Did you know that Corolla is the world's best-selling vehicle nameplate? Produced since 1966 and across 12 generations, more than 45 million Corolla models have been sold throughout the world to date.
As you might expect of such a worldwide phenomenon, the history of the Corolla family is as expansive as its sales figures. So we have compiled individual, comprehensively researched chapters that detail the development, general specifications and public reception of each generation. Click on the bold subheadings to be taken to each chapter.
Learn more: What events led to the introduction of Toyota's world-beater?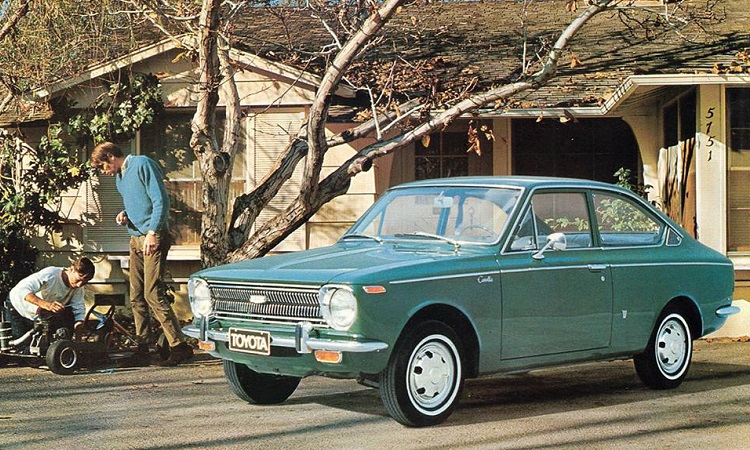 Meet the first-generation Toyota Corolla, a people's car that stunned the world with its new technology, innovative features and uncommon desirability.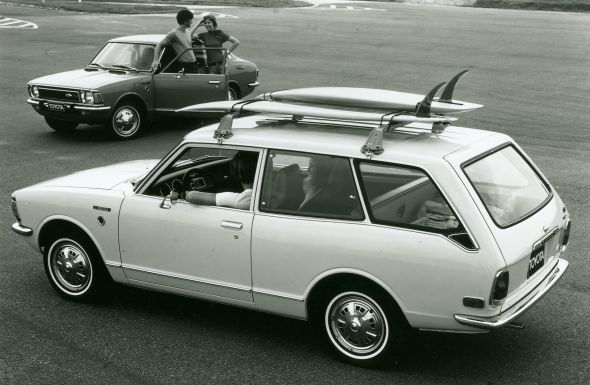 Take a closer look at the second-generation Corolla, which offered greater competence and enhanced performance for the world's new high speed era.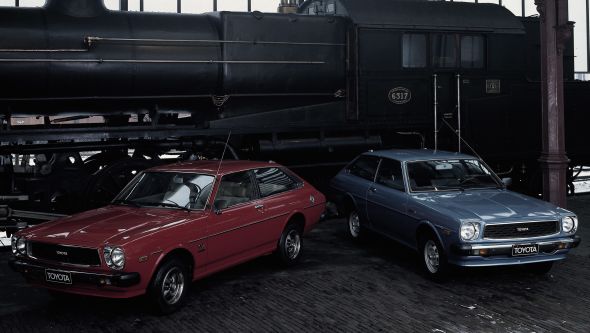 The third-generation Toyota Corolla was developed to meet tightening emissions regulations and in doing so brought many innovations to the entire car industry.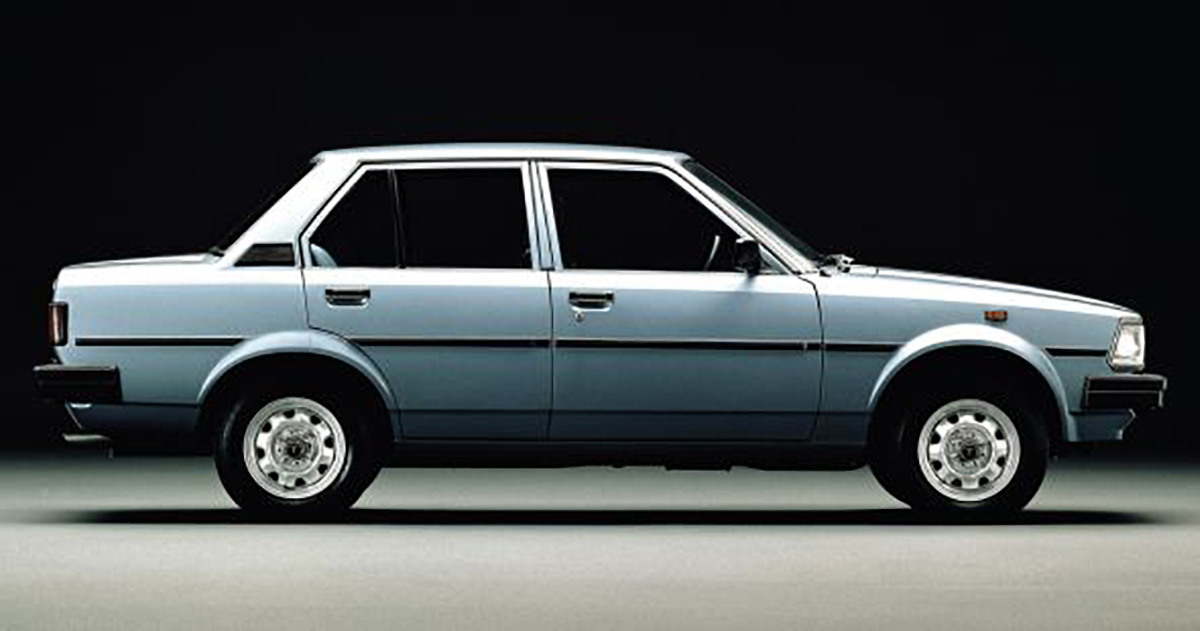 The fourth-generation Corolla continued Toyota's tradition of appealing to the masses by redefining class benchmarks and setting new production records.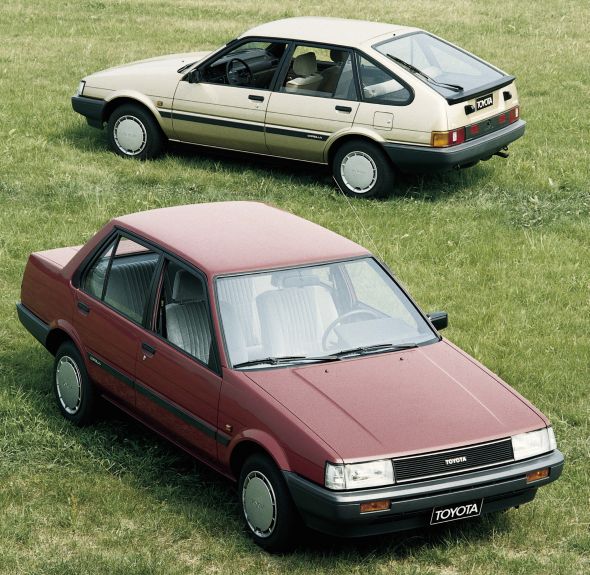 The fifth-generation Corolla was the most comprehensive and revolutionary new model in its history, ushering in front-wheel drive and widespread use of computer technology.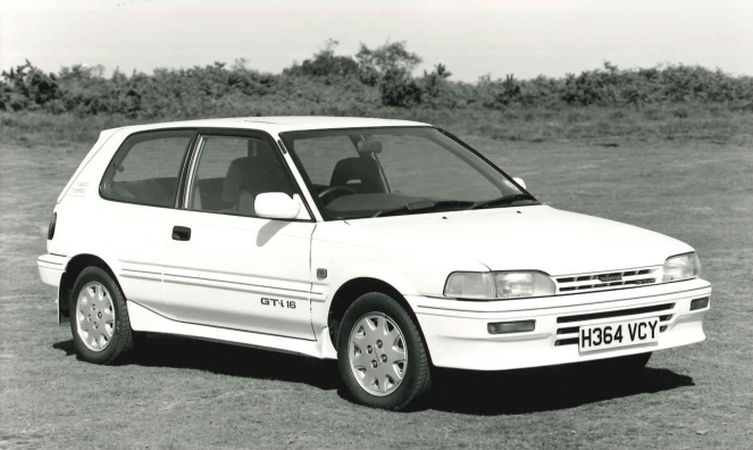 Now fully converted to front-wheel drive, the sixth-generation Toyota Corolla continued its worldwide success with a focus on luxury, quality and usability that stirred the senses.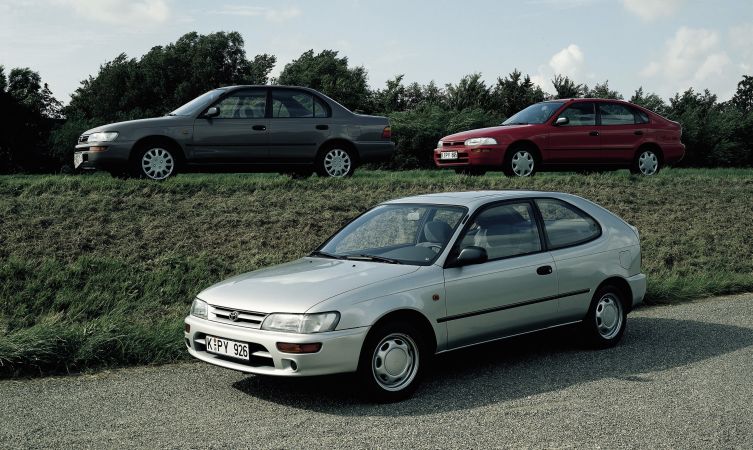 Making the world's best-seller even better: the seventh-generation Toyota Corolla of the mid-Nineties was bigger, faster and safer than ever before.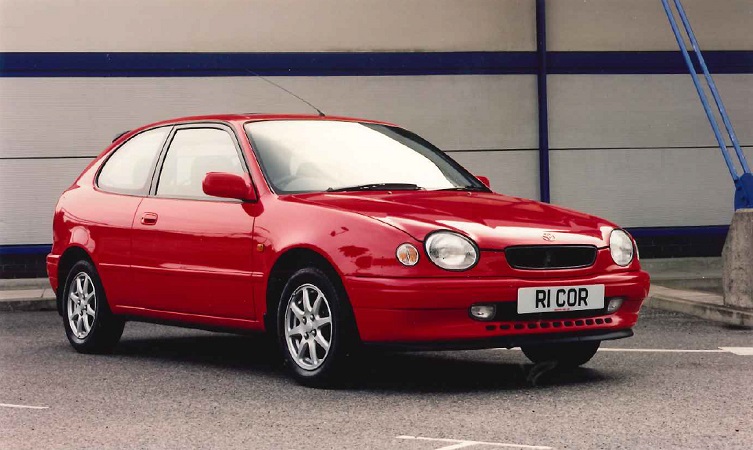 The eighth-generation Corolla arrived with body styling specifically tailored for European tastes and desirability on both rational and emotional levels.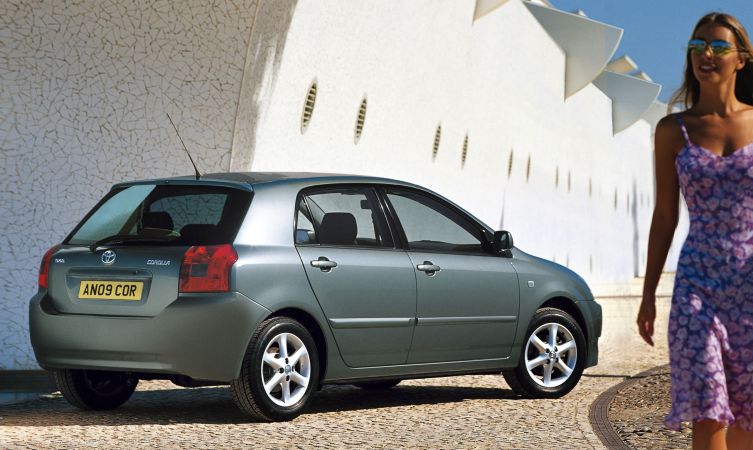 We reveal how Toyota went back to the drawing board to develop the ninth-generation Corolla, meeting the requirements of car-buyers in the New Millennium.
Corolla: The lost years?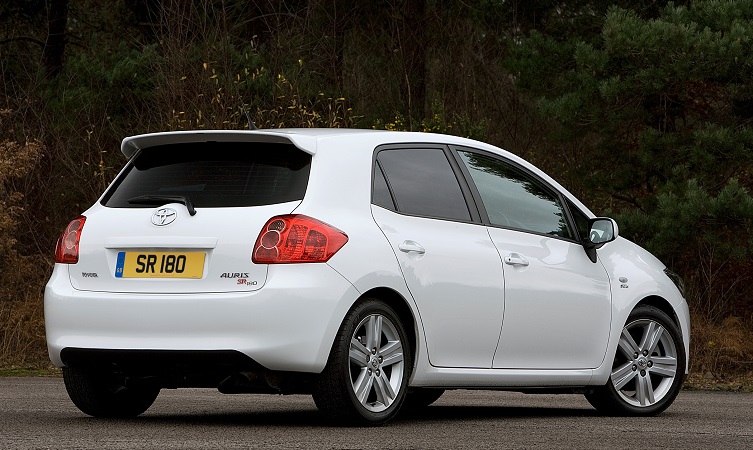 Within Europe, the following two generations of Corolla were known by another name, Auris, as this new nameplate was felt to be more closely aligned with the existing Yaris and Avensis model lines.
The first-generation Auris (tenth generation Corolla) was produced from 2007 to 2012 and was notable for introducing Europe's first full production hybrid model, while the second-generation Auris (eleventh generation Corolla) was produced from 2013 to 2018 and re-introduced an estate version to Toyota's C-segment line.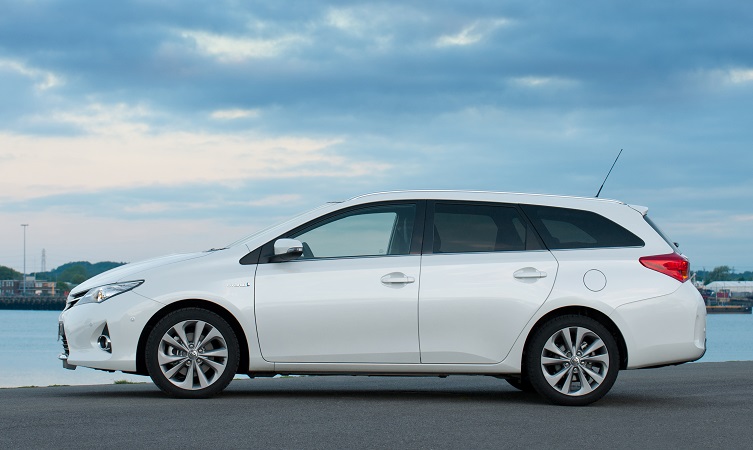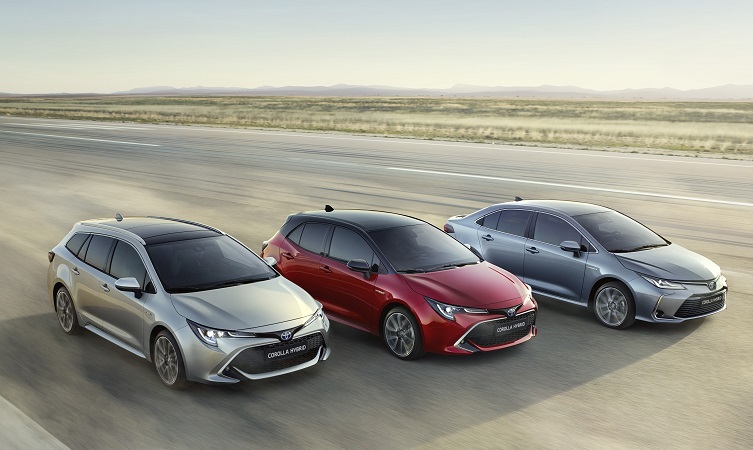 The 2019 model reinstates Corolla to Europe with a dynamic appearance and chassis made possible by its high-tech TNGA platform. Three model derivations will be available – Hatchback, Touring Sports and Saloon – plus the landmark introduction of a dual hybrid strategy, which adds a new and more powerful 2.0-litre self-charging hybrid electric powertrain to the range.