The Toyota GT86 was first launched back in 2012 and since then the agile sports car has gone on to collect numerous awards and amassed a devout following across the globe.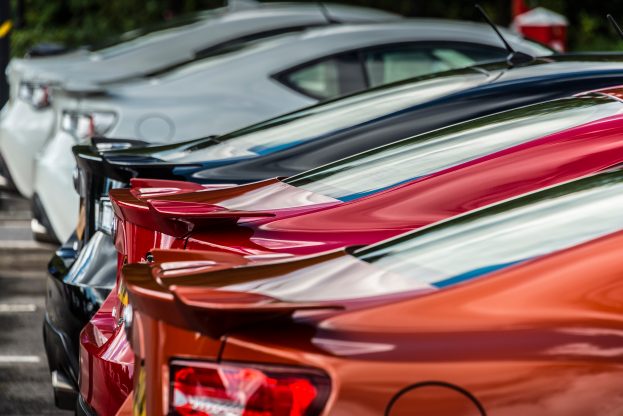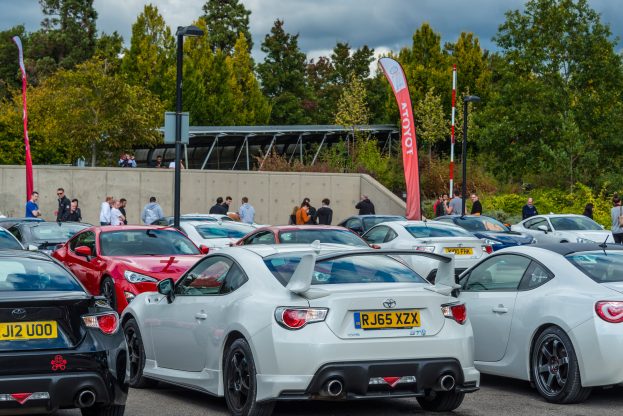 To celebrate the launch of the new model and as a way of thanking our customers, we invited the GT86 Owners Club to our headquarters in Epsom for a social gathering and an exclusive look at the new 2017 model.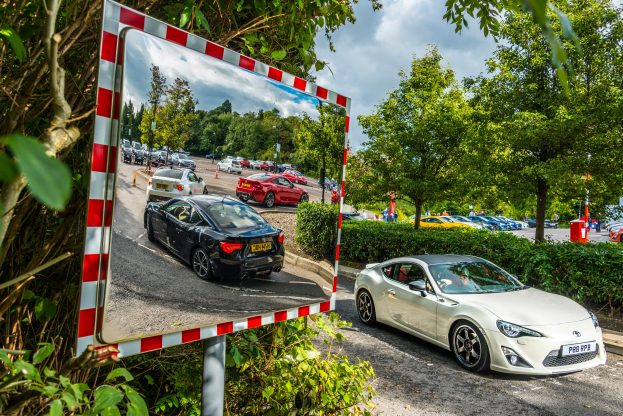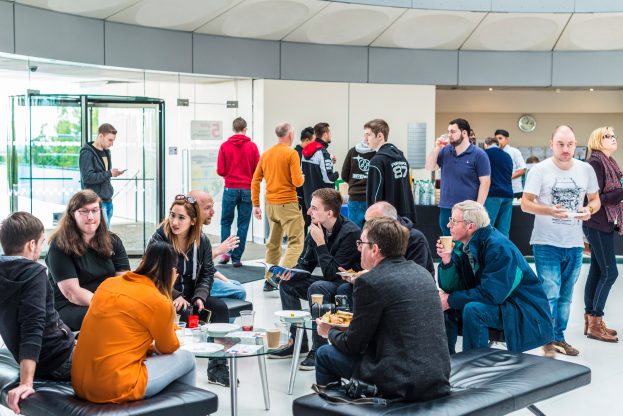 Fifty cars turned up for the event, with some owners travelling from as far away as Scotland to get involved. The 2017 GT86 took centre stage along with our GT86 expert Matt, who was on hand to answer any questions on the new car. The newly revised model was also joined by our beloved Initial D concept and the Esso Ultron Tiger car from our heritage fleet.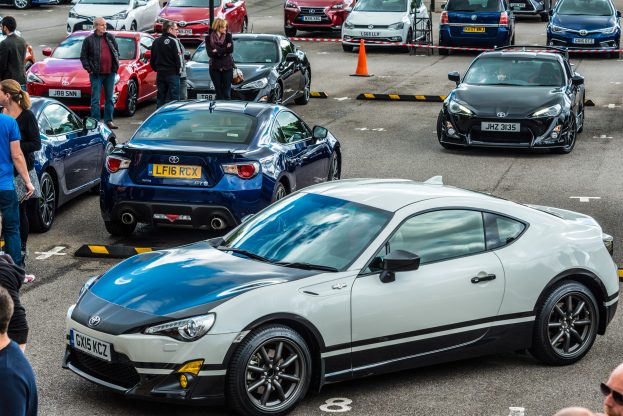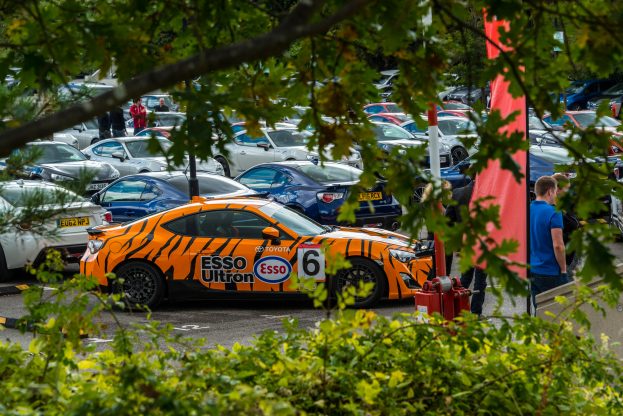 Among the attendees was Andy Liu, owners club moderator, who said, "The 2017 GT86 has certainly impressed us with its new aesthetic changes and technical updates. The TFT dash stole the show for me. I love toggling through the track modes and seeing all the extra little bits of information displayed on a vivid screen."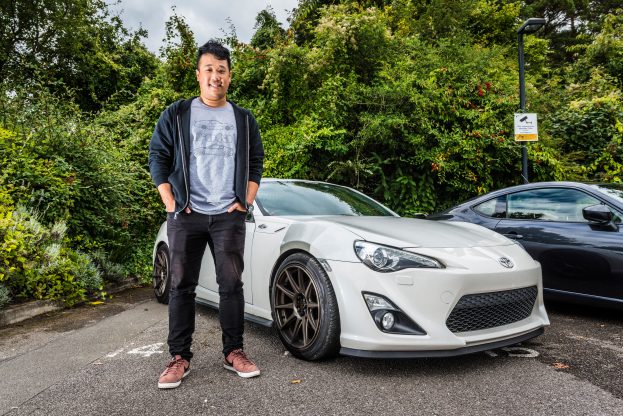 Kat Young from the club said: "Thanks to Toyota for letting us have a good look in and around the new 2017 GT86. Lots of subtle changes to the car both inside and out."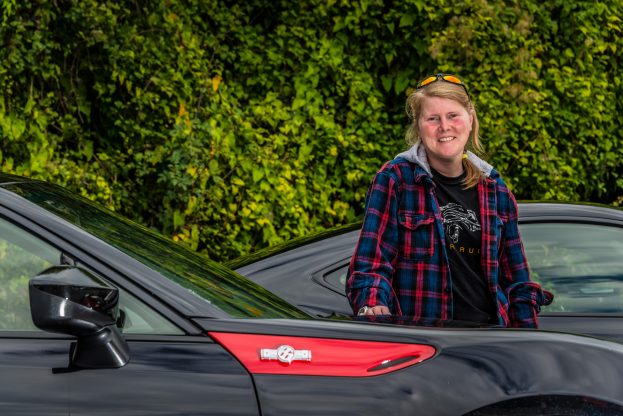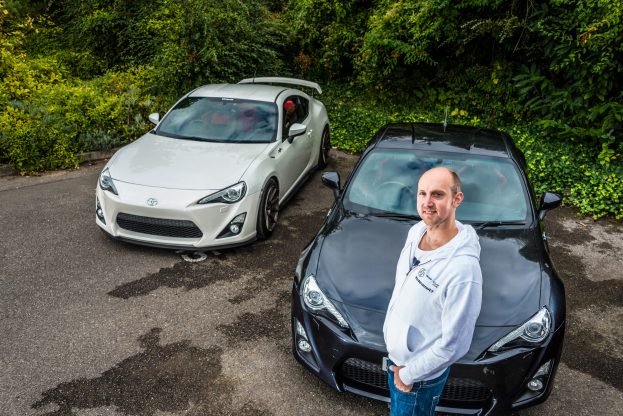 Steve Knight, who has owned his GT86 since the car was launched in 2012 added, "With new aero tweaks and full LED lighting all around, the looks of the 2017 model have been brought up-to-date. Many of the changes have taken place under the car, which should make an interesting contrast to the original and I look forward to trying one out on the road."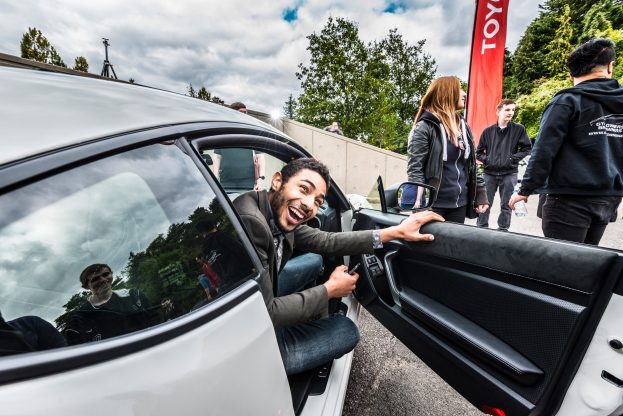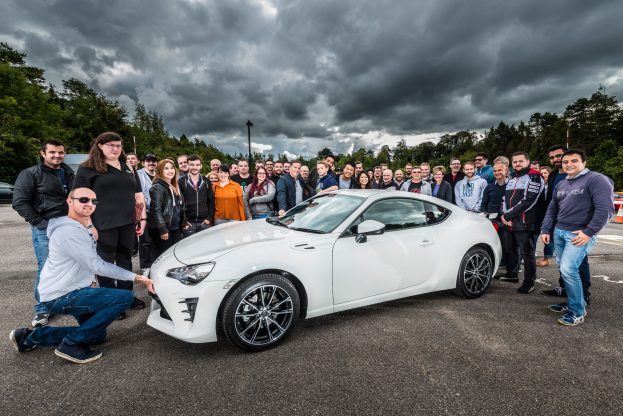 We would like to thank everyone who attended the event. It was fantastic to see so many enthusiastic GT86 owners gathered in one place, proudly showing off their cars. The various modifications that had been carried out made each car unique and it perfectly summed up what chief engineer Tetsuya-Tada had in mind for the GT86 when he first envisioned it.