Having experienced more than a month of uninterrupted sunshine, hopes of a balmy Sunday for Beaulieu's seventh annual Simply Japanese event were given a thorough dowsing.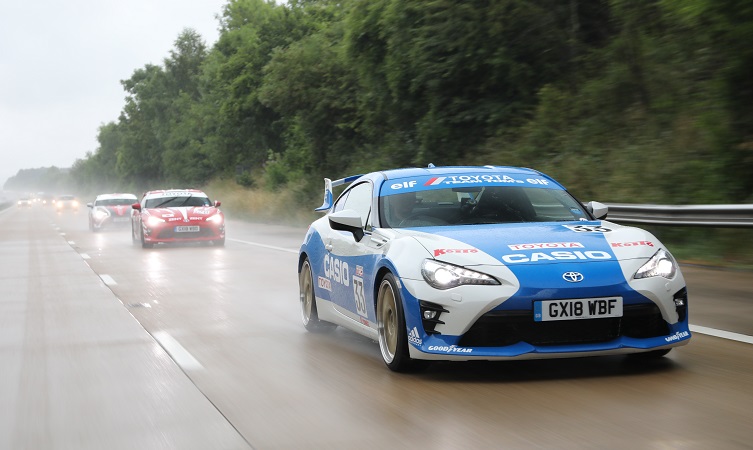 Nevertheless, despite the deluge of rain, more than two thousand hardened enthusiasts turned up at the grounds of the National Motor Museum last weekend to celebrate the variety of machines that have come from Japan over the years.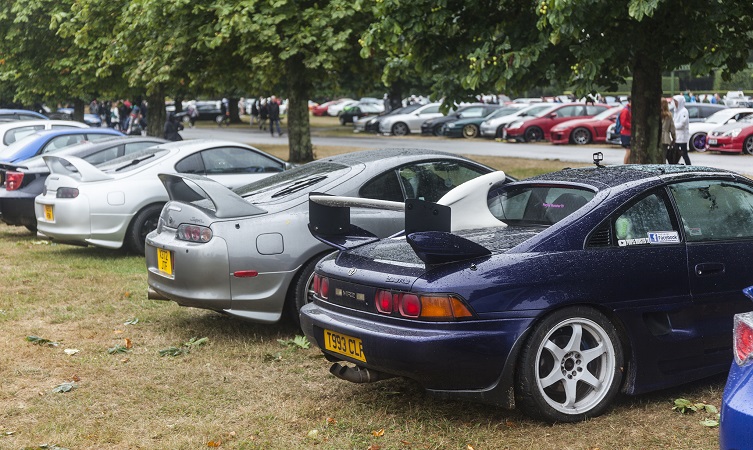 Among the 947 vehicles that had battled through near-zero visibility on the approach roads to Beaulieu was our new trio of GT86 tribute models. Each is decked-out in distinctive livery that commemorates their respective car's heroic efforts in the 24 Hours of Le Mans – a subtle hat-tip to endurance that was not lost on the rain-soaked attendees.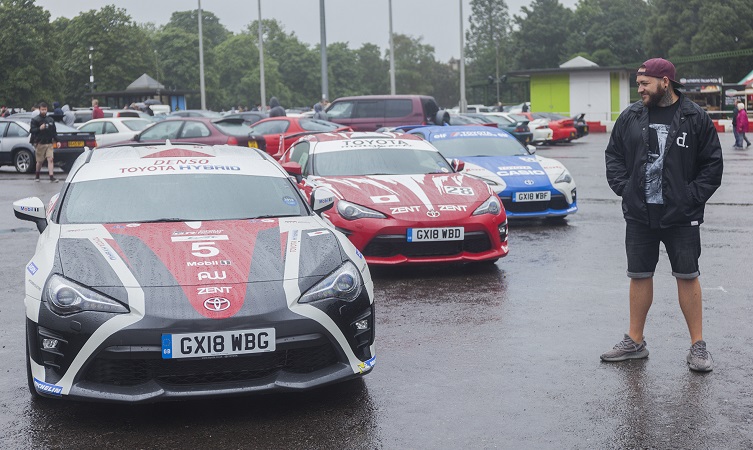 Parked in formation at the promenade leading to the museum's main entrance, the trio took centre stage among a wider collective that included dozens of greats from Toyota's sporting back catalogue.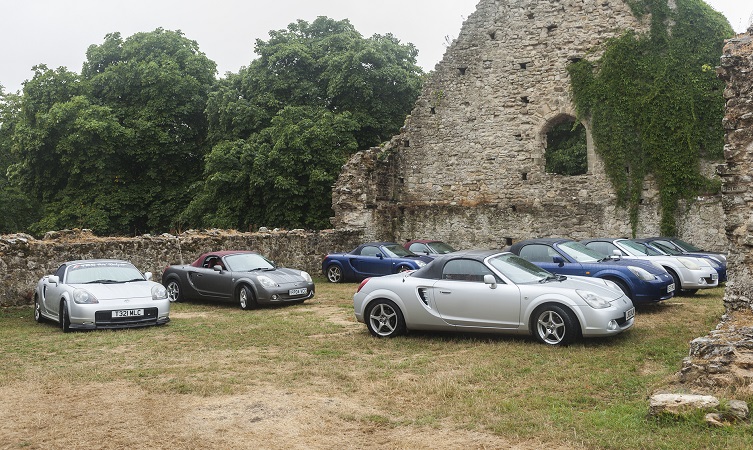 In chatting with fellow enthusiasts, the team from Toyota GB caught up on the latest news from countless friendly, familiar faces. We heard about club meets being organised, project cars being built, the delight expressed by many regarding our Le Mans win this year, and the exploits of those putting pedal-to-metal in the grassroots Toyota Sprint Series.
Were it not for dampness slowly penetrating every layer of clothing, the team could have stayed all night talking. But in riding-out the storm everybody felt they could retire to their garages in anticipation of (hopefully drier) events to come.
2018 Simply Japanese: bonus images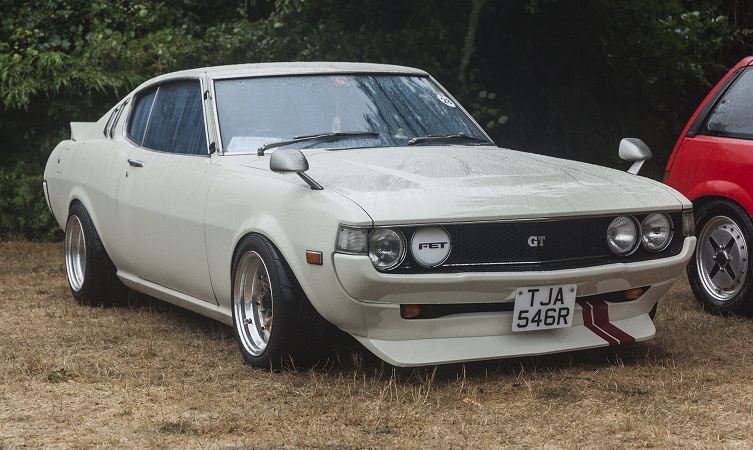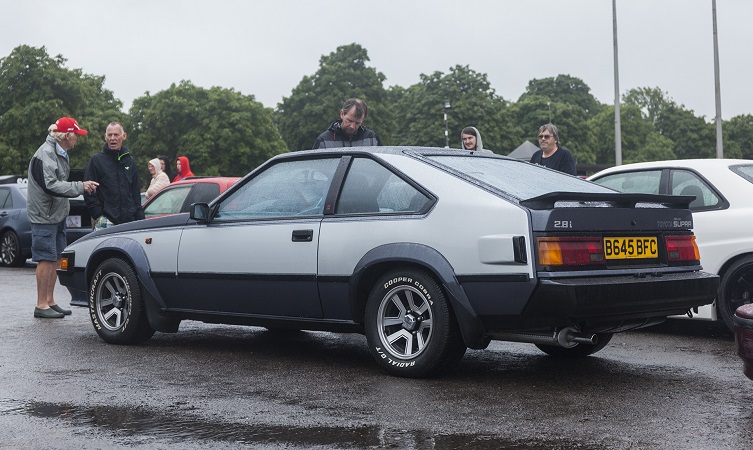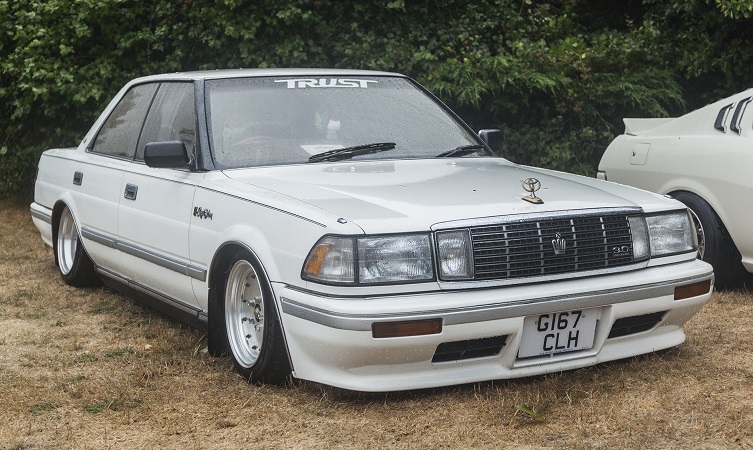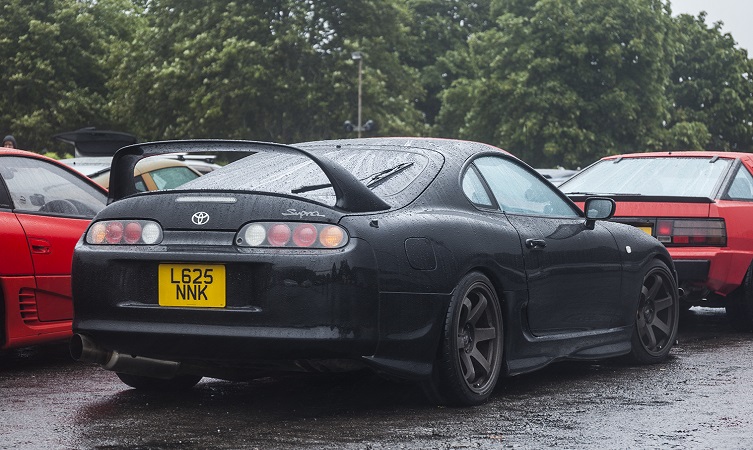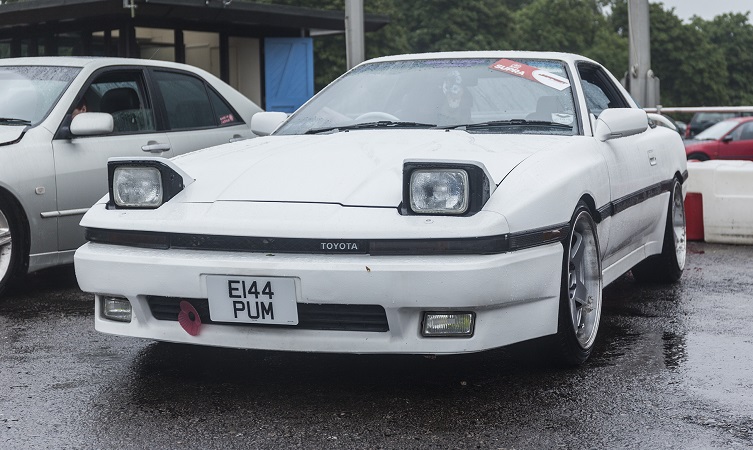 Did you miss seeing our GT86s at Beaulieu? Don't worry, the trio of Le Mans tributes will be attending various other events throughout the year. Keep an eye on Toyota GB's Twitter feed to see where they will be next.
Thanks to Tom May for producing the video and supplying some of the images for this post