There are just a few weeks to go until our exclusive Toyota event – the Parallel Pomeroy Trophy – takes place at Silverstone, with the aim of finding the UK's best Toyota.
The event is organised in partnership with the Vintage Sports-Car Club (VSCC) and takes place on Saturday 16 February 2019.
Parallel Pomeroy Trophy: which cars are eligible?
It's open to anyone with a Toyota. The only entry requirement is that your Toyota is road-legal, meaning that Toyotas of all ages, shapes and sizes are eligible for entry. An exciting mix of enthusiast-owned models are already registered including a 1969 Corona and a '73 Crown right up to a Yaris GRMN from 2018.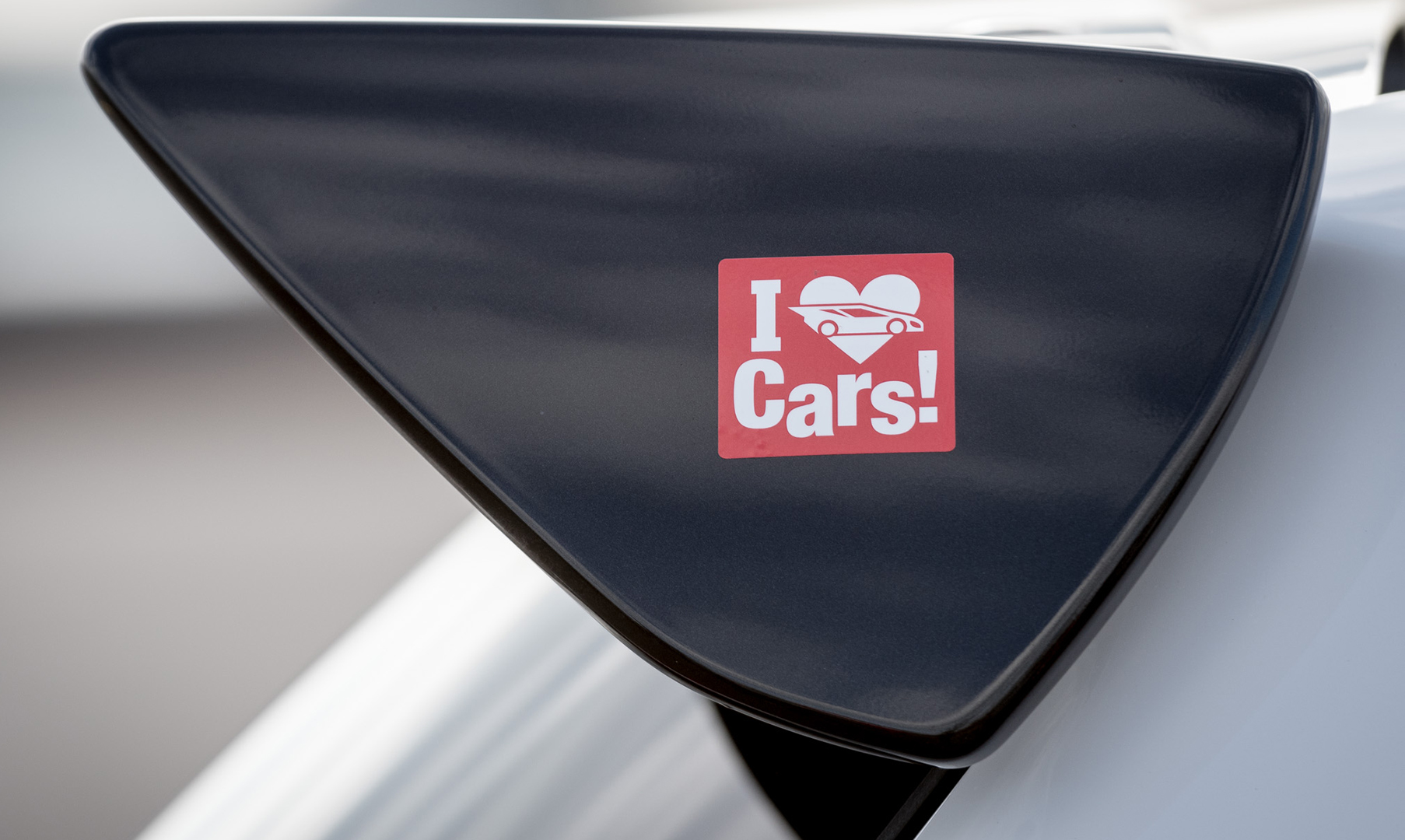 The Parallel Pomeroy Trophy is also raising money for Toyota GB's chosen charity, Guide Dogs for the Blind, as each vehicle's £30 entry fee will be donated to the charity.
The entry fee only applies to vehicles in the competition meaning that spectators can attend for free! So if you love Toyotas and you'd like to support a friend or club member in the contest, or are just curious to see the cars, then please come along for the experience and help to make it a memorable social event for everyone.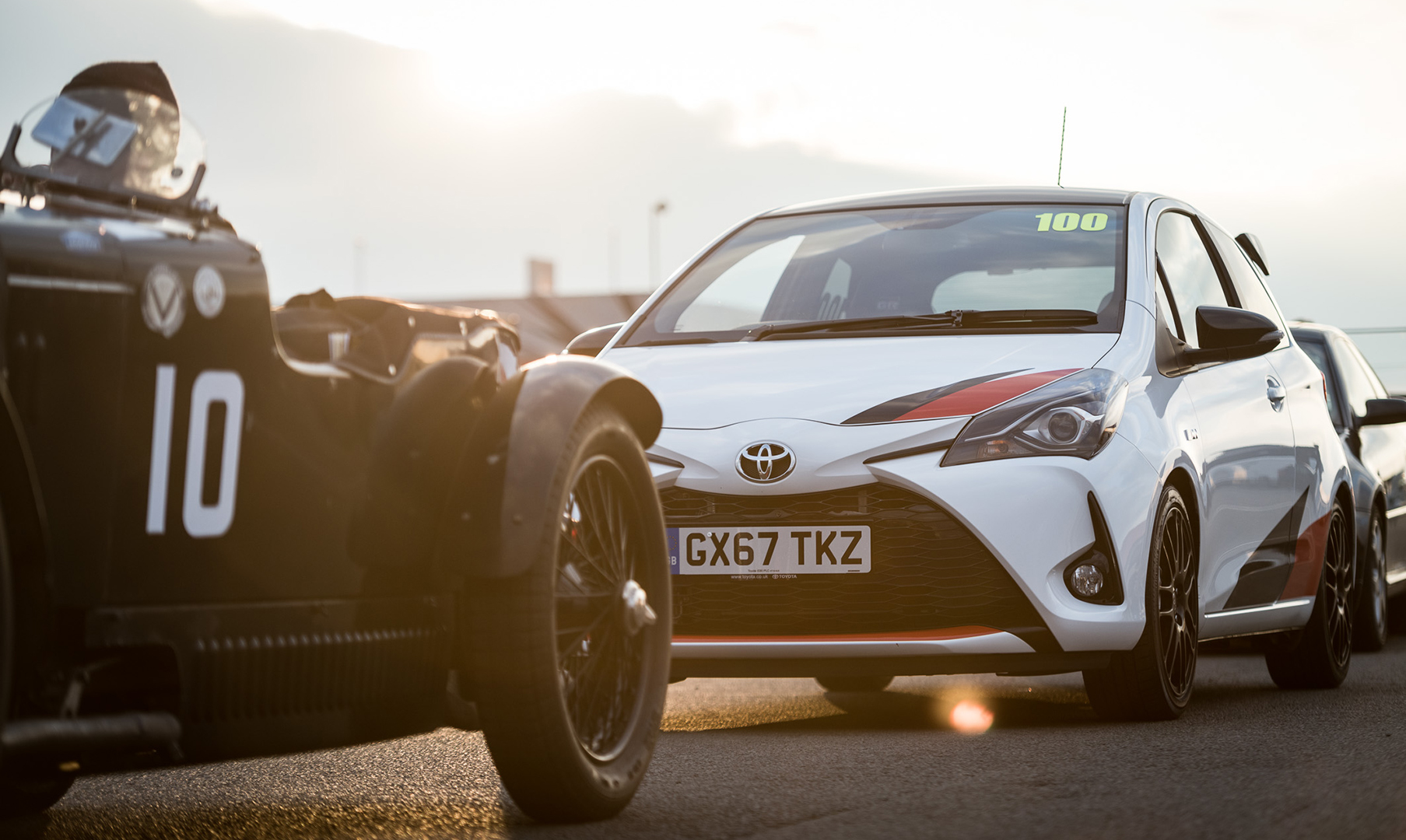 What can you expect on the day?
You'll get the chance to take part in a number of timed autotest-style challenges, including a handling test through a zig-zag course and a start-stop test.
The VSCC judges will also be assessing each Toyota according to a unique set of calculations – the same as they use to judge the main Pomeroy Trophy – to ensure that a wide variety of vehicles can be judged equally.
It will be a great day out and promises to be an event like no other, so we warmly invite you all to come along to enjoy it.
Entries are required by 4 February 2019 (entries after this date are liable to a surcharge), and you can enter by completing the entry form (below) and emailing it to the VSCC's Colette Trippick on colette.trippick@vscc.co.uk.
Entry form (PDF): https://www.vscc.co.uk/vsccMedia/25863.pdf
We look forward to seeing you there – which of your Toyotas will be crowned the 'Best Overall'?