Toyota Gazoo Racing World Rally Team made a strong start to their 2019 campaign with all three drivers finishing in the top six, led by Ott Tänak who mounted a brilliant fight-back to claim third place.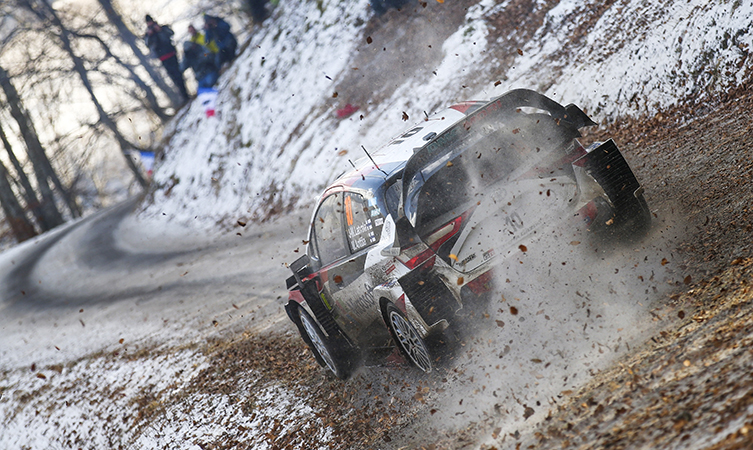 Team newcomer Kris Meeke made an impressive debut in the Yaris WRC, finishing sixth and winning the final, points-scoring Power Stage, while Jari-Matti Latvala completed the event in fifth.
Tänak led the rally from Thursday's opening stages, but slipped down the leader board to seventh after stopping to change a wheel. Undaunted, he was fastest on all four of Saturday's stages and the first two tests on Sunday, making up a deficit of more than a minute to reach the podium.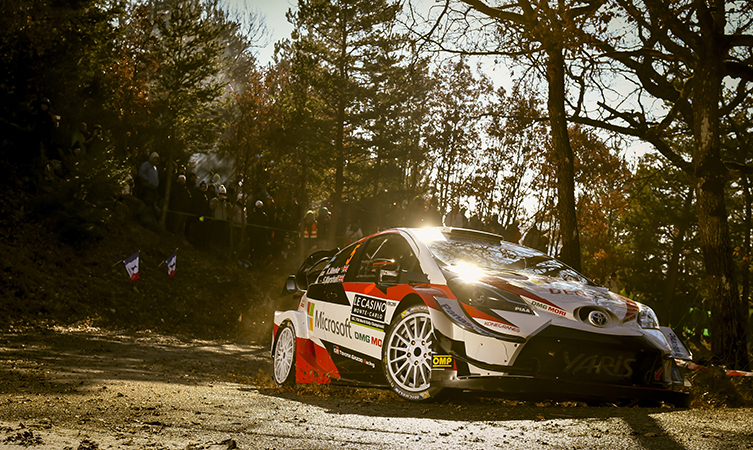 Latvala was in also in contention for a top-three result and completed the rally just 1.7 seconds shy of fourth. Meeke lost several minutes through changing punctured tyres, but he quickly gelled with his new car in his first WRC start for more than eight months. As well as winning the finale, he was second quickest behind Tänak on four stages.
Read more: Kris Meeke previews the 2019 WRC season
Tommi Mäkinen, Team Principal, said: "It was a great finish to the rally for us and a very positive result. We have scored some good points for the championship. We were fastest on nine out of the 15 stages here, which proves the strong performance of our car. Kris's performance has been especially impressive in his first rally with us. I think he has sent a warning to everybody else for the rest of the season and everybody will be keeping their eyes on him."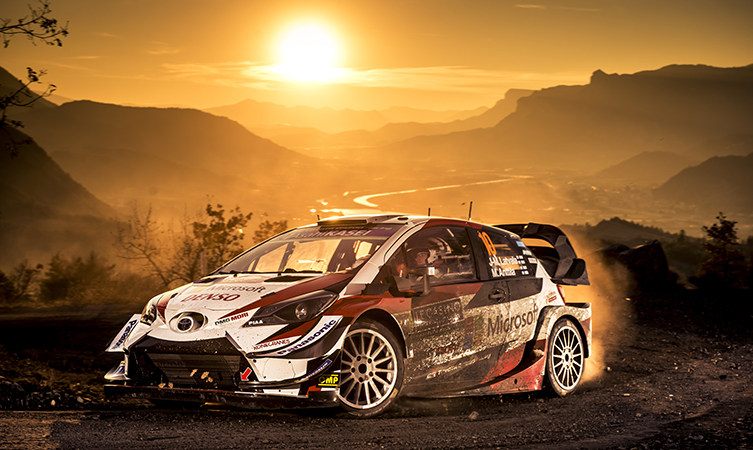 The next event in the calendar is Rally Sweden (11 to 14 February), the championship's only full winter event, run on snow and ice. Metal studs inserted into the tyres punch through the ice to find grip, while drivers use the snow banks to stay on the road by 'leaning' through the corners. The rally was the scene of the Yaris WRC's maiden victory in 2017, courtesy of Jari-Matti Latvala.