Only a few days into 2011 and Toyota has already announced big news at the North American International Auto Show in Detroit.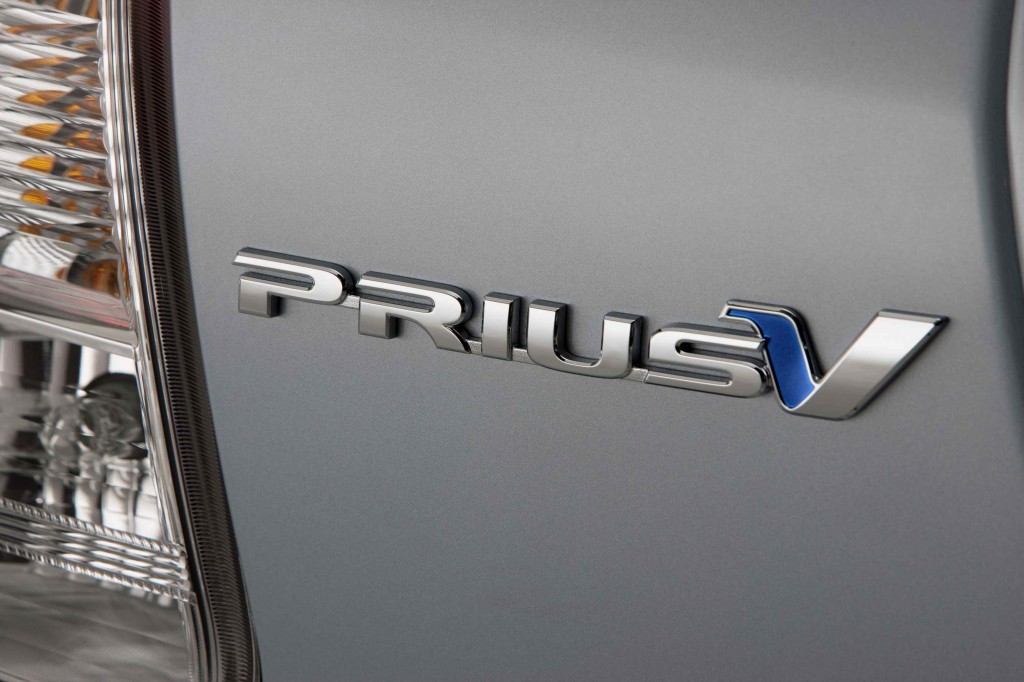 After giving the Prius Plug-in Hybrid (PHV) its North American debut at last year's show, and the current third generation Prius the year before that, Toyota continued its habit of launching new additions to its hybrid line-up with the world debut of the 'Prius v'.
Marking the next evolution of Prius, the Prius v is a full hybrid MPV-style model designed to bring the benefits of Toyota's world leading Hybrid Synergy Drive technology to a new market segment. And as you can see from our pictures below the Prius v also retains the instantly recognisable silhouette found on the current Prius.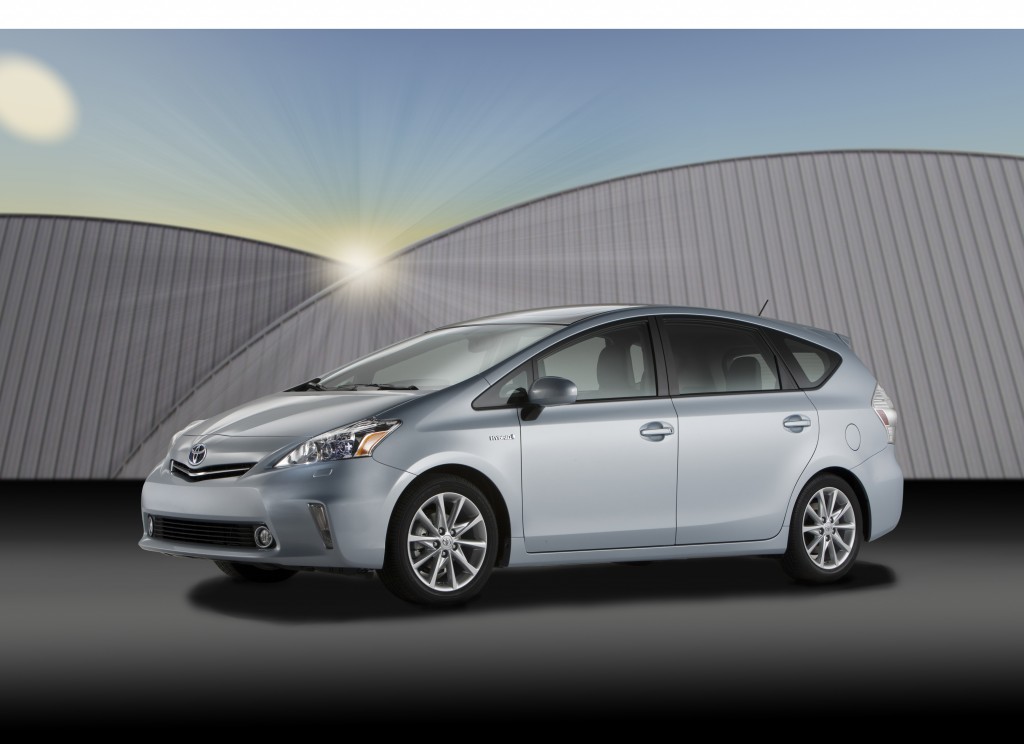 Designed to meet the needs of growing families with active lifestyles, the new model benefits from more than 50 per cent more interior luggage space than its sister model. In short, v stands for versatility.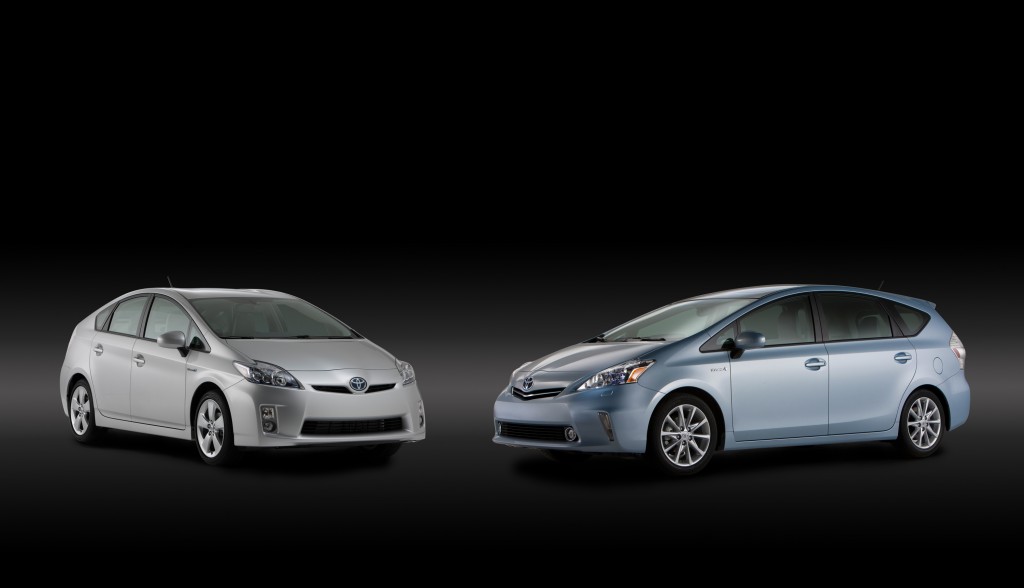 The Prius v, which uses the same platform and full hybrid powertrain as the current generation Prius, is due for launch in the USA this summer. It is expected to achieve the best fuel efficiency ratings of any SUV, crossover or estate car in the US market.