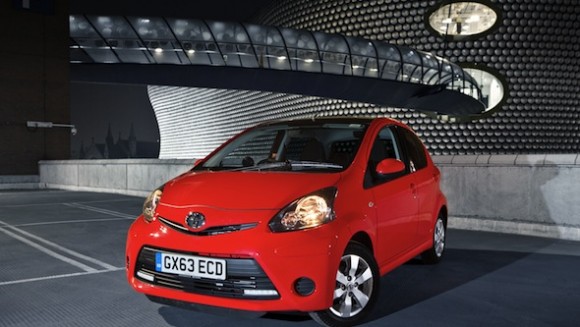 Feeling creative? You could start 2014 in style with a week in a one-off Toyota Aygo of your own design.
We are now accepting entries to our Aygo Design Competition, and are on the lookout for budding designers, artists, bedroom photoshop whizzes and Aygo fans alike, to create an original design for a roof decal on the funky Toyota Aygo city car.
The winning design will be produced and wrapped onto the Chilli Red Aygo Move with Style pictured above, and the winner will win the car for one week from at the end of January, allowing them to show off their efforts to friends and family.
If you're in need of some inspiration, here are some of the roof decals currently offered on the Aygo.

HOW TO ENTER:
To enter, simply click on the template below, save the image, and then print it out and sketch your design by hand or use editing software to create your vision.
Post your entry on the Toyota UK Facebook page between January 3 and January 13. The winner will be announced shortly after. Entrants must be 18 and over, and hold a full UK driving license.
Full competition terms and conditions are available here.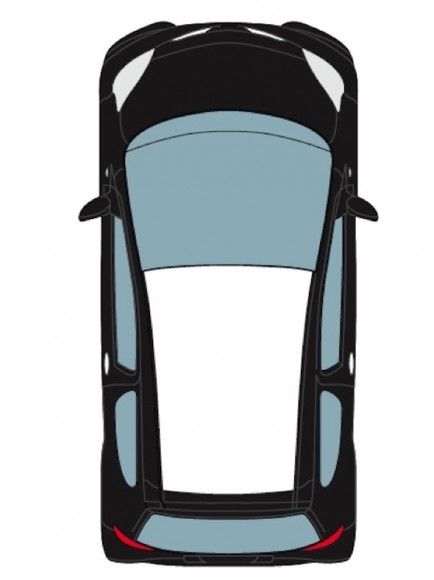 You can find out more about the Aygo range on the Toyota UK website.
Fancy a test drive? Leave a comment below and we'll be in touch.