Heading into the Rally Monza stage, Toyota Gazoo Racing drivers Elfyn Evans and Sébastien Ogier lead the FIA World Rally Championship into its final round in Italy this week.
Six titles in, that's nothing new for the Frenchman. But for top Brit Evans it is completely new and it's something he has had to sit and think about for the last seven weeks. The cancellation of the penultimate WRC round in Belgium means Evans hasn't competed in his Yaris WRC since the series' last encounter in Sardinia.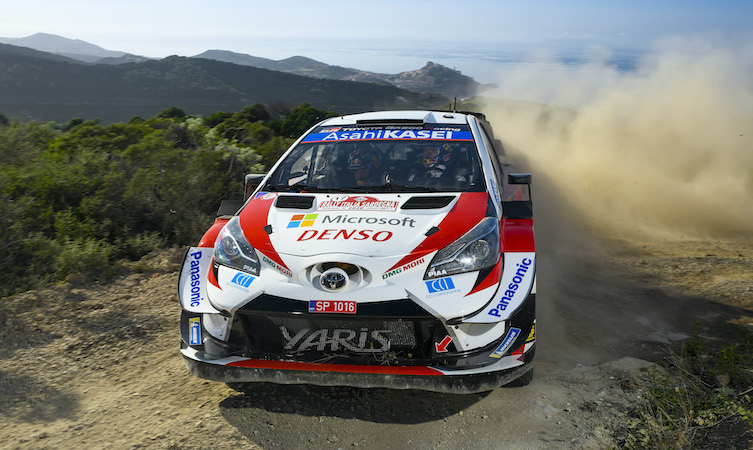 "Lots of people have asked if I've been thinking about Ypres [the cancelled Belgian round] and the potential for this weekend's rally being cancelled," says Evans. "I haven't done that at all. It was a shame about Belgium, but as soon as that one went then I switched my focus immediately to the next event and started looking forward to what's coming in Monza."
And what is coming?
Well, a WRC round like no other. The Monza Rally has been a regular on the motorsport calendar since the 1970s. But it's previously been seen very much as an end-of-season celebration, with the emphasis on the atmosphere as well as the fun and the fever.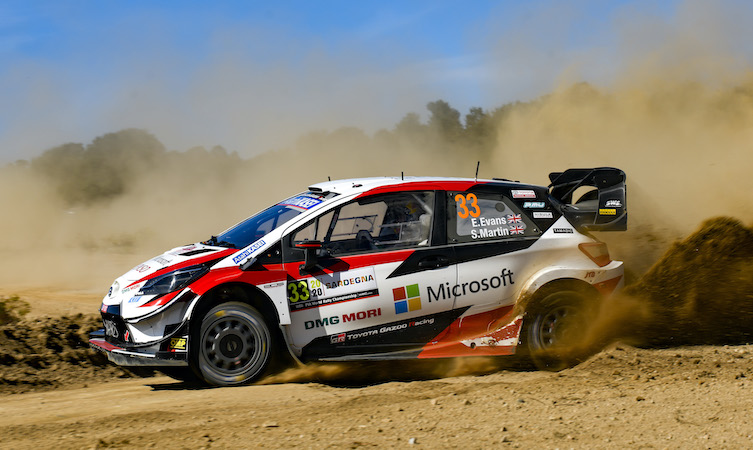 This week's ACI Rally Monza includes two days (Friday and Sunday) on stages made up of the famous race circuit – including the old banked area – and link roads around the track, while Saturday takes the crews north out of the Milan area and into the mountains around Bergamo.
"That's where we've done our testing," said Evans, "on that style of roads. That's where the bulk of the mileage is coming and that's where we had to focus our efforts. It's going to be a tricky one. Séb and I don't have so much experience of the Yaris WRC on Tarmac, but obviously, it felt very good at the start [of the season] when we competed in Monte Carlo."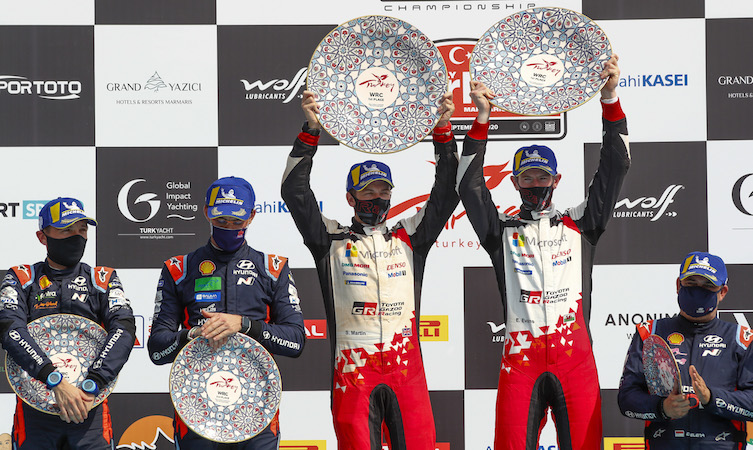 The Welshman starts Thursday afternoon's Monza pitlane-based opening stage with a 14-point advantage – something he's not taking for granted.
"People see that as quite a big gap in points," he said. "But it's not really when you consider there are a lot of points on offer if a driver takes the event win and then maximum Power Stage points."
If Ogier does that, he would immediately take eight points out of Evans' lead, but second place – regardless of bonus points – would still be enough for the Welshman to be champion.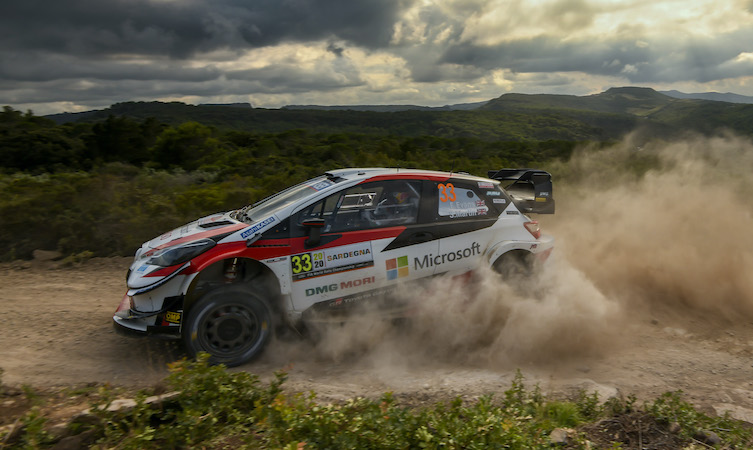 "I'm not thinking about any of that," said Evans. "I'm just focused on the event itself. I'm going there to push and to do as well as I can. We start every rally looking for a win and we go to Monza in a positive frame of mind.
"The difficult bit will be the circuit stages, they're new, but we'll do what we can to adapt the car for them. We've always wanted as many rallies as possible this year and we're looking forward to this week."