In the same way that the Toyota Prius doesn't waste fuel, we aren't wasting any words in this post. Here is the model's history in 89 words, which is the amount of CO2 in grams that the current-generation Prius emits per km. Why not tell us about your Toyota in less than 100 words below?
Prius development began in 1994, code-named 'G21'.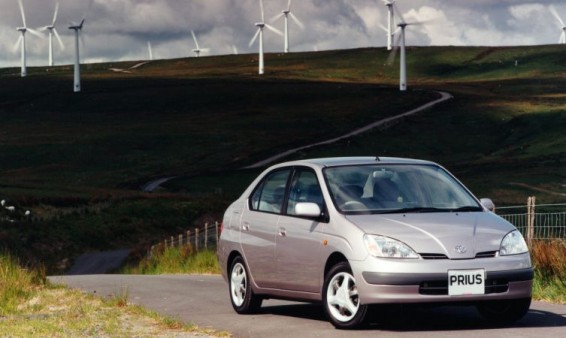 Domestic market sales started on December 10 1997.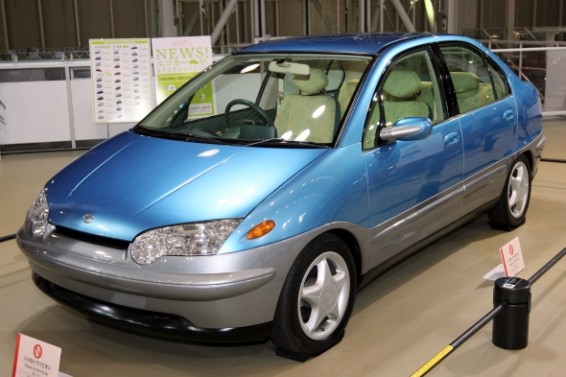 Prius was Japanese Car of the Year 1997.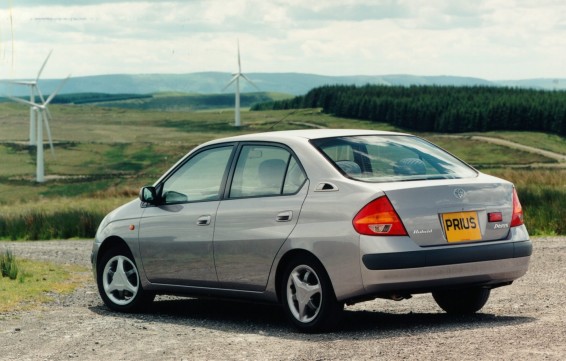 Exports started in 2000.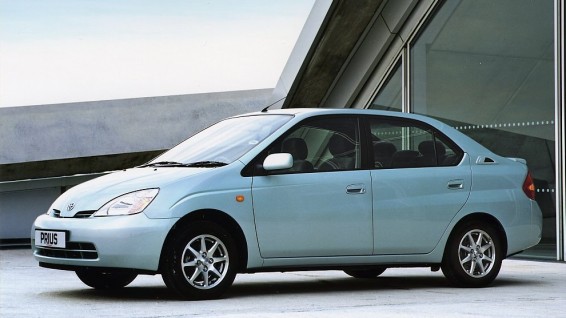 UK sales began on October 19 2000.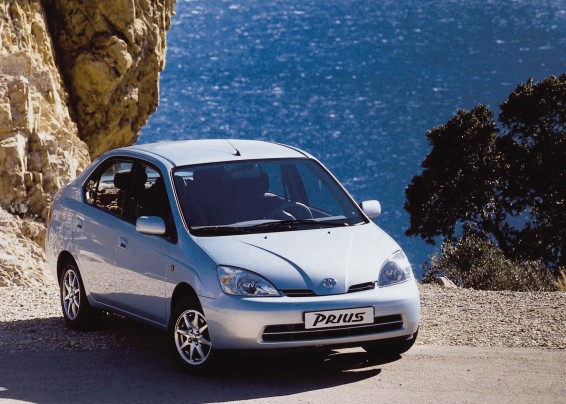 Second-generation UK sales started on January 2 2004.
It set a EURO NCAP record for child protection.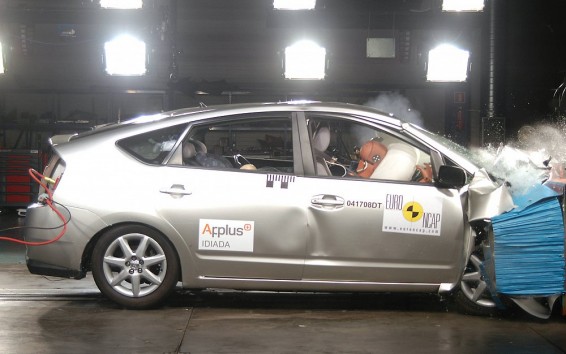 Third-generation UK sales began on August 1 2009.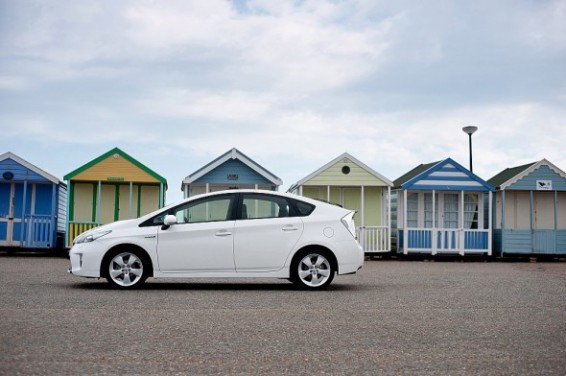 A new 1.8-litre powertrain debuted.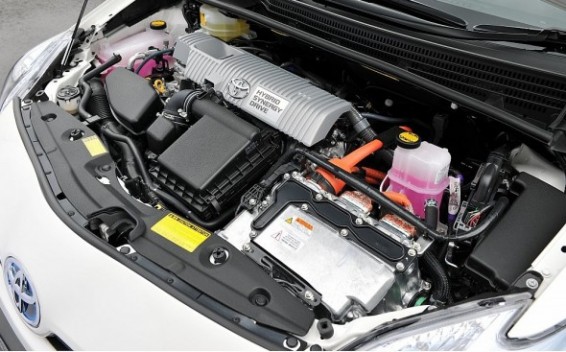 The car won eight international design awards.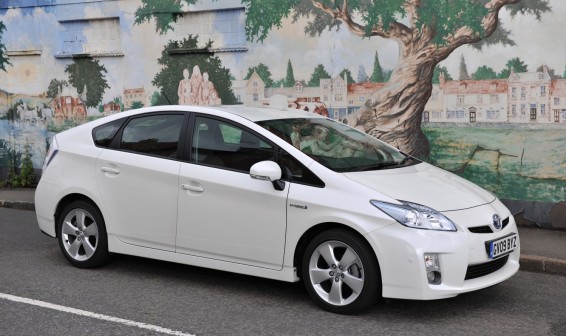 A special edition celebrated a decade of UK sales in 2010.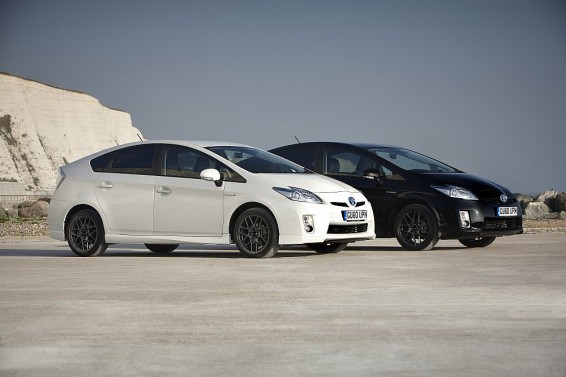 Global sales passed three million in 2013.