It is now possible to buy a new Toyota online via our national website. This means every major detail of your new car purchase can be arranged completely remotely.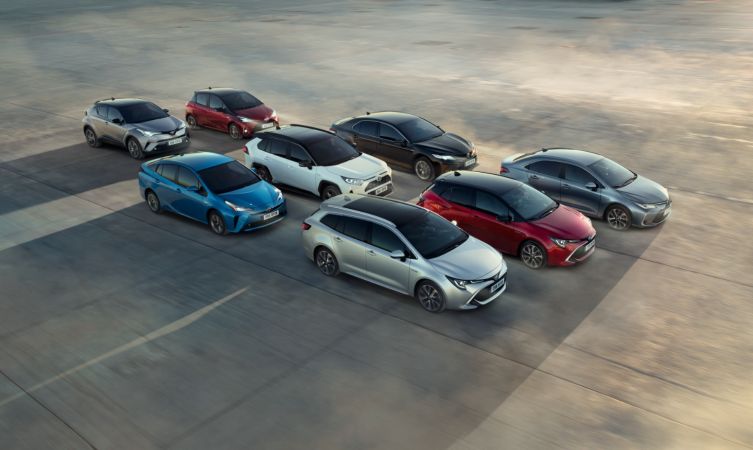 This convenient facility was successfully piloted at the end of 2019 through a select number of Toyota retailers but has now been expanded throughout the entire UK network. It encompasses the vast majority of the current Toyota range, including all hybrid models, the GT86 and GR Supra sports coupes, right through to the go-anywhere Land Cruiser.
Click here to learn more about buying a Toyota vehicle online

Reassuringly for car buyers, the whole transaction can be accomplished within the Toyota website. So in addition to choosing the specific model and grade, you can select accessories, arrange finance, even receive a part-exchange value for your existing car. The only time you will be required to visit a Toyota retailer is to collect the car, at which point you will also receive a free, three-day drive-home insurance policy.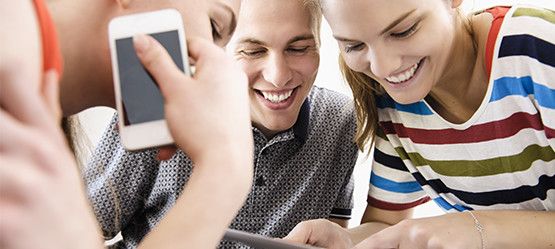 Although our new online purchasing system is a comprehensive, end-to-end offering, the traditional retailer network is still in position to support buyers as and when they need it. In fact, feedback from our pilot customers praised the seamless transition from engaging with the online process to the handover experience at the retailer.
With the Covid-19 crisis impacting the entire retail landscape, Toyota believes that the importance of offering a safe and convenient means of buying a new car is timely and vital.
To coincide with the launch of our new online car purchasing facility, Toyota is offering a free two-year service package to online buyers of Aygo and Yaris models until the end of September 2020.