…well, at the moment, we're still not sure!
The Bangers4BEN auction took place last week. We were all sure that 'LINTO' would do fantastically well, but sadly she fetched only £190 at auction. The winner – the team that made the most money over the purchase price – is yet to be established, as not all purchase prices have been confirmed. But it's the taking part that counts: once you take the entry fee into account, you realise that the Toyota team managed to raise a fantastic £440 for BEN, the automotive charity.
Well done LINTO, and well done Scott and Christian!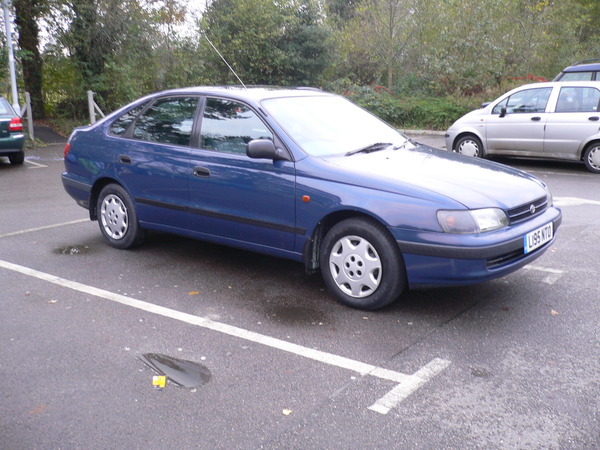 You can read more about the whole event on Scott's blog.