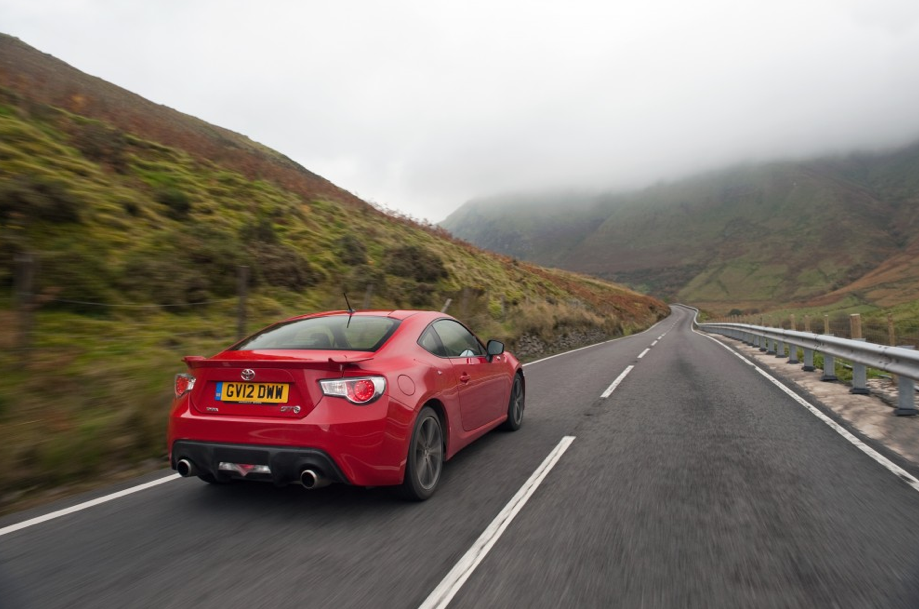 Congratulations to Steve Robertson and Nick Young, joint winners of our social competition, '50 Better Ways to Spend Winter'.
Both Steve and Nick were voted for by you, for describing their dream winter breaks.
In first place was Steve Robertson who wanted to take the new Toyota Verso to the Lakes: "a family holiday in a Log Cabin in the Lake District. What better way to stave off the winter chills than in front of a roaring fire surrounded by the people you love. Heavenly!"
Following close behind was Nick Young, who wanted to take the award winning GT86 for a spin: "so I can get back to nature and use my camera to take plenty of photographs."
Nick, we look forward to seeing some stunning shots of the GT86!
All that remains for us to do is to thank our many entrants. We had some fantastic ideas from taking a special trip to watch paragliders at Mosey to staying in Bakewell and learning how to make a Bakewell tart!
Congratulations to our two winners and also a big thank you to all those who took part.