Our '50 Better Ways to Spend Summer' competition is well underway, and we can now announce that Graham Maxwell is the third winner of a dream summer trip provided by Toyota.
Graham said he'd like to take his skateboarding-mad sons Isaac and Seth on a 'Concrete Caravan Tour' of the UK, showing them the sights and skate parks of Cornwall, and most importantly spending time together and meeting lots of fellow skateboarders.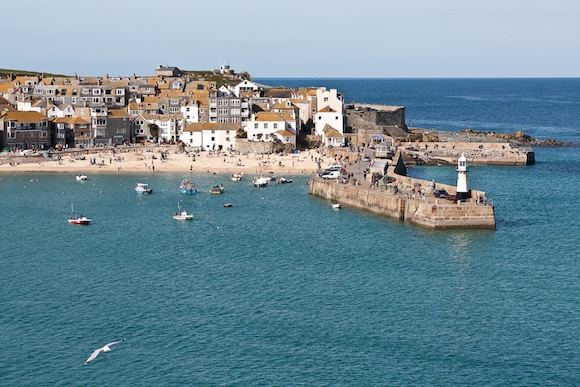 Graham, Issac and Seth will set off from their home in London in a Toyota Prius+ on a winding journey to St Ives in Cornwall, taking in the countryside views on the way to the skating havens of the southwest.
The Prius+ should be perfect for the trip as its seven seats and plentiful loadspace will give them more than enough room to fit in all their skate gear, while the incredibly economical Hybrid Synergy Drive will mean that fuel stops will be few and far between – allowing the boys plenty of time to seek out the best bowls, jumps and ramps at their destination.
And as skateboarding culture often goes hand in hand with surfing, they may even try to catch a few waves when they're on the coast, and see if they can transfer their skills on concrete onto the water.
The Maxwell boys will be taking their trip in late September, so stay tuned to the Toyota Blog to find out how they get on.
The second winner of our 50 Better Ways to Spend Summer competition, Jonathan Holland, will be visiting the Bristol Balloon Fiesta this weekend, so come back next week for a full report on his trip.
You can find out more about the Prius+ seven-seat hybrid MPV here, or book a test drive.
Check out our online magazine, This Way, which gives inspiration for things to do this summer in the UK taken from some of the best entries to our 50 Better Ways to Spend Summer competition. Here's the link! magazine.toyota.co.uk.