[youtube width="580″ height="345″]https://www.youtube.com/watch?v=hoEJfPZ1eU0[/youtube]
Is there a cooler dad in Britain than Max Maxwell? If there is, I think we should be told.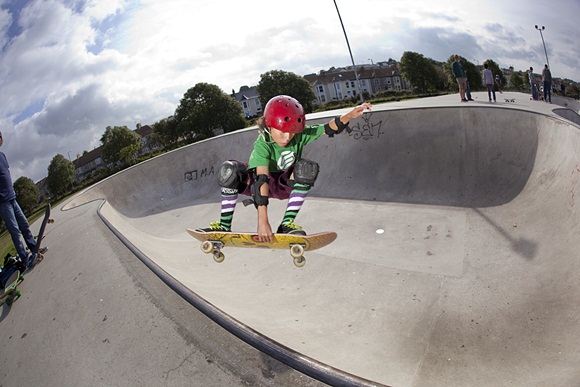 Max was named third winner of our competition, 50 Better Ways to Spend Summer. His idea was to take his sons, Issac and Seth on a road trip to visit some of the country's skateboarding hot spots.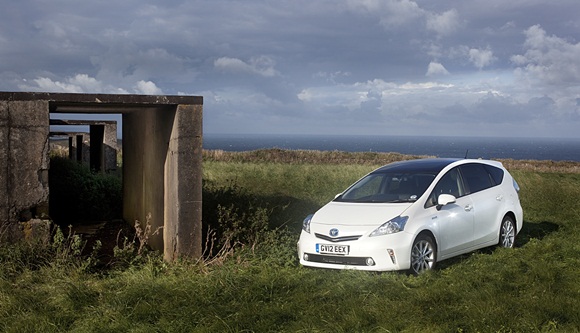 After a bit of a chat with us, Max set off from home London in a Toyota Prius+ on a winding journey to St Ives in Cornwall, taking in Newport and the Welsh coast on the way to the skating and surfing havens of the southwest.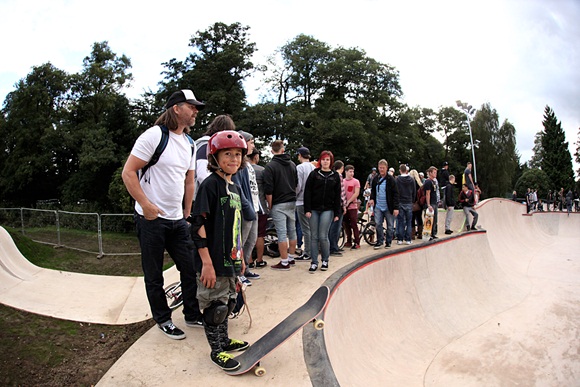 Based at the Gwel an Mor eco resort, just outside Portreath, St Ives, Max took his sons and a friend on a high energy tour of a series of local skate parks, spending some quality time with his sons.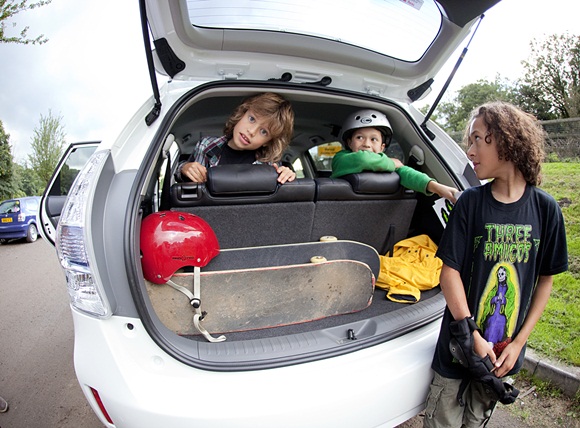 As Max agreed, the Prius+ proved perfect for the trip as its seven seats and plentiful boot space offered more than enough room to fit in all their skate gear, while the economical Hybrid Synergy Drive kept fuel stops to a minimum.
Watch the video, above, for a full taste of the action…