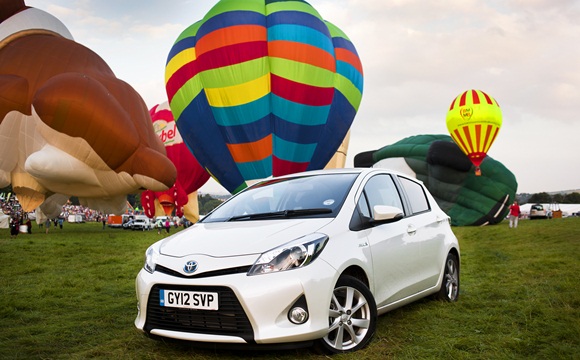 It was the description of the thrill and beauty of a hot air balloon ride over the skies of Bristol that made Jonathan Holland the second winner of our competition "50 Better Ways to Spend Summer".
Armed with his trusty Nikon D80, plus a pocket Canon camera for back-up, we fixed it for amateur photographer Jonathan to head for the city in time for the annual balloon festival.
Jonathan set off from his Coventry home in a Yaris Hybrid.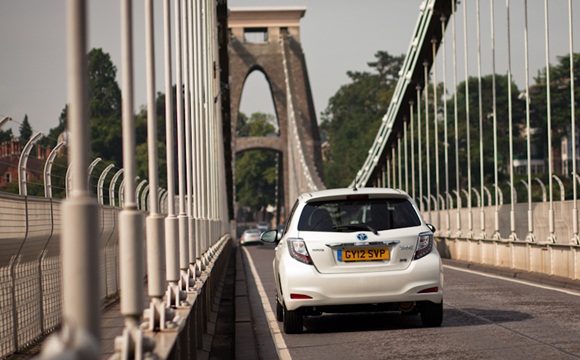 The majesty of the Clifton Suspension Bridge, a drink at Bar Chocolat in Clifton Village and a stop-off to photograph Brunel's famous ship, SS Great Britain were some of the highlights on the journey there.
His mode of transport exceeded expectations too: "I was really impressed with the smoothness of the Hybrid engine and its easy progression from full electric mode to petrol assistance."
That smoothness continued with a quick drive around the Nelson Street car park – now transformed by massive murals as part of the international See No Evil street art event.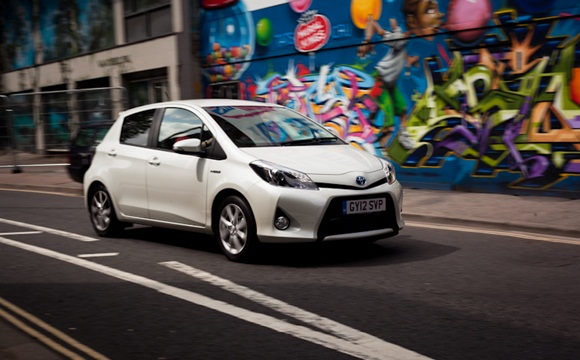 While no Banksys were in evidence, Jonathan reckoned they "seemed pretty fresh," and then, with weather set fair, it was on to the Bristol International Balloon Fiesta at Ashton Court on the outskirts of the city.
[youtube width="580″ height="360″]https://www.youtube.com/watch?v=G-efdeoyLgM[/youtube]"I'd been in a helicopter two years ago but this was the first time in a balloon," Jonathan said. "I had a real sense of floating and the freedom from busy people rushing all over the place." After an hour or so up in the air – cruising at 1,500ft for six or seven miles south of Bristol – the balloon's captain picked his spot.
"We landed in a farmer's field," Jonathan said, "and avoided the nearby reservoir… which was beneficial," he added dryly.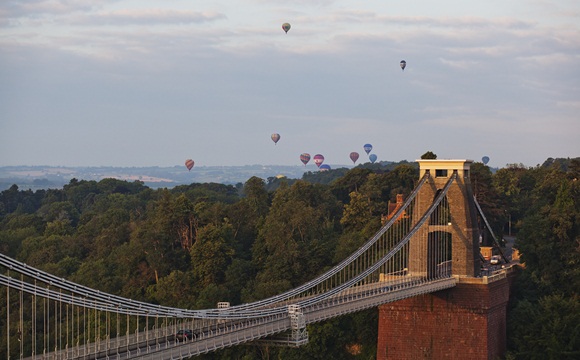 A wetter glass of champagne in the field followed, before the trailer picked him up to whisk him back to the Fiesta so he could photograph the fireworks and the nightglow – where the balloons are lit in time to a musical backdrop. A perfect sounding weekend away then, and one that could be yours too.
If you want to enter the competition, just visit our Facebook page.