The Toyota 50 Better Ways to Spend Summer competition has made some amazing UK holidays possible sending people out across the country in search of the perfect break.
Our final winner, however, did things a little differently, proving that staying close to home can still be the perfect break.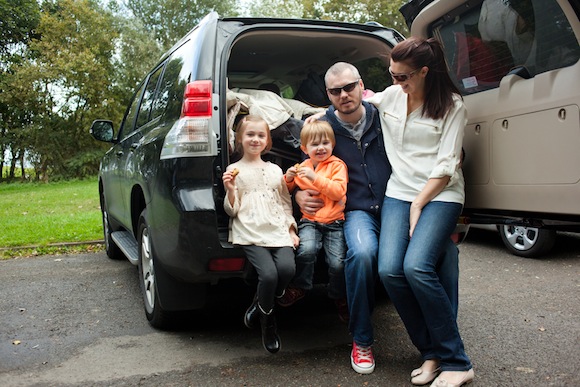 The fourth in our series of 50 Better Ways to Spend Summer holidays was picked by our Facebook fans, and 403 of them voted to make the dream trip of Sonia Jackson, from Lurgan, Northern Ireland, a reality.
She used a Toyota Land Cruiser to take her family to visit the attractions near her home town, including the beach at Crawfordsburn, the Armagh Planetarium and Tannaghmore Gardens.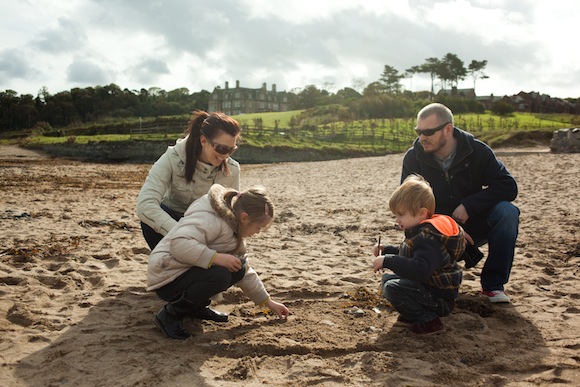 "We had a totally amazing trip. The Land Cruiser was a huge hit with the entire family, the kids enjoyed the plush interior but they really loved the added bonus of being able to watch their favourite movies when we were on the road. This was great for us parents, it had complete comfort and style as well as the 4×4, so for us it was the perfect family vehicle."
"Crawfordsburn was a real crowd pleaser. We had blessed weather with some beautiful sunshine, the kids were playing ball in the sand and making pictures using what was washed up on the beach – although my son Joe did take great pleasure in disassembling the masterpieces everyone else constructed!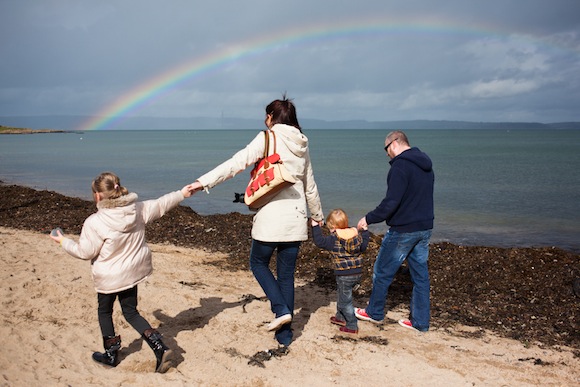 "The planetarium was a great fun day for the kids. They really loved checking out the rockets, and the 22-stone piece of a planet that had fallen from space was a source of great amusement – we all joked about imagining it had bopped you on the head. The interactive floor mats were fantastic, the kids got to stomp on space aliens and they were chased by dozens of stars.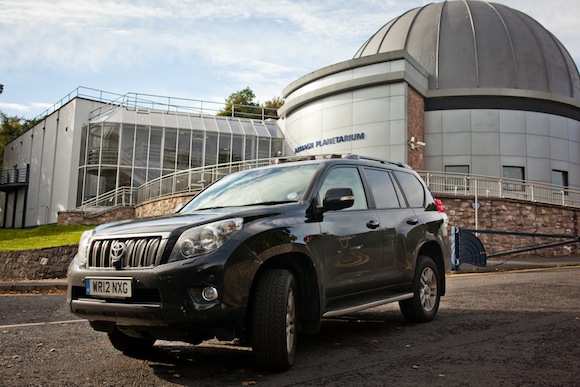 "Finally we went for a relaxed stroll around the animal farm at Tannaghmore Gardens. We spent some time feeding the animals, but Joe wasn't too keen as we fed the baby goats his left over pancakes.
"We looked for the local, usually overly familiar squirrels but none were to be found – they must have been hiding in the warm trees as they day came to an end.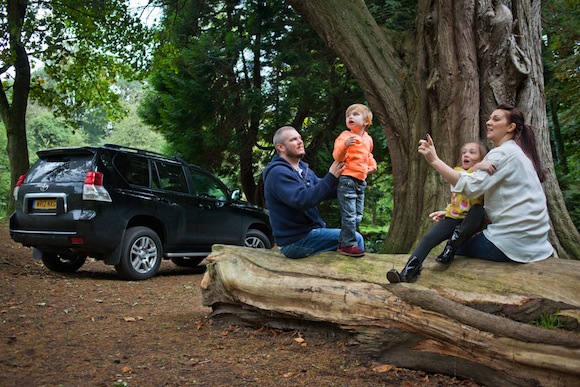 The 50 Better Ways to Spend Summer competition has closed for 2012, but stay tuned to the Toyota Blog and like our Facebook page to find out more about our future competitions.