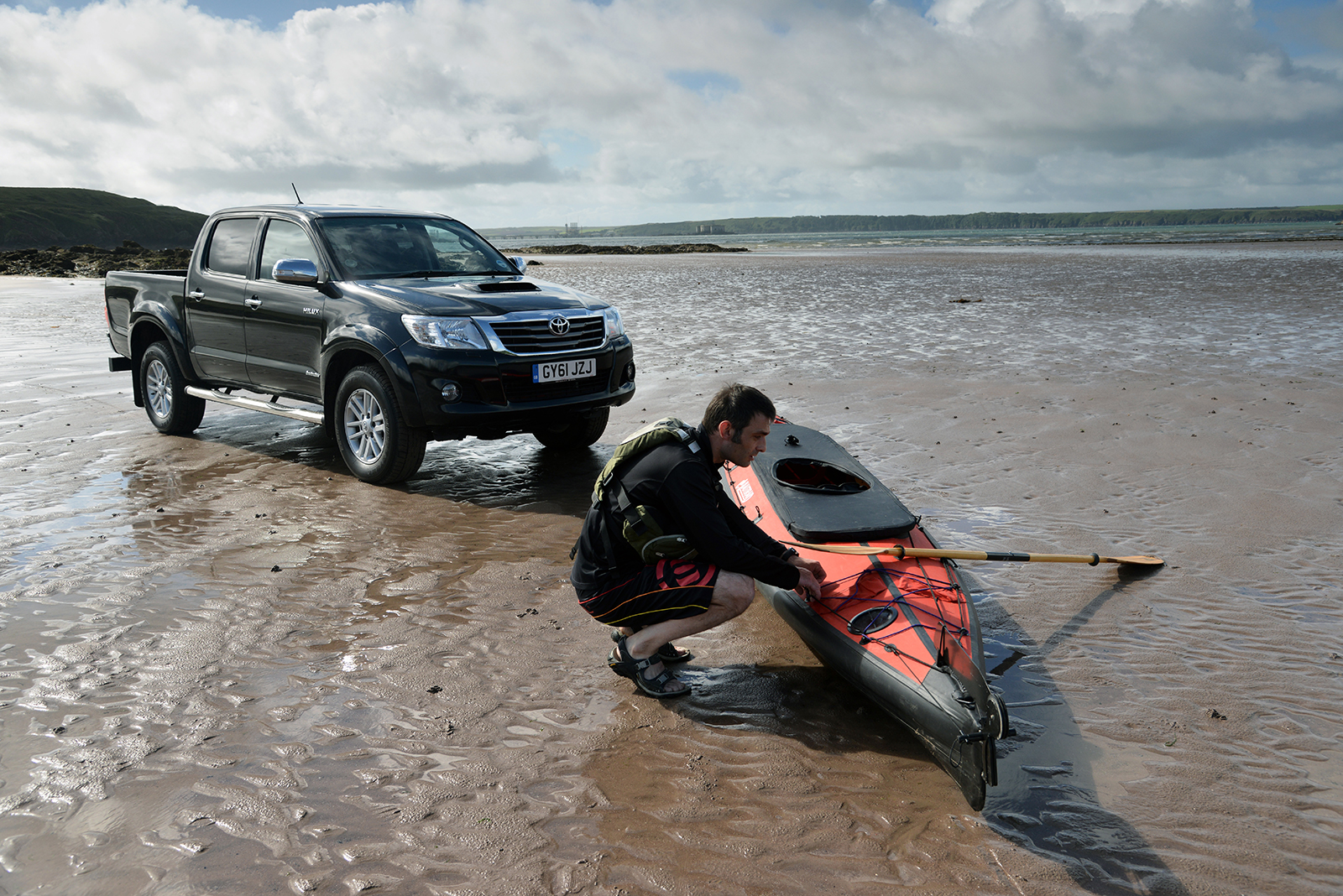 From camping on the shore of Loch Ness to travelling the length of the country in a Land Cruiser, we've had some dramatic and imaginative entries into our competition "50 Better Ways to Spend Summer".
But what's most exciting is that your brilliant ideas have put our cars at the heart of the action – from adventures in a Hilux, to family outings in a Verso-S, and new Prius+.
Our new GT86 sportscar has also proved a popular choice – but it was David Chambers' entry that was picked by our judges as a clear winner.
David's entry described a weekend away on the waves, taking a break sea-kayaking in Wales.
Picking a brand new Hilux Invincible for transport, David and his wife Claire headed for Pembrokeshire and the Sandy Haven campsite.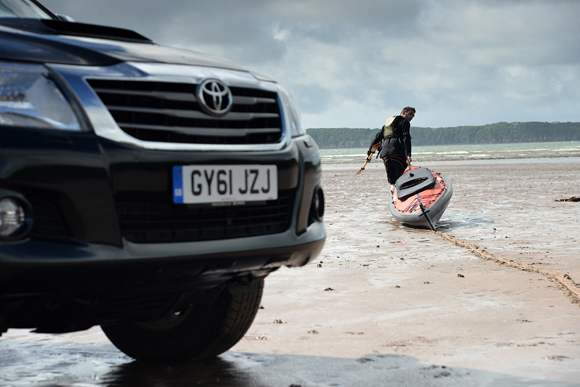 David, who works at Paragon in Cheltenham, described his idea of heaven as paddling his sea-Kayak along one of the UK's most dramatic sections of coastline with a group of friends. We really liked the simplicity of the idea, and its back-to-nature theme.
David said: 'I had a cracking weekend. It was exactly what we asked for and luckily the weather held out for us too. The sea was choppy but that's part of the fun of it really.
'We arrived on Friday and met some friends in the evening. We got up early on Saturday and waited for the tide and went out for a paddle. There were a few big swells and it was a lot of fun. We went out for a very nice meal on Saturday and did more paddling on Sunday until the evening.'
He added: 'I do go out on my Kayak a lot but normally I'm confined to rivers or the estuaries near where I live, so getting out on the open sea was amazing. I loved the Hilux, it's really the perfect car for this kind of thing. It can really get close to the water, and when you're done you can sling all your wet kit in the back and you know there's plenty of space.
'I was very surprised to win, but it was great to go and have what for me was a perfect weekend away.'
But the action doesn't stop there, as it's almost time to name our contest's second winner. We'll be revealing who gets to go on a perfect weekend away on Tuesday July 10th, so stay tuned.
In the meantime, if you want to enter the competition yourself, just visit our Facebook page.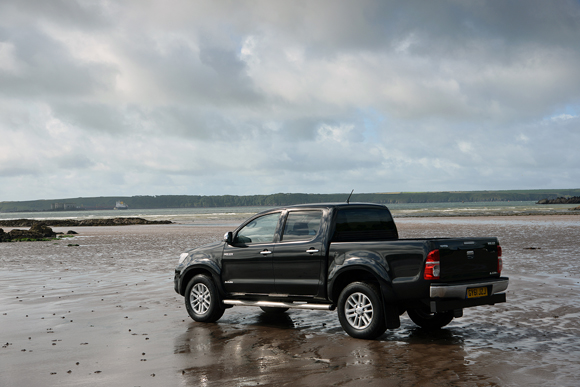 Check out our online magazine, This Way, which gives inspiration for things to do this summer in the UK taken from some of the best entries to our 50 Better Ways to Spend Summer competition. Here's the link! magazine.toyota.co.uk