Our 50 Better Ways to Spend Summer competition is drawing to a close and we are delighted to announce our final winner.
Congratulations Sonia Jackson of Lurgan, in Northern Ireland! Sonia's idea of using a Land Cruiser to explore her local area and make the most of what it offers for kids to do gained 403 votes and 149 likes, making it a very popular winner.
"We always travel away to other lands to find beautiful surroundings when really all we have to do is fall out of bed," said Sonia
"There's Oxford Island nature reserve where the kids can play in the park and explore the woods, picnics at Tannaghmore Gardens where you can feed the farm animals, then a trip to Armagh planetarium for star gazing. You can also take in a show or just stroll and make sandcastles on Crawfordsburn beach, in the sun or rain. You can have an amazing family day out with minimal cost or effort."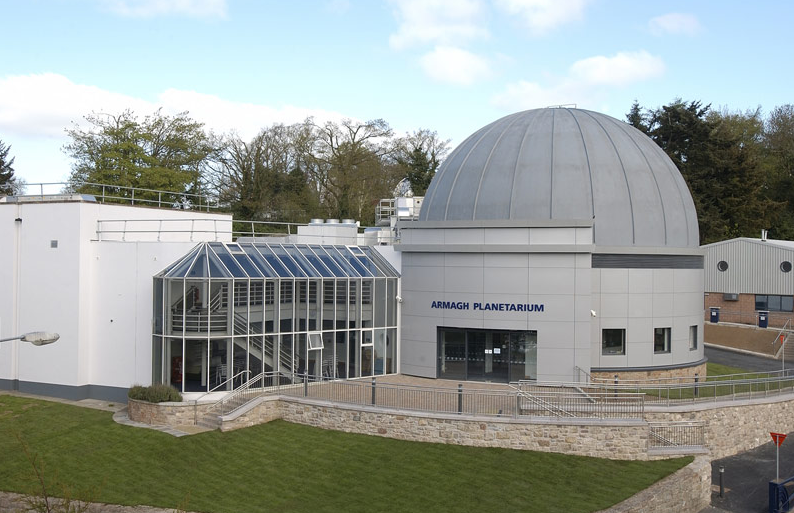 The Land Cruiser should be the perfect vehicle for the trip as it has plenty of space for all that you need for a family day out and can tackle almost any terrain.
Check the Toyota blog for our report on how Sonia and her family enjoy their trip and to catch up on our previous winners' stories.
Our thanks go out to all of you who took part in and supported the competition.