Here on the Toyota Blog, we're always on the lookout for new and interesting things to do and places to visit – that's why we're offering you the chance to go on your perfect summer getaway with our 50 Better Ways to Spend Summer competition.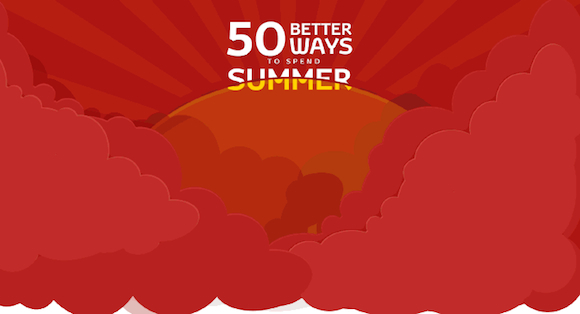 The competition has been running on our Facebook page and we've already selected the first three winners.
David Chambers chose to go sea kayaking in Wales with a Toyota Hilux and Jonathan Holland visited the Bristol Balloon Fiesta last weekend in a new Yaris Hybrid. We revealed earlier this week that Graham Maxwell and his sons Isaac and Seth will soon be going on a skateboarding trip to Cornwall in the new Prius+ MPV.
The good news is that thanks to the popularity of the competition, we are giving away another prize – and this time, the winner will be chosen by your votes.
So if you've got a yearning to visit a part of the UK you've never seen before, want to catch that insipring museum exhibition or would love to try out something new, let us know.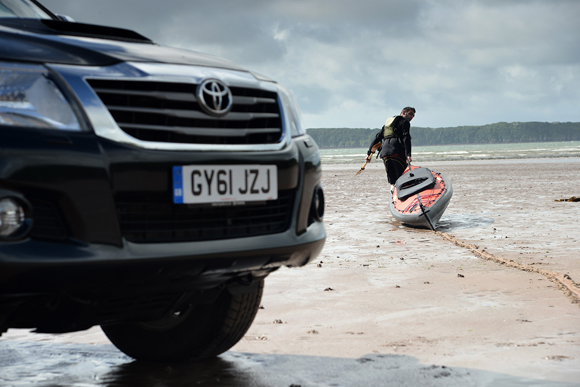 You can read more on the competition and enter here. Full terms and conditions can be found within the application.
Voting closes on 25 August.
Check out our online magazine, This Way, which gives inspiration for things to do this summer in the UK taken from some of the best entries to our 50 Better Ways to Spend Summer competition. Here's the link! magazine.toyota.co.uk