As the name suggests, Toyota Motor Europe's research and development department initiated the 2018 Aygo programme by gathering feedback from existing owners of the second-generation model. The result of this extensive research identified three key focus areas for the development of the mid-lifecycle model change.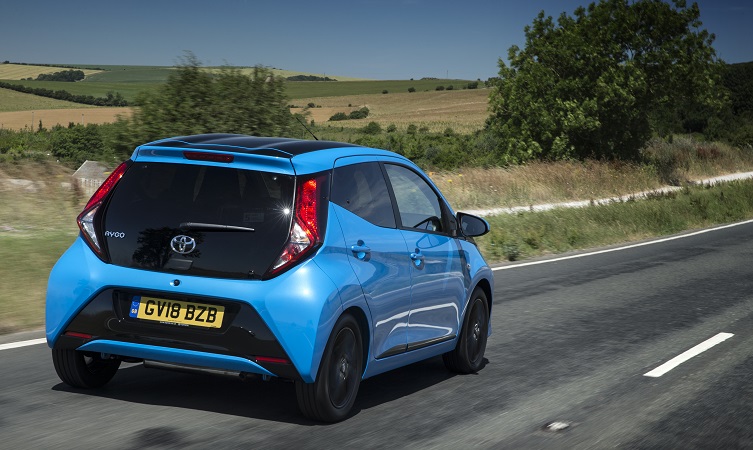 Senior project manager Kristof Muylle identifies them for us: "Firstly, we wanted to ensure that Aygo maintained its best-in-class position in the A-segment for fuel efficiency and CO2 emissions. Secondly, we improved the model's noise, vibration and harshness performance to increase on-board comfort. Our third focus area related to the vehicle's dynamic abilities. Aygo's fun-to-drive characteristic is one of its strong points, and we wanted to take that even further."
How did the development team go about tackling the first focus area – improving the efficiency of an engine that is already regarded as the best in class?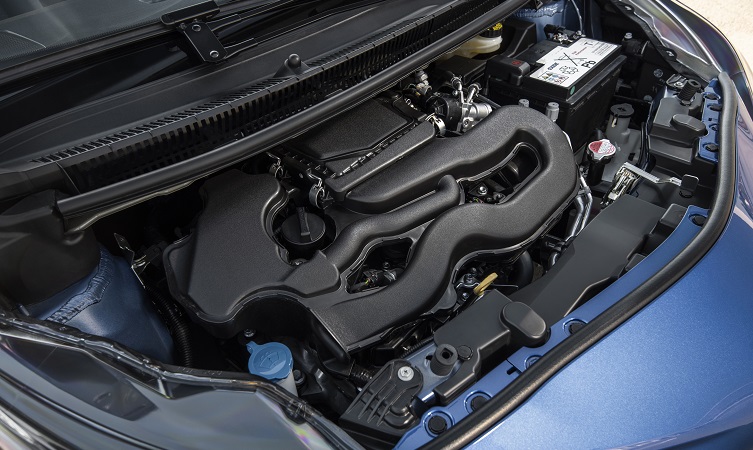 As suspected, it required extensive revisions. Muylle goes on to explain: "We improved the combustion efficiency by using a new dual fuel injector system. The compression ratio has been increased and friction within the engine has been reduced. A new throttle body motor and ignition coil were adopted and, last but not least, we made changes to the cylinder head and block, the piston design and the exhaust gas recirculation system.
"By applying all these changes we were able to make the new Aygo's powertrain compliant with the latest Euro 6.2 regulations and reduce CO2 emissions by five grams per kilometre across the entire model range. This is a tremendous achievement for such a small engine that was already very efficient."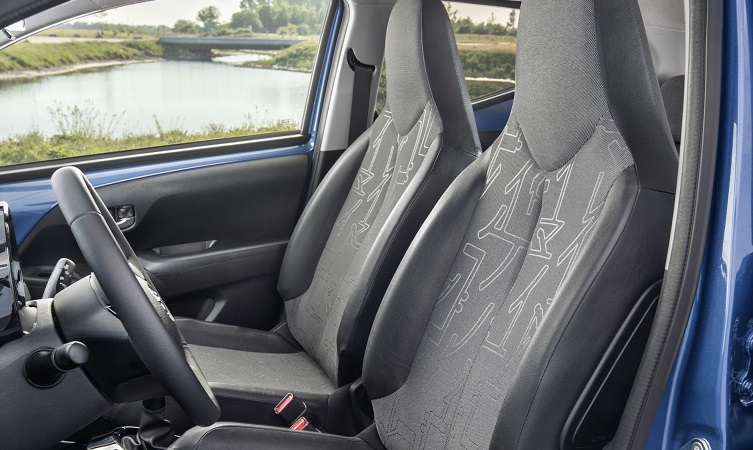 Regarding the second focus area, Muylle continues: "We wanted to reduce the level of noise coming into the cabin. So we set about a comprehensive programme of revisions focusing on four areas around the car: dashboard, A-pillar, doors and rear deck.
The car's sharper handling and effortless steering ensure that the driver always feels in full control of the vehicle
"By upgrading the sound absorption material, adding insulation and implementing a raft of small optimisations, we have been able to reduce the sound level in the cabin at all road speeds and all engine revs. This increases on-board comfort at highway speeds and in city driving, which of course is Aygo's natural habitat."
For a driver to feel truly comfortable, more is involved than improving NVH levels. It requires confidence in the operation and response of control systems such as the steering wheel and pedals, which in turn generates a feeling of enjoyment and relaxation.
"We aimed to reduce the burden of driving as much as possible, especially in city environments, where you have to deal with so many external factors," revealed Muylle.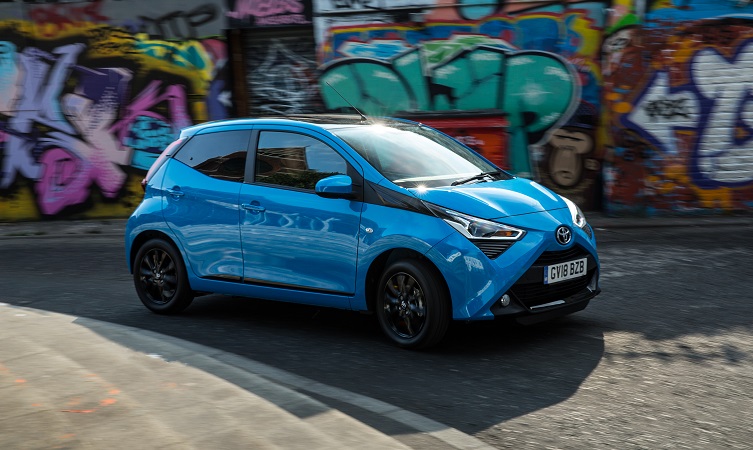 "By slightly lowering the engine's maximum torque yet making it available at lower revs, we were able to improve driveability and take-off performance. Pulling away in first and second gear has been made easier, which is essential for a car that will mainly be used for city driving. Also, the engine improvements, together with an upgrade in the steering in the steering software and suspension revisions, help to provide a more refined driving experience.
"The car's sharper handling and effortless steering ensure that the driver always feels in full control of the vehicle. The fact that new Aygo is now even more nimble adds to its fun-to-drive factor."
Click here to read our interview with chief engineer David Terai
Click here to read our interview with styling manager Elvio D'Aprile