We have picked out five new interior features in the 2015 Toyota Avensis designed to make life easier for the driver as well as creating a sophisticated relaxed interior.
With the emphasis on design and comfort, the first point is the sensory quality of the switchgear and fittings, these have been improved to highlight the premium quality and prestige representing our flagship model.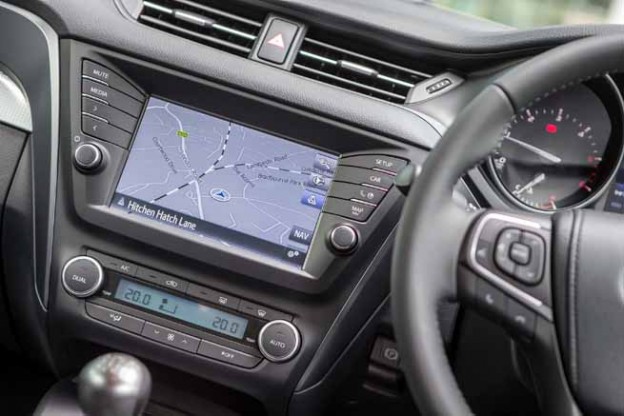 The second feature is the interior trim, which has also received a refresh (over the current Avensis) with new chrome satin finish around the passenger dashboard, instrument binnacle, console, switchgear air vents and gear lever.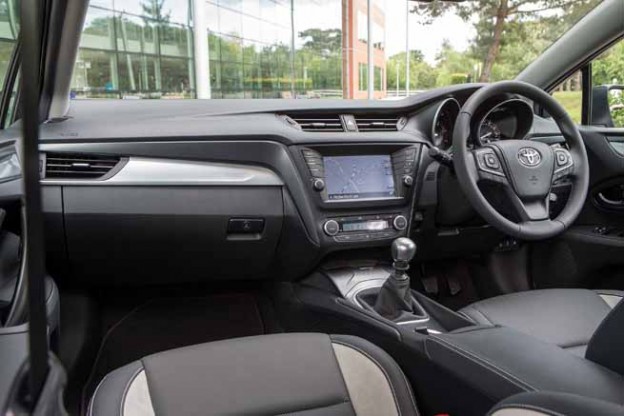 Driver and passenger comfort has also been addressed with the new design front seats. The size of the upper backrest has increased and the backrest bolsters have been re-designed providing both extra shoulder support and better lateral holding performance.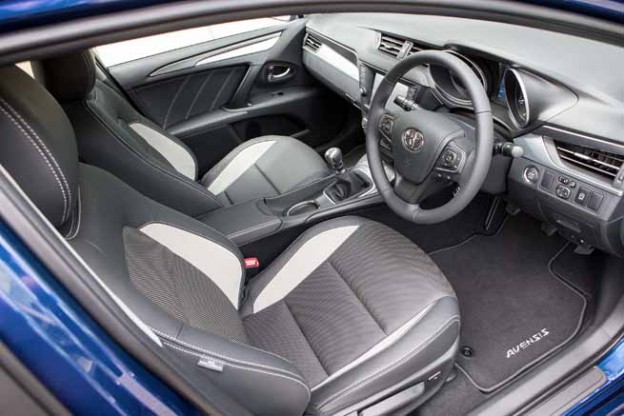 The seat suspension mat has also been changed to improve pressure distribution and reduce long-haul fatigue. Lastly, the cushion angle has been increased to give better thigh support and the cushion side bolsters have been reshaped.
The steering wheel has a new design and allows operation of the radio, audio volume, telephone, TFT screen information display and Safety Sense (Lane Departure Warning).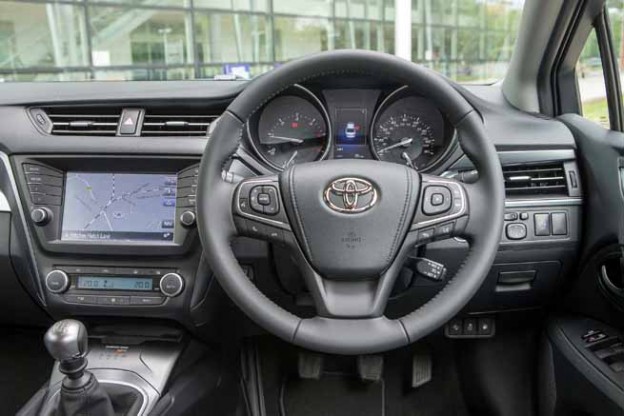 The last feature is simply about convenience and ease of use. A recess has been created behind the gear level and below the centre consul that allows for easy and private storage of a mobile phone. For added attention to detail it also sits on a non-slip rubber mat but remains out of view to the driver and passenger.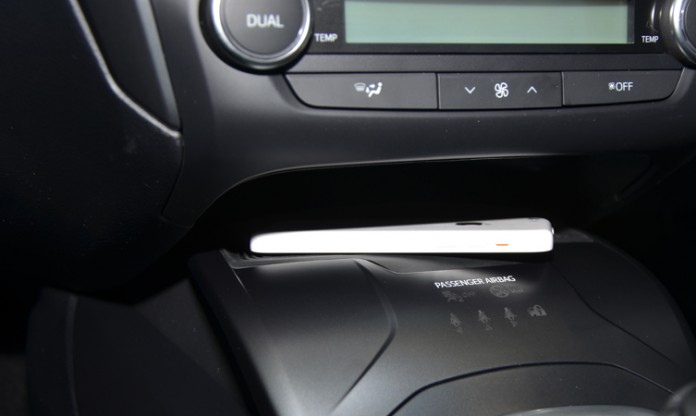 See also
What's changed for the 2015 Toyota Avensis?
2015 Toyota Avensis price and specs