Following the outstanding performance of Toyota repair centres in the annual ABP British Bodyshop Awards, we reveal more details on the programme managing Toyota's approved bodyshop network.
The Toyota Body and Paint Programme is designed to raise productivity and efficiency within the official repair network, improve customer satisfaction, and maintain optimum quality through the sole use of original equipment parts.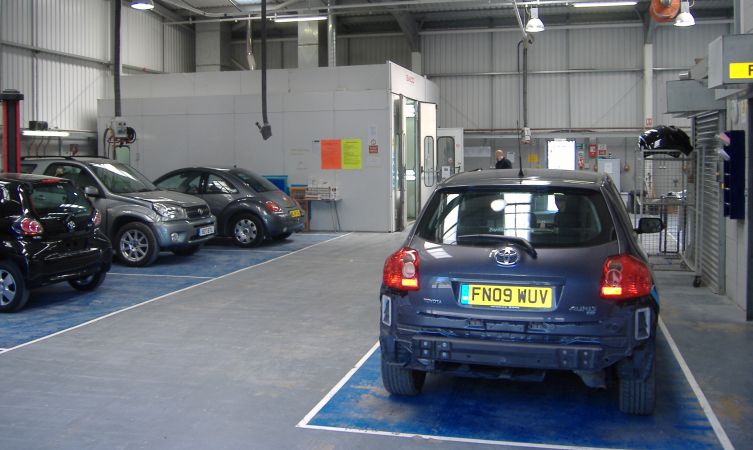 Toyota GB cares for 198 Toyota and 52 Lexus franchise operations, but not every dealership has its own bodyshop. In fact, Toyota's official UK repair network currently consists of 41 bodyshops owned by dealers or franchise groups, and 81 independent bodyshops nominated to carry out repair work on their behalf.
Whether owned or subcontracted, however, Toyota GB's strict approval process for these bodyshops is exactly the same. First, each has to conform to the BSI Kitemark certification governing vehicle damage repair – though this year it is transitioning to a new British Standard 10125 accreditation. They also have to comply with specific paint, customer handling, tooling and equipment requirements laid down by the official management programme.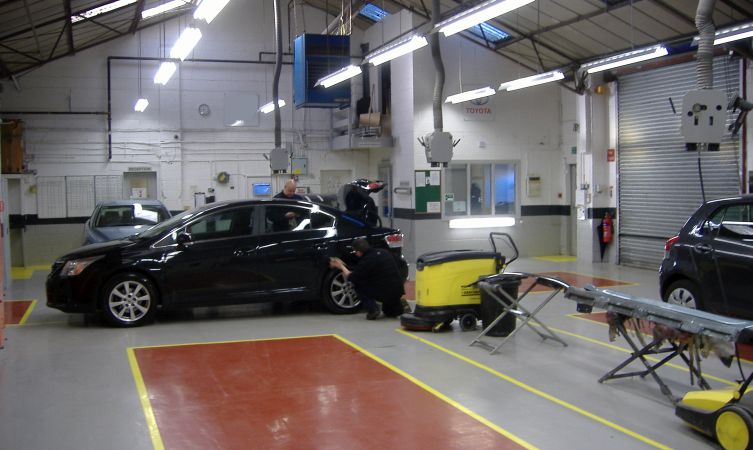 While most accident damage repairs are organised by the insurer of each vehicle and sent to their own preferred repair network, vehicles covered by Toyota Motor Insurance or Lexus Motor Insurance are repaired exclusively within Toyota GB's approved network.
In conclusion, sending your vehicle to be repaired by Toyota GB's approved network ensures that it is left in the best possible care. All repairs are carried out by trained Toyota/Lexus technicians to strict quality standards. Only original equipment replacement parts are installed so that the vehicle is repaired to its original Euro NCAP crash safety rating. Finally, even the paint is carefully formulated for the best colour-matching and longevity of repair.
Did you know?
To reduce costs, many insurance companies ask bodyshops to use cheaper, non-genuine parts, or to repair rather than replace damaged components. This stipulation may call into question the vehicle's ability to withstand a crash or sufficiently protect its occupants.
Regardless of where the insurer would prefer to send your car for repair, you are legally entitled to request its repair by a bodyshop of your choice.