What was the first Toyota commercial vehicle available in Europe? No, it wasn't the Toyota Hilux. Instead, that honour goes to the modest little single-cab Toyota Corona pick-up of 1967.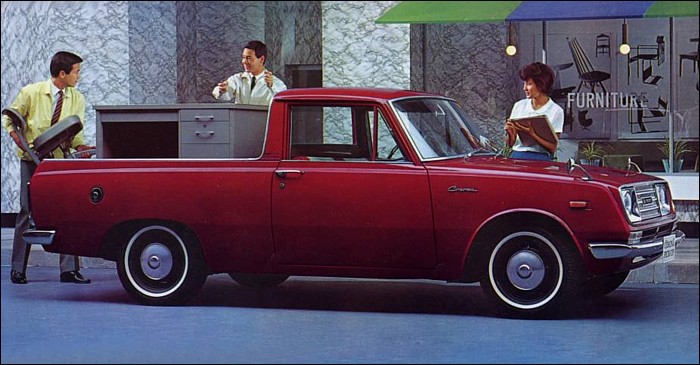 The pick-up (chassis code RT46) was based on Japan's best-selling third-generation Toyota Corona, the car that also marked the start of Toyota sales in Britain. It was engineered and produced by the former Toyota Central Motor Co. subsidiary between October 1964 and August 1968 at its Kanto Auto Works facility. The vehicle was one of three commercial derivations of the regular Corona saloon, the remaining two being a 'double pick' and a windowed 'van' offering a choice of either three or five doors.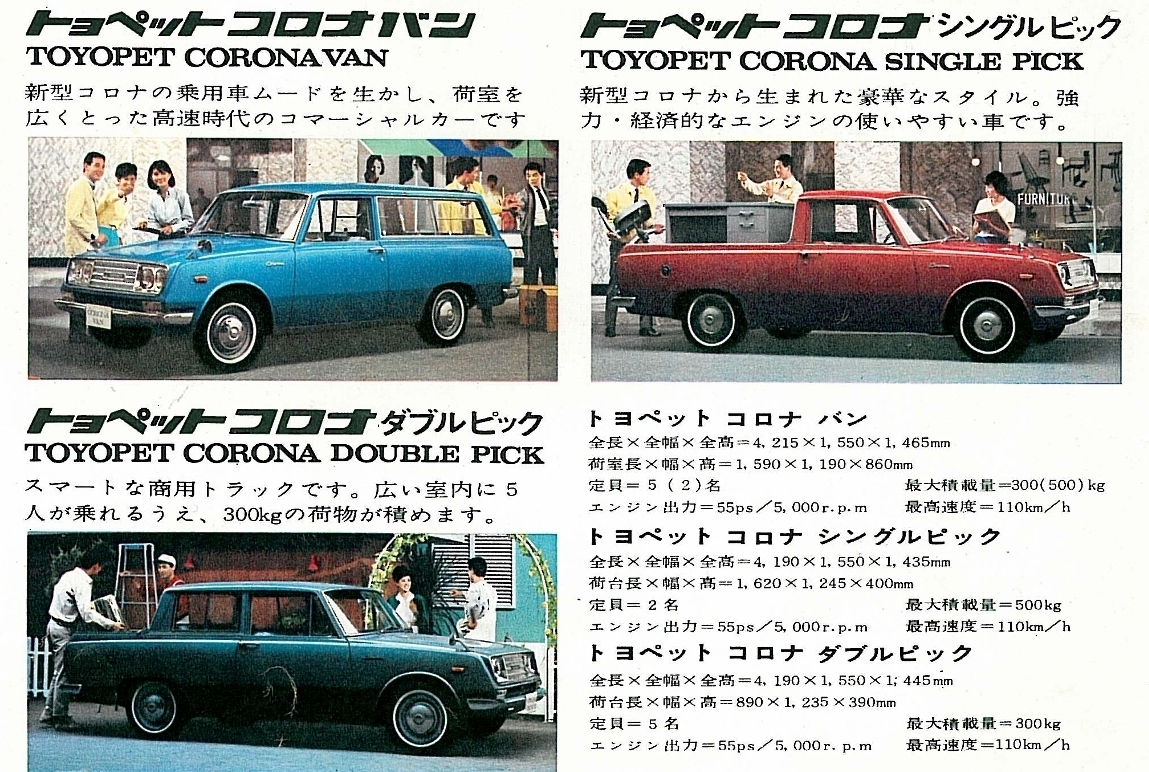 The car highlighted in this feature was one of just five identical single cab models requested by Toyota's Swiss importer on 5 April 1967 as part of the company's fourth order (see original order book below) from Toyota Motor Corporation.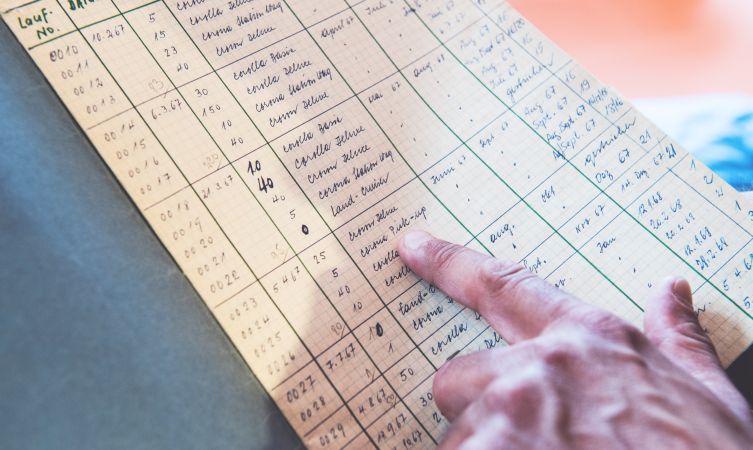 All five vehicles were produced in June and delivered to Toyota AG in August 1967. Each was marketed at 9,300 CHF (equivalent to around £950) including 3.6% duty, which was 350 francs more than the Corona saloon. No further orders for this model were ever made, and the fact that this car's first registration was not officially documented until 24 September 1971 shows that the pick-up was a particularly hard sell in Switzerland.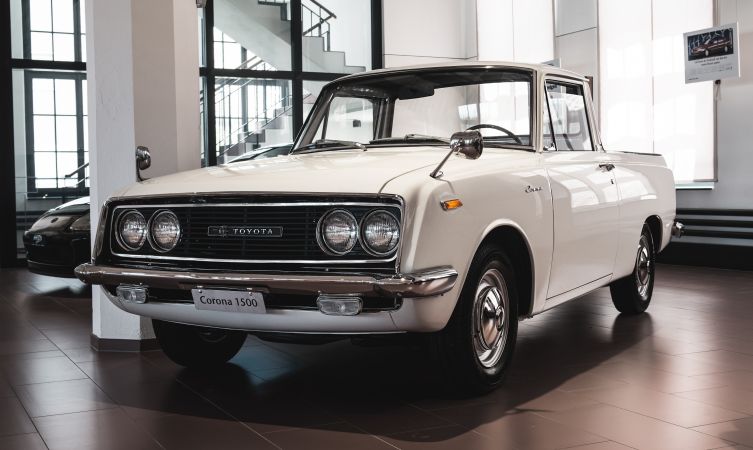 We do not know precisely why that was the case. Perhaps it was because the Toyota brand was still relatively unknown in Europe at that time. Or that the earliest imports apparently only featured single-circuit braking systems, which could have been a disadvantage in slippery winter conditions. Whatever the case, the fact that only five were ever ordered and sold in Switzerland puts the 1967 Toyota Corona pick-up in the same league of rarity as the Toyota 2000GT, which also sold five units in that country.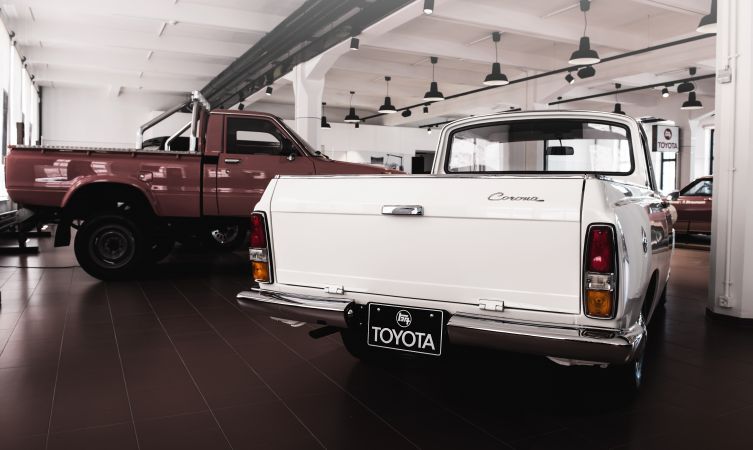 Unlike any of the 2000GTs, however, none of the five Corona pick-ups led a pampered existence. This particular car was eventually purchased directly from Toyota AG by a Swiss real estate company, which used it for around eight years but then allowed it to descend into inactivity soon after its last documented road-worthiness test in 1979. By that time the mileage had crept up to a little over 58,000km.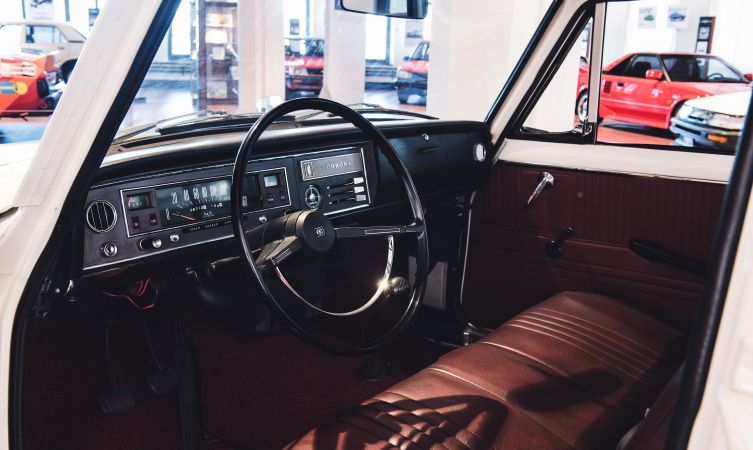 Following a low budget restoration, the company sold the Corona to a Toyota dealer in nearby Basel in October 1986. Interestingly, the fact that the dealer kept the car for a further ten years without ever putting it back on the road can mean one of two things. Either that its status as a collectible rarity was finally recognised and it was being stored for posterity, or that mainland Europe was still a hard nut to crack for car-based commercial vehicles.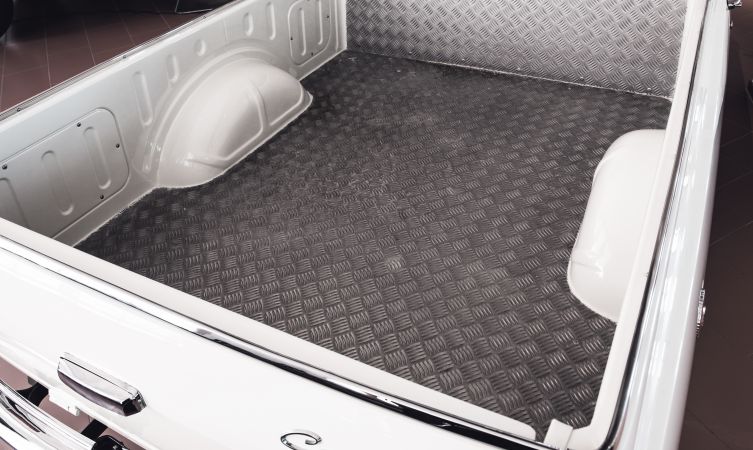 We suspect the former is true, because in 1996 the Toyota dealer donated the Corona pick-up to the renowned Emil Frey Classics museum in Safenwil, Switzerland, for a nominal figure. The late Emil Frey was the official importer of Toyota vehicles, and today's Emil Frey Group continues to run Toyota AG. So you could say that the car had gone full circle and been returned to its original supplier.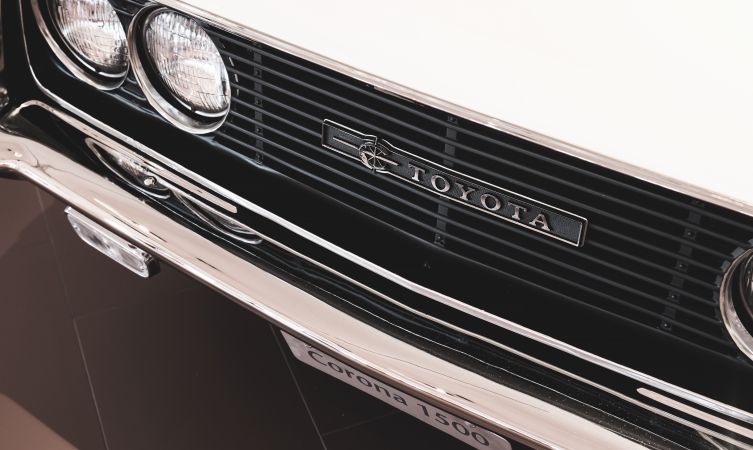 As you can see from the bonus images below, the car was treated to a bare metal body restoration in the museum's workshop. All decay and the poor quality workmanship of its earlier restoration was rectified, revealing a pristine as-new-looking model that belies its 50-year age. Only the vehicle's mechanical elements are said to remain untouched.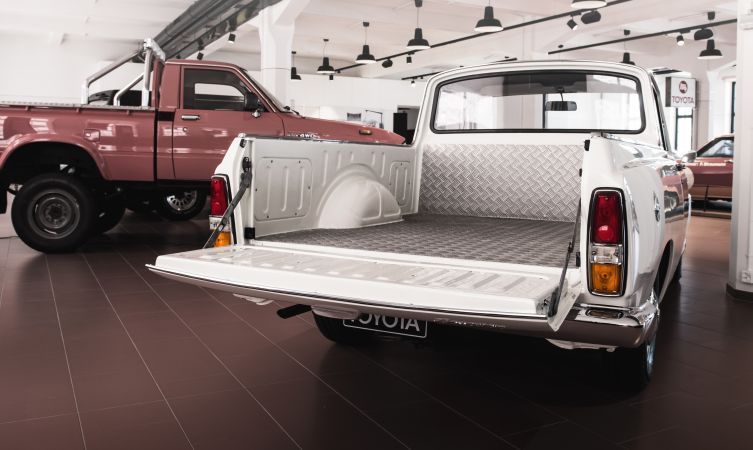 Research into official European sales figures state that a total of 841 RT26 (second-generation station wagon/'van') and RT46 (third-generation pick-up) Corona models were delivered across Europe through 1964 to 1968. Among the nine countries listed, the Greek market was by far the most receptive to these models, securing 582 units of the total.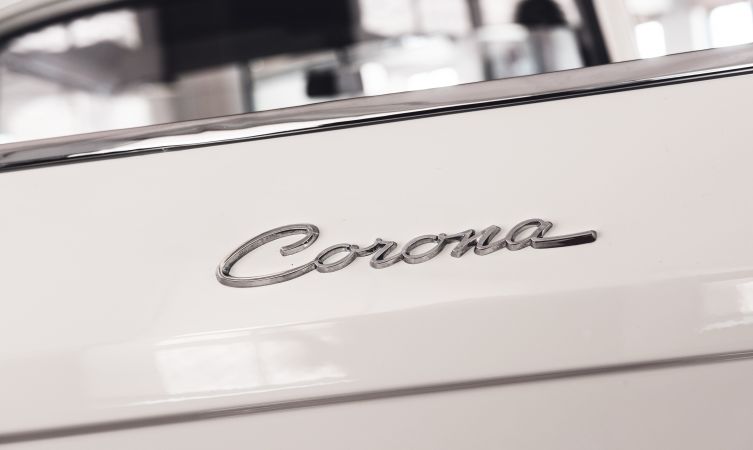 Unfortunately, the figures do not differentiate between the two vehicles. So it is not possible to know how many RT46 Corona pick-up models like this one were delivered throughout the continent. However, of this unspecified number, we currently know of only two remaining: this beautiful example displayed at Emil Frey Classics; and one of its four immediate siblings, also held in another private collection in Switzerland.
But if you happen to know of any other examples, please let us know using the comment box below.
Corona pick-up bonus images: