The Yaris GRMN, Toyota's fast and furious return to the hot hatch market, is on its way. But what does GRMN mean, and what has inspired Toyota's supercharged pocket rocket?
What does GRMN mean?
GRMN stands for Gazoo Racing tuned by "Meister of Nürburgring." It is a name that pays tribute to the input of Toyota Gazoo Racing's test drivers in developing the car's performance and handling on the legendary German circuit.
That input is the direct result of Toyota's commitment to making Ever Better Cars. This philosophy is the driving force behind Toyota Gazoo Racing, which participates in motorsports series the world over.
Under the extreme conditions of motorsport, Toyota Gazoo Racing is constantly gathering data and experience and feeds this valuable knowledge back into our road-going cars.
What is Toyota Gazoo Racing?
Over the years, Toyota has participated in many different types of motorsport disciplines. From Formula One to the World Rally Championship, these activities were conducted by a variety of groups within Toyota – including Toyota Racing and Gazoo Racing.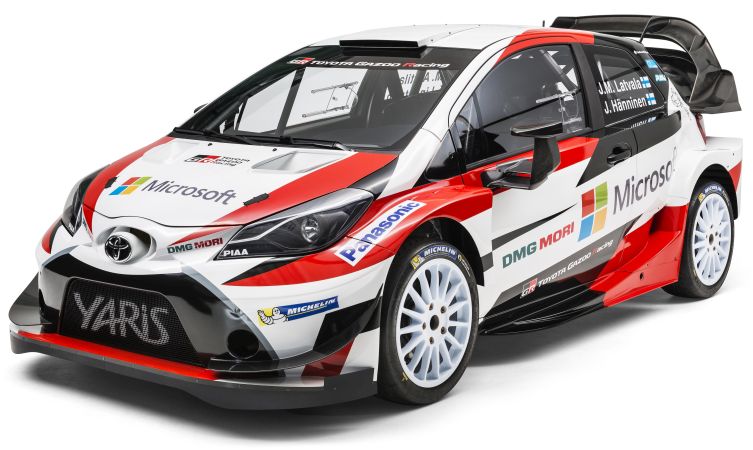 But in 2015 Toyota went back to basics, uniting all its motorsport activities under one name – Toyota Gazoo Racing. This decision means that Toyota is now benefiting from all the accumulated knowledge of its various motorsport efforts. The first result of this is the Yaris GRMN.
The story of Toyota Gazoo Racing starts as early as the 1950s, when Toyota founder Kiichiro Toyoda said: "Car racing is more than just entertainment. It is vital to the development of the Japanese passenger vehicle industry.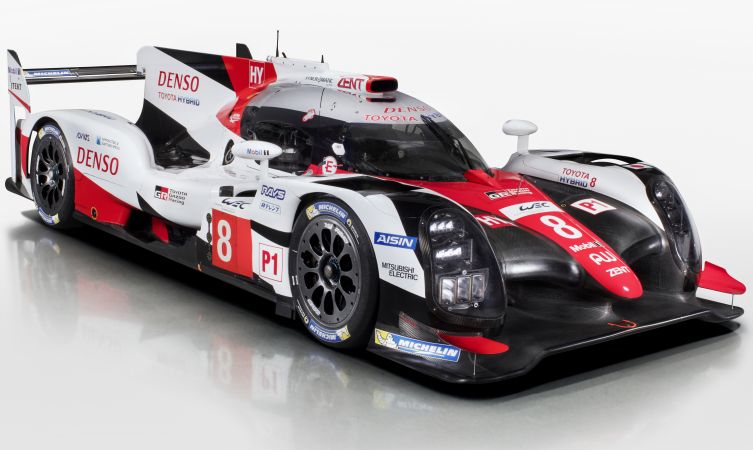 "Just as athletes test their capabilities by competing with all their strength in the Olympics, automakers use racing as an opportunity to push a vehicle's performance to the limits and compete for supremacy, enabling them to discover new ways of advancing automotive technology.
"It's not just about researching cars – machines must work in harmony with people to bring out their true capabilities. Just like the wheels of a car, motorsport and Japan's car industry can only move forward together."
Nowhere was this better demonstrated than in 2007, when a team of Toyota engineers entered the gruelling 24 Hours of Nürburgring. Every mechanic – selected from various departments within Toyota – came together in a concerted team effort to complete the race.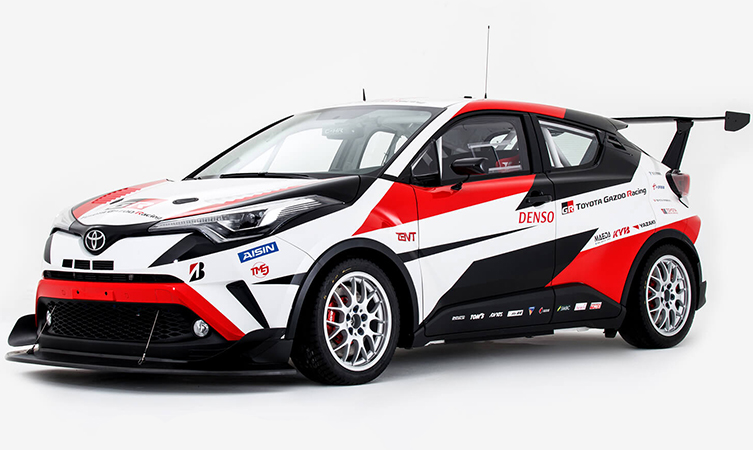 As non-professional racing team members they built the car with their own hands. Rather than winning or losing, this effort was about fostering character building through motorsports.
It's this that explains why the name Gazoo Racing tuned by "Meister of Nürburgring" is so important – because it embodies the spirit, drive and determination of our engineers on the forefront of motorsports.
Sign up: Get all the latest news on Yaris GRMN here