Wheelchair conversions are now available on the Toyota Proace Verso people-carrier thanks to Devon-based firm GM Coachworks. The firm has been approved by Toyota to carry out the modification work to the Proace Verso and sell the vehicle as a wheelchair access vehicle, named the Proace Verso Quantum. The Proace Verso Quantium will also be available to customers through the UK's Motability scheme.
The vehicle is based on the medium-wheelbase Proace Verso with a choice of Shuttle or Family equipment specifications. Likewise, there are two powertrain options: 140 or 180bhp 2.0-litre diesel engines with, respectively, six-speed manual and eight-speed automatic transmission.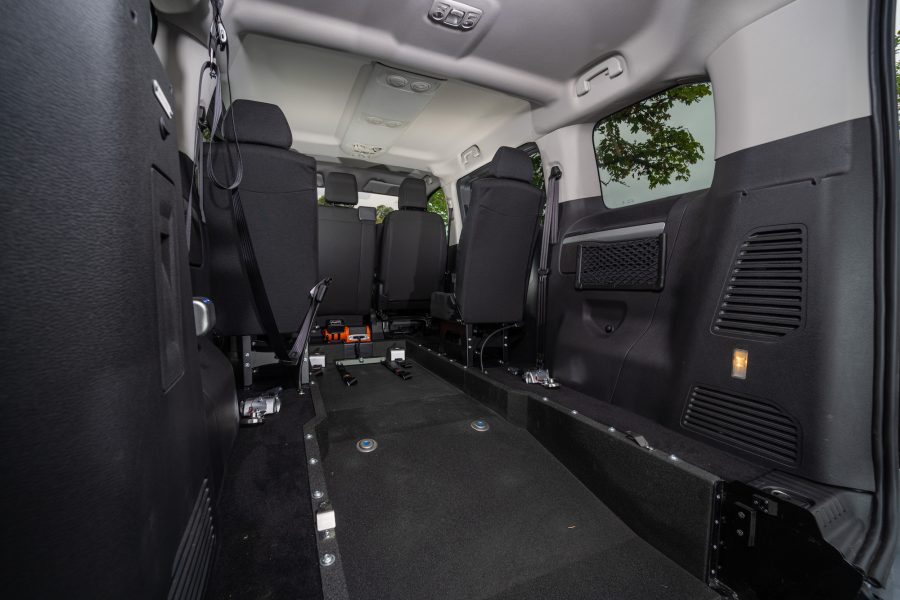 Opening the one-piece tailgate releases a bi-fold ramp, designed with a gentle angle so there is the minimum effort needed for the user to board the vehicle. In the cabin the floor has been lowered so that the wheelchair occupant has good headroom and is seated at a similar height to other people on board, making for a more inclusive atmosphere.
Safety has been a top priority: the conversion meets industry standards and has been accredited by the UK Vehicle Certification Authority. A restraint system anchors all four corners of the wheelchair to the floor and the occupant is supported by a lap-diagonal seatbelt.
Even when the wheelchair conversions have been carried out, the vehicle is still able to accommodate up to eight people, including the driver, with two single seats in the second row and two tip-and-fold seats in the third row that can be swivelled and folded when not in use.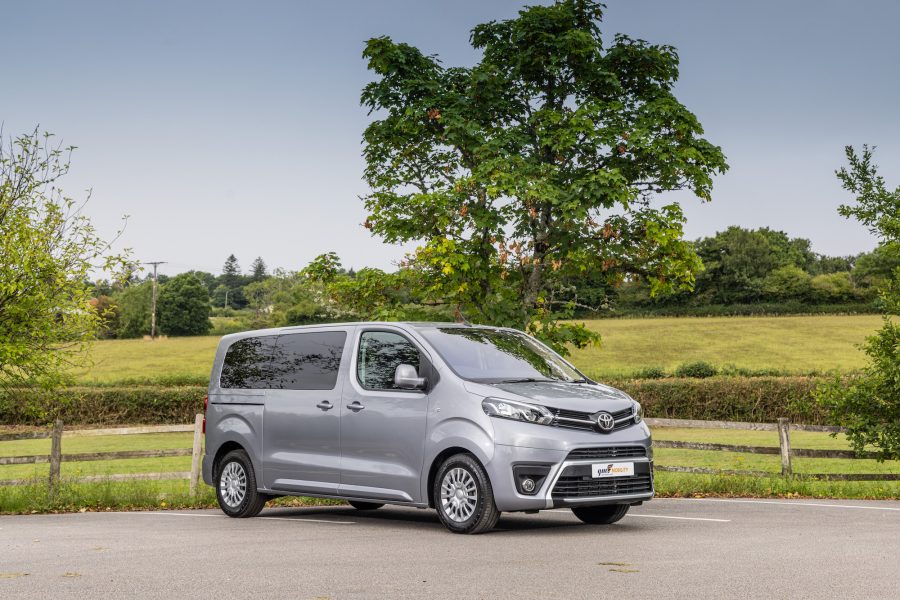 More details about Toyota vehicles and the Motability scheme can be found here while more information about the Proace Verso Quantum is available here.
All information was correct at the time of publishing.