Toyota Gazoo Racing UK stablemates Rory Butcher and Ricky Collard concluded the team's 2022 British Touring Car Championship campaign in commanding form.
During last weekend's final event at Brands Hatch's legendary GP circuit, Rory raced to an impressive double podium to secure fifth place in the overall standings, while Ricky concluded the season further down the table but ahead of a number of multiple champions in his Corolla GR Sport.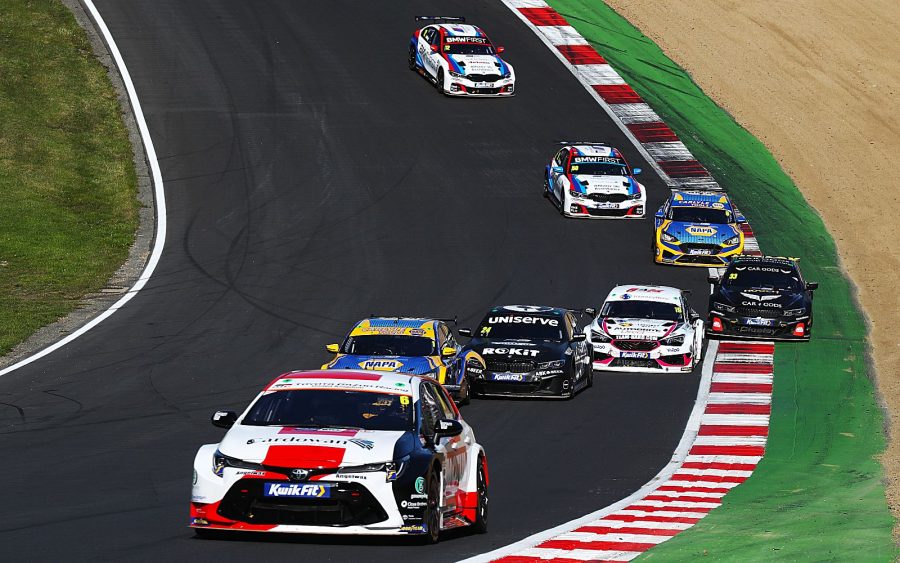 We caught up with Rory, Ricky and team principal Christian Dick to hear their thoughts on the 2022 British Touring Car Championship, its epic finale and how these could influence the 2023 season.
Rory Butcher's 2022 BTCC review
"We came into this season with a different engine package and a shake-up in the regulations with the hybrid system replacing success ballast, and it took us the first four or five weekends to get to where we should be. But over the second half, we really settled into our stride.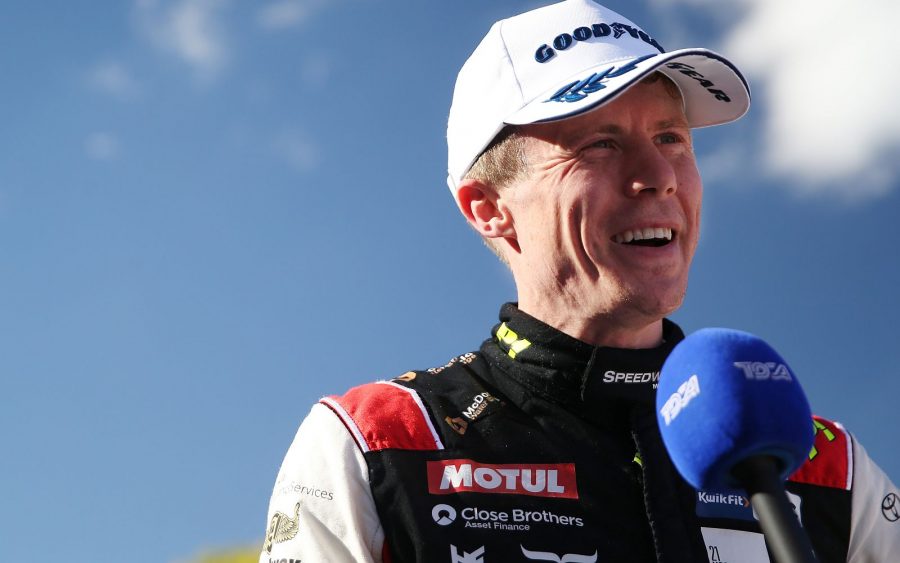 "I was absolutely buzzing after qualifying [at Brands Hatch]. It was great to back up our Silverstone form with another front row start, and I felt in a good place – properly gunning for it and on the hunt for some trophies. We've actually been mega-consistent this year and have scored points in 29 of the 30 races – that kind of consistency is really hard to come by in this championship.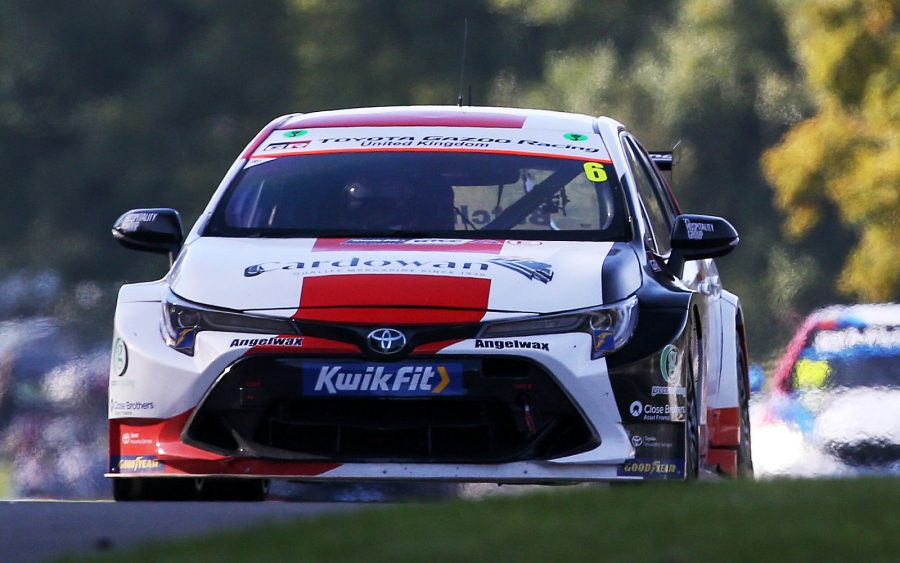 "It's been a very special end to the season. I feel like we're really building some momentum. We've learned so much and that fills us with confidence for 2023. Hopefully we can go into next year, hit the ground running and really exploit that to have a genuine crack at the title."
Ricky Collard's review
"After the damage at Silverstone, I had a completely new car for Brands Hatch. And it's a massive credit to everyone at Speedworks that we had minimal problems with it first time out. Race three [last weekend] was probably the best I've had all year, with some enjoyable battles. I think Colin Turkington and I ran side-by-side for nearly half a lap!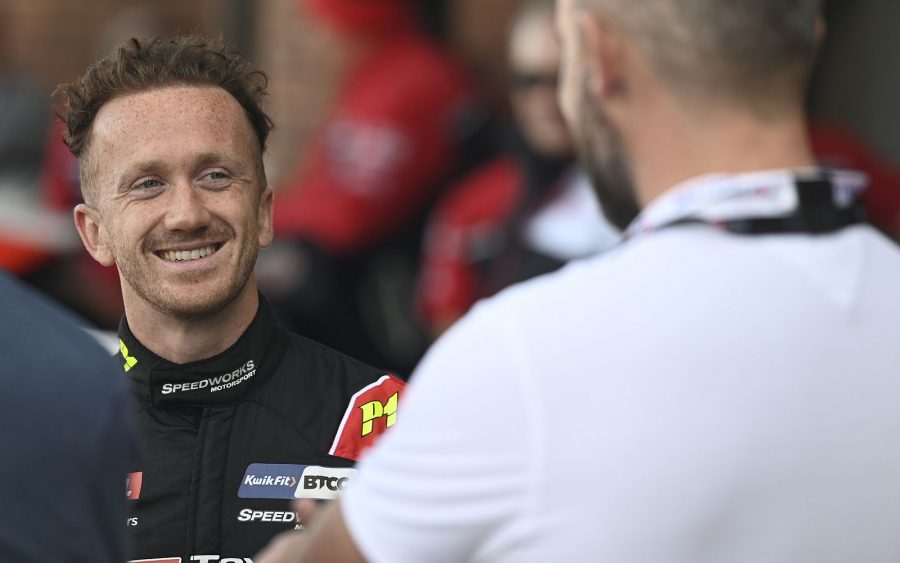 "Looking back, it's been the toughest season I've ever had, with repeated bad luck and issues beyond our control as a team that have denied us better results. I feel like I've driven some really good races and I've certainly had fun along the way. I'm extremely grateful for all the help and support Rory and Speedworks have given me, not only on-track but away from the circuit, too. They've been absolutely fantastic, and I'm proud to count them all as mates."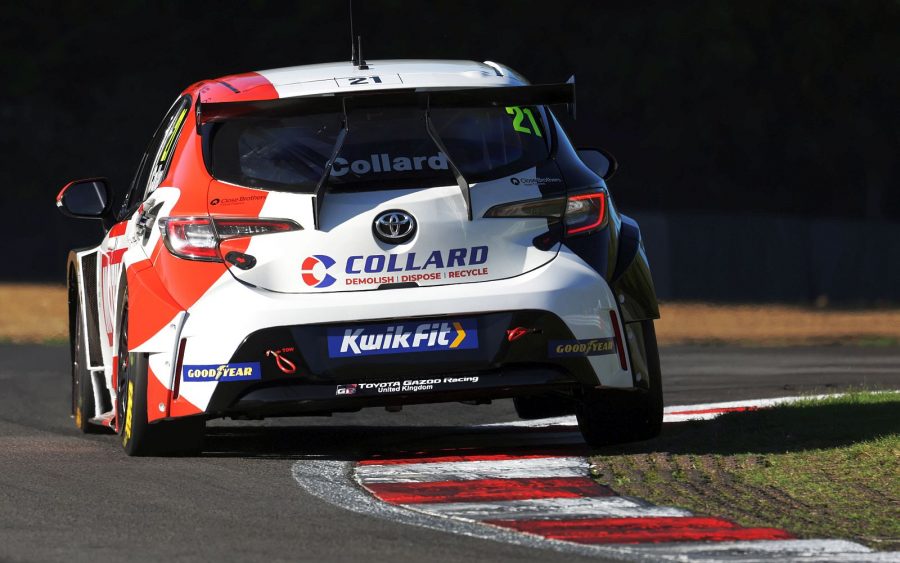 Christian Dick's 2022 BTCC review
"What a great way to end the season: five podium finishes from the last six races. It's a tremendous achievement and shows just what a sweet spot we've got the Corolla into. To be equally competitive at two such different types of circuit as Silverstone and Brands GP is testament to how well the Corolla is working across the board.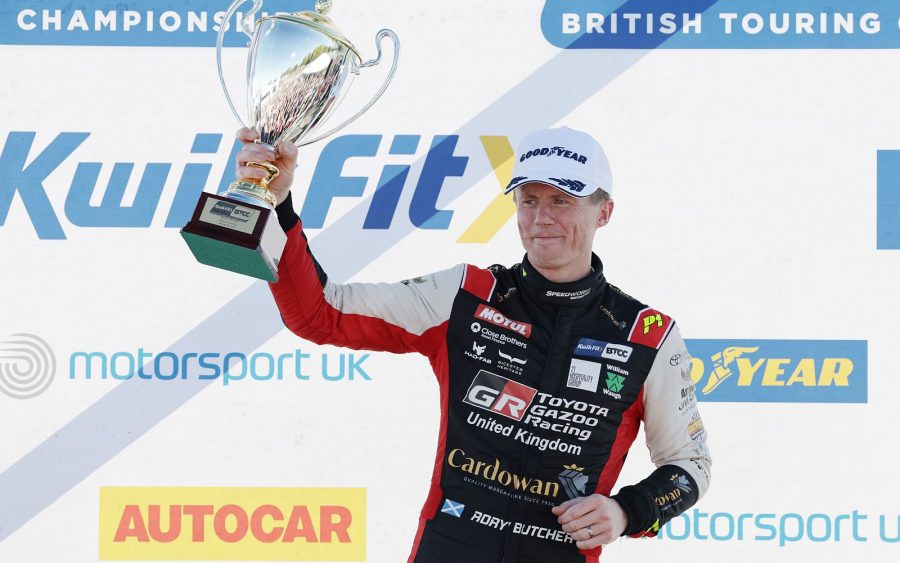 "Rory produced another fantastic performance to build upon his Silverstone success and clinch fifth position in the final points table. Had we only begun the campaign stronger, I have no doubt he would have been right in the thick of the title battle. But that also gives us plenty of optimism heading into next year.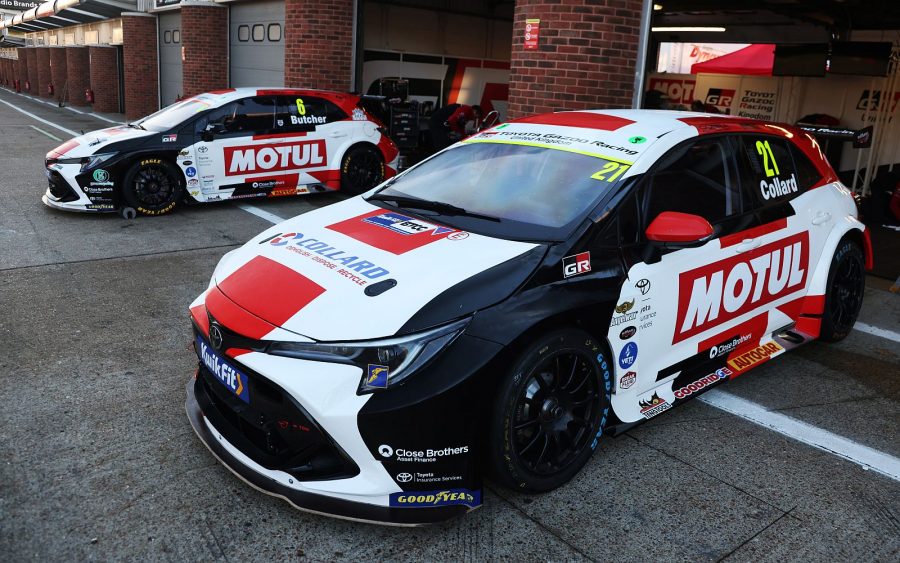 "Ricky underscored the progress he has made this season by taking the fight to the likes of Colin Turkington and Gordon Shedden – with seven BTCC titles between them – and coming out on top. He is now very much at home in front-wheel drive, and while he has yet to decide where his future lies, if he does return to the championship, I am confident he will reap the rewards of the hard work he has put in over the past few months.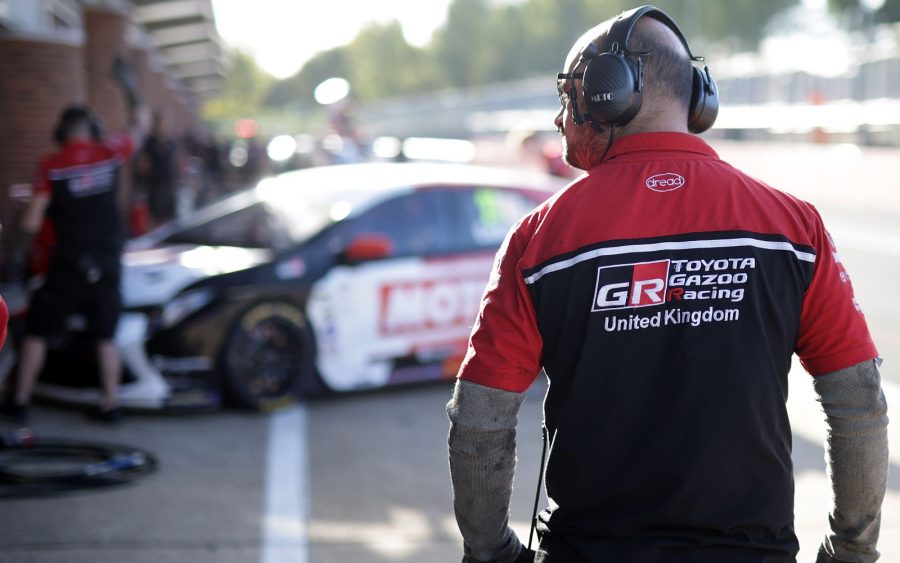 "All that remains is to thank everybody at Speedworks for another outstanding effort. It's been a challenging campaign in some respects, but we have pulled together and established ourselves as a true force to be reckoned with. They all deserve a break now, and then we'll be back on it in preparation for 2023."
Learn more: A brief history of Toyota in the BTCC