We have implemented a Selective Catalytic Reduction (SCR) system, which requires AdBlue, in all 2016 Toyota Hilux and Proace models, as well as 2016 Toyota Land Cruisers powered by the new 2.8-litre diesel engine.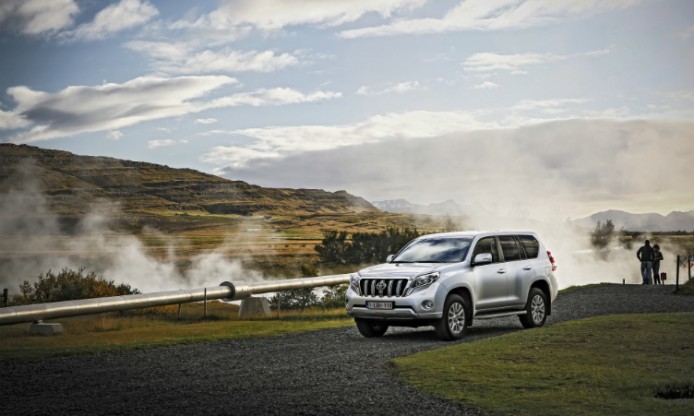 An SCR system works by injecting AdBlue into the exhaust gas to generate ammonia, which reacts with the NOx on the SCR catalyst to generate nitrogen and water. Use of Toyota's compact, high-dispersion urea SCR system eliminates up to 99 per cent of NOx emissions, one of the main causes of air pollution. This helps vehicles conform to the latest Euro 6 emissions regulations.
Read more: Toyota turbodiesel engines engineered cleaner and more efficient
AdBlue is the commercial name of a diesel emissions additive fluid consumed in the process of driving. Due to the SCR system, the AdBlue tank may sometimes need to be topped up between services.
After a full refill, a car can be driven for approximately 9,000 miles before the supply of AdBlue runs out. However, this is dependent on driving conditions and style.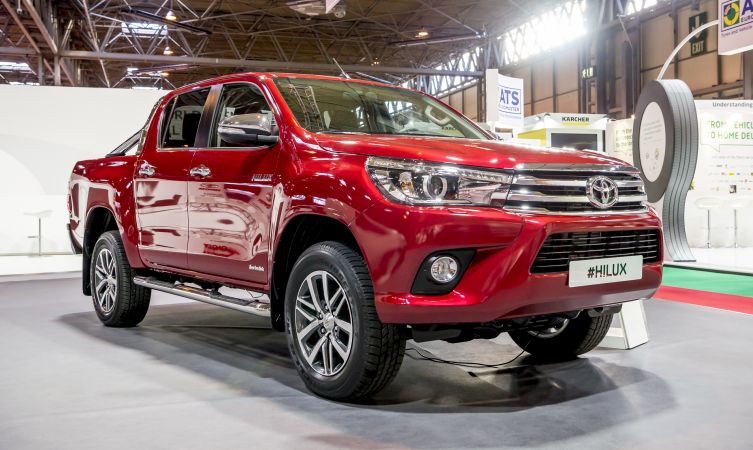 When AdBlue level is low
Always pay proper attention to the warning system if you are notified of low AdBlue levels. If your vehicle needs additional AdBlue, your instrument panel will begin warning you with sound and detailed instructions when 1,500 miles, 500 miles, and limited miles remain.
Here's how the warning system works:
Low level warning at 1,500 miles
Second low level warning at 500 miles – the warning buzzer will sound and, if the displayed driving distance is exceeded, the engine cannot be restarted
Third low level warning when tank is empty – the warning buzzer will sound. If the engine is stopped, it cannot be restarted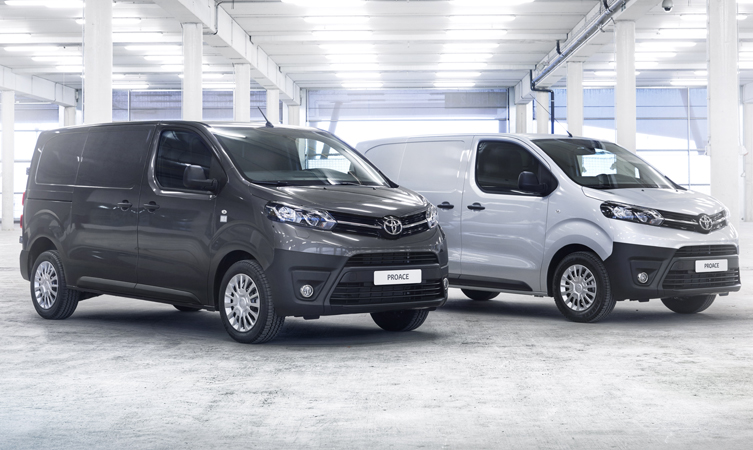 AdBlue refilling guidelines
AdBlue is highly corrosive and should be handled with extreme caution. If accidentally spilled, it will cause damage to anything it touches. We recommend having your tank refilled at an authorised Toyota dealer.
If you need to refill the AdBlue tank yourself, in case of emergency, instructions are available in your owners' manual. The tank is normally hidden within the body structure and the filler outlet is located within easy access – often in the engine bay or within the vehicle's offside B-pillar, accessible when the driver's door is open.
Although it is required much less frequently, having your AdBlue tank refilled is as necessary as refuelling your car. Your engine will not start without it. AdBlue solution is available for purchase from a variety of sources, including your local Toyota dealer, and some fuel stations may even have AdBlue dispensing points.
The price for an AdBlue refill bottle is £14.50* (including VAT), excluding any dealer labour cost. You can find your local Toyota dealer here.
* Correct as of January 2016