Toyota is a part of the Motability scheme, which enables disabled people to rent a new car using their Government funded mobility allowance.
If you receive the Higher Rate Mobility Component of Disability Living Allowance, the Enhanced Rate of the Mobility Component of Personal Independence Payment (PIP), the War Pensioners' Mobility Supplement (WPMS) or the Armed Forces Independence Payment (AFIP) you may be eligible to join the Motability scheme.
To check whether you may be eligible, use the Motability Eligibility Checker.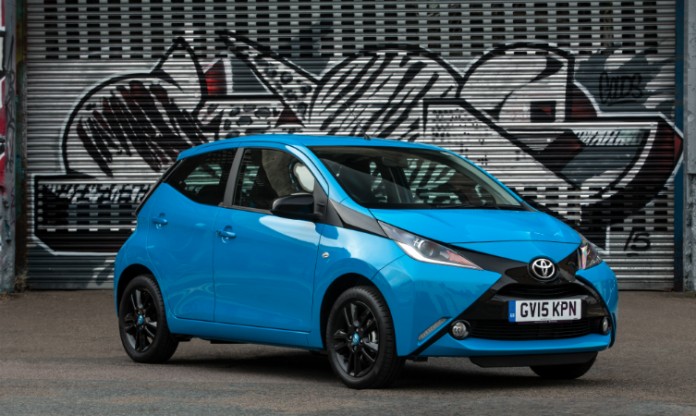 When you join Motability you get more than just the car of your choice, you get all the support and help you need to enjoy worry-free driving – all you need to pay for is the fuel you use!
Some of the benefits of the Motability scheme include:
A new car of your choice every three years
Insurance
Servicing and maintenance
Full breakdown assistance from RAC
Annual car tax
Replacement tyres fitted by Kwik Fit
Window and windscreen repair or replacement
60,000 mileage allowance over three years
Many adaptations at no extra cost
A wide range of Wheelchair Accessible Vehicles (WAVs)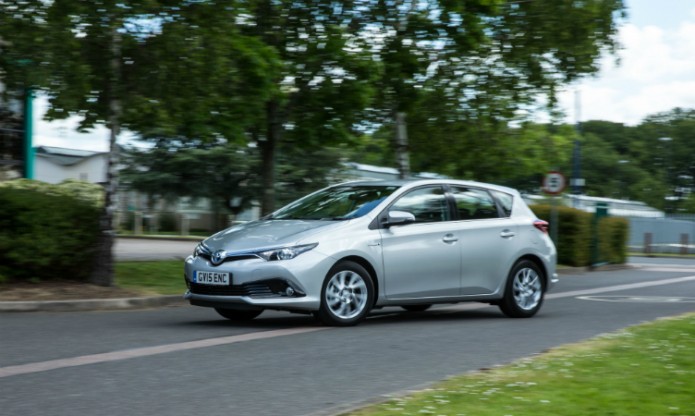 Interview with Motability and Public Sector Manager, Charles Holcomb
In this interview, reproduced with kind permission from Able Magazine, Toyota's Motability and Public Sector Manager, Charles Holcomb, discusses the importance of getting products and service levels right for disabled customers.
Why is Motability so important to Toyota?
It's a significant part of the UK car market and of course we want to have a presence in it. As a company that focuses on its corporate and social responsibility worldwide, providing mobility solutions to all is something that is very important to Toyota. Being involved with a charitable organisation such as Motability, which provides access to vehicle for those with disabilities, aligns with this mindset.
It's also a marketplace that we believe benefits from the Toyota product line-up. As a Motability customer, one of the important things they look for is reliability and this is something we pride ourselves on at Toyota.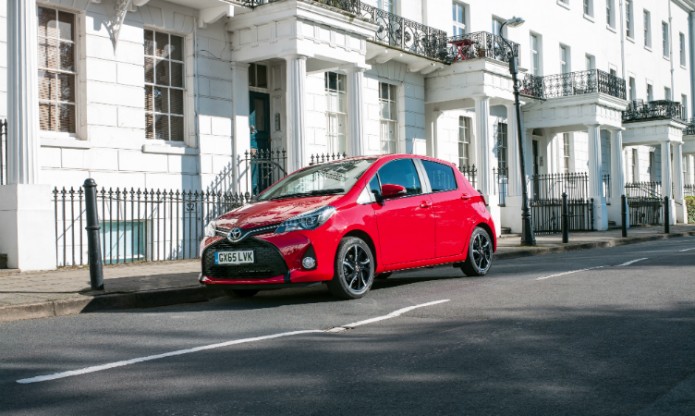 How do you make sure that dealership staff have proper understanding of their disabled customers?
We encourage our Centres to have a close relationship with the Motability Dealer Development team ensuring they understand, and therefore provide, the standards and the levels of support that Motability customers need. Toyota actively encourages them to be involved in their local communities in order to gain a better understanding of all of their customers, some of whom will not be on the scheme.
As well as encouraging Centres to reach out and engage with their local community, we undertake best practice workshops. This is in conjunction with Motability so that the messages on understanding the importance of the service they provide to Motability customers is consistent – irrespective of the customer or the Centre.
Toyota has also produced guidelines detailing best practice regarding how the various standards work and what is expected when dealing with a Motability customer. These tie in with our own retail standards programme. Motability customers are now part of our feedback process for all retail customers. This ensures they are being understood and the service is of a level they expect. Our average score for customer recommendation has been exceptionally high.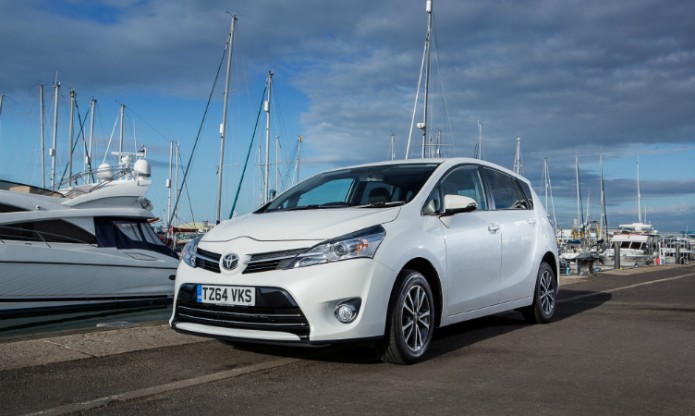 It must be difficult to sell in such an intense marketplace and retain the required level of sensitivity to the needs of disabled customers…
Our focus is on the customer experience, this is of paramount importance to us. The customers' experience should mean they are more likely to recommend Toyota as a brand to friends and family. If you get experience right every time, the sales and numbers will take care of themselves.
Toyota does not want its customers just to be satisfied by the experience they've had, we want them to tell everyone about the great experience Toyota provided them. Our focus for the Motability customer is on their experience and to ensure the service levels provided are of a level that both the customer and Motability themselves are delighted.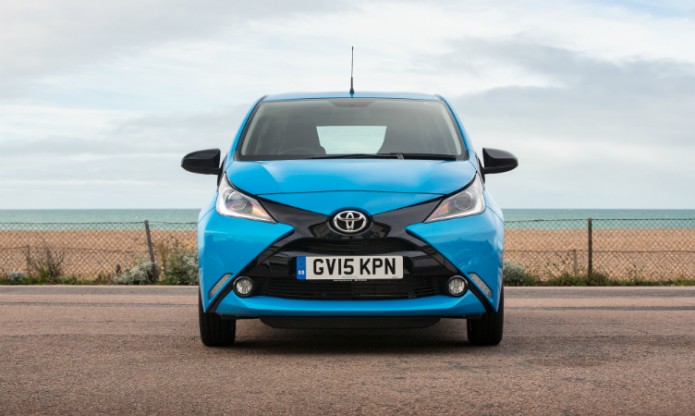 What's your best advice to customers looking at taking on a Motability vehicle?
Our advice would be, test drive or 'accompany drive' as many vehicles as possible – that will always establish that the vehicle is fit for purpose. One thing that Toyota is very keen on is that the customer actually tries the vehicle for a suitable period of time to ensure it is right for them.
Toyota has some new ideas too…
We believe that our hybrid vehicles are fit for purpose and now more affordable for Motability customers: they have an automatic gearbox and great fuel economy plus the environmental and air quality benefits that come with this type of hybrid technology.
I would again say that Motability customers should try as many vehicles as possible in order to make sure they get the right one. Try models that aren't necessarily something that they've looked at or used before because technology has made great advancements.
For example, they may have only considered or driven a diesel manual before, but there's the potential that an alternative in the marketplace, like a Toyota hybrid would suit their needs – and be more viable and appropriate.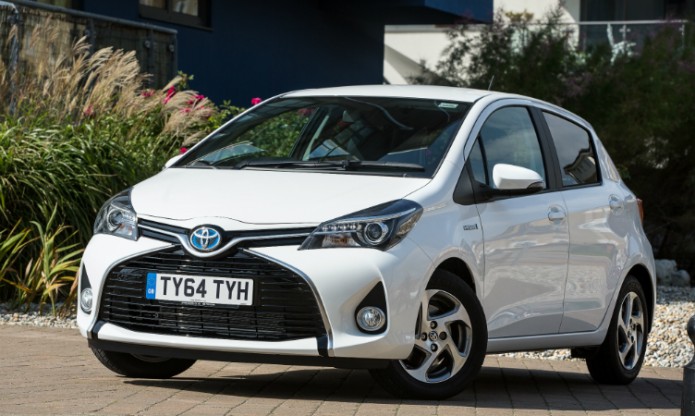 What's available from Toyota?
With over 100 models currently available on the Motability scheme, it's clear that Toyota is committed to helping disabled drivers to get on the road.
We make both hybrid and non-hybrid vehicles available through the Motability scheme. While most automatic cars are only available to those who can afford to pay a premium, our hybrids feature an automatic gearbox and some options are available with no advance payments – saving you money on both the car and your fuel.
Further details are available in the full price list or our current offers.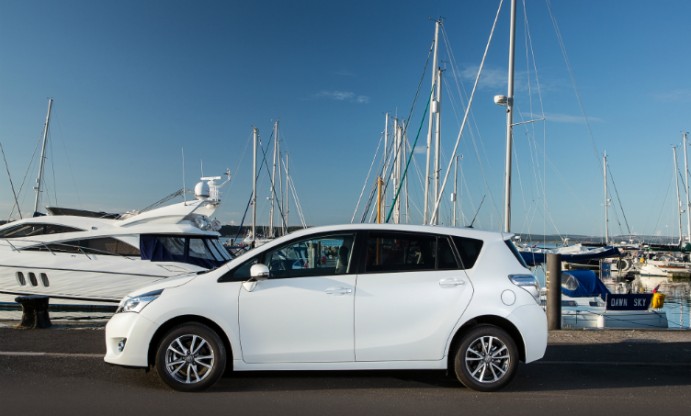 Read more: Hybrid Cars: An introduction
Read more: Toyota Hybrid: Science behind the smiles