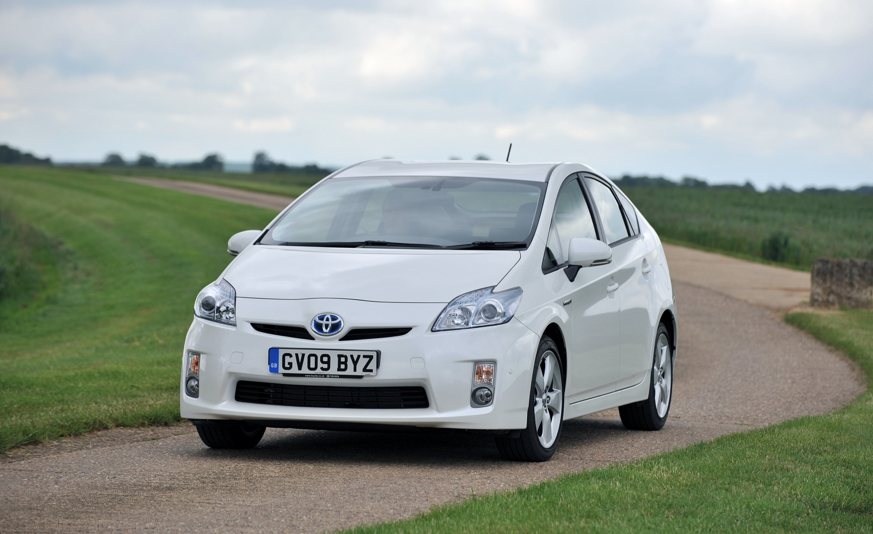 In the same week that Vicki Butler-Henderson included it in MSN Cars' top 10 low emission money saving cars, the Prius has been named as Eliza Doolittle's car of choice. According to a recent interview in The Independent, the singer admits she swaps her rollerblades, packs up her things and heads out in the car with her friends:
"I drive/ride… a Toyota Prius. I know they're supposed to be environmentally friendly. I'm not sure if they actually are making much of a change, but I love mine anyway. All my friends call it a spaceship. And it is cheaper to run; I hardly ever have to fill up with petrol."
Toyota's flagship hybrid isn't the only thing Eliza shares her affections for – London's iconic British Telecom Tower, The Chronicles of Narnia and Levi's all play a part in her life. To find out how, click here to read the full interview.