Keiichi Tsuchiya, 56, refers to himself simply as "a racing driver, from Japan." But dig a little deeper, and you'll find a career that has taken him from the big screen, with driving roles and cameo appearances in films like The Fast and the Furious, to racing at Le Mans with Toyota Team Europe and the fearsome Toyota GT-One.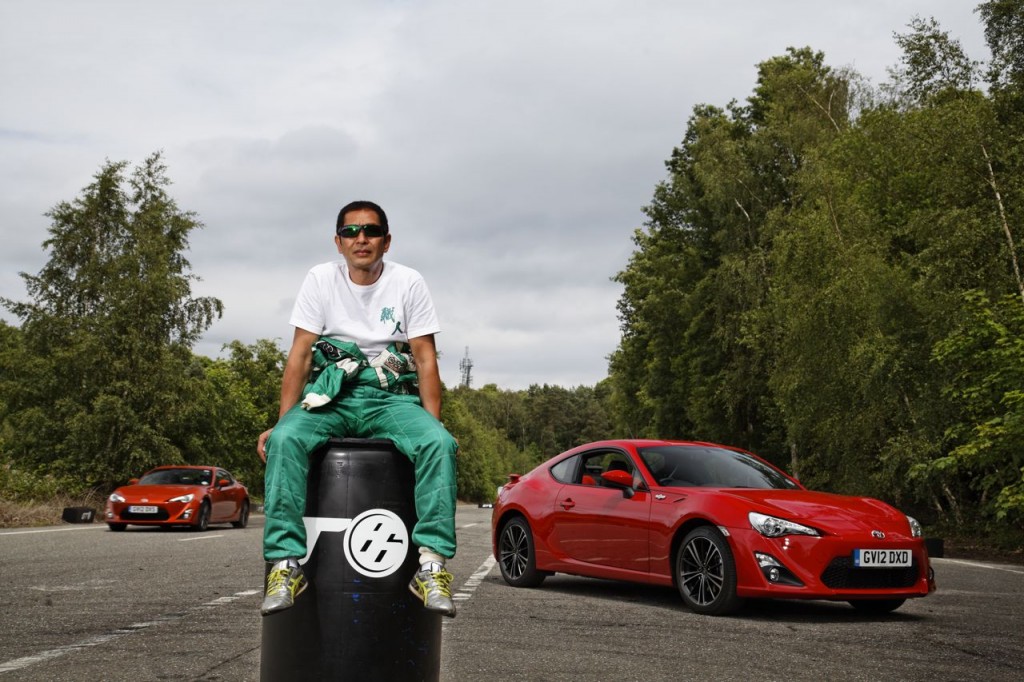 Often described as the "Drift King", Keiichi Tsuchiya is credited with helping invent the idea of drifting – the art of sliding a car sideways – as a sport, forging a reputation as a tough racer with a unique set of skills.
And those skills have earned him a much wider recognition, particularly in his home country, Japan.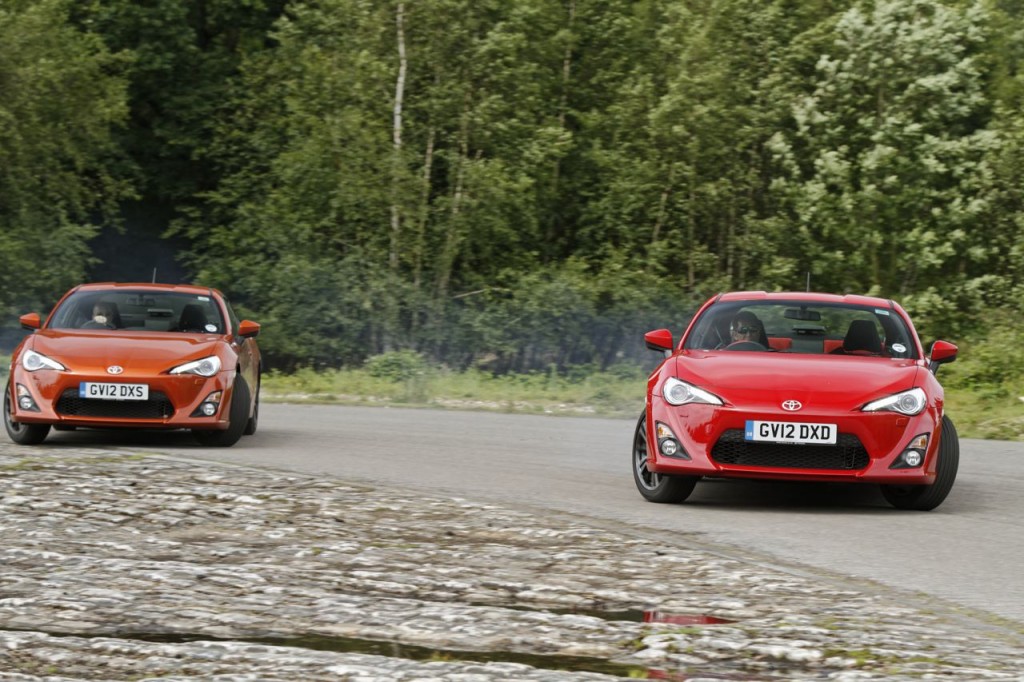 The acclaimed manga TV series Initial D, which ran throughout the 1990s tells the story of a Japanese delivery driver who serves up Tofu in the day, and races across mountain passes by night, is said to be loosely based on Keiichi Tsuchiya's life.
Quick to smile and laugh, Tsuchiya is modest about this, and his real life achievements, but he does offer brief glimpses of the kind of character he is when talking about his racing career.
"I drift to overtake. Not because it is the quickest way around a corner, but the most exciting way," he told us.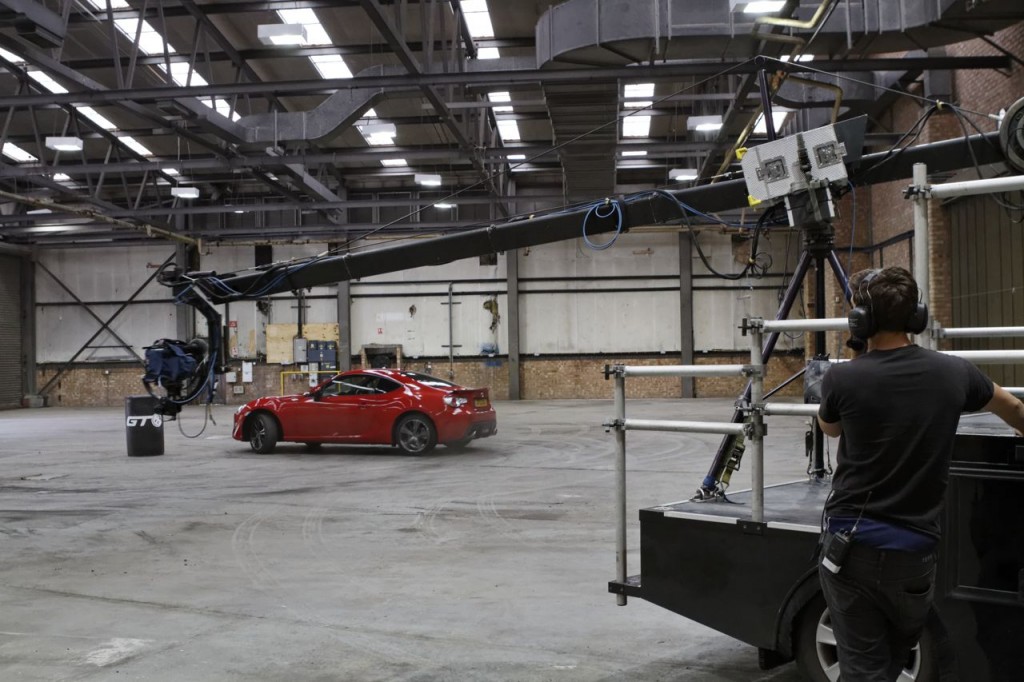 These days he juggles TV appearances, racing and commentating on Formula One for Japanese TV.
He recently took a couple of days out of a busy schedule – filming Toyota adverts in Australia and a Japanese GT race – to visit us here at Toyota GB. We grabbed five minutes with him to ask him five quick fire questions, which you can read, below.
We've also made a very special film of his visit here, seven seconds of which we can offer up as a teaser at the foot of this page. The film will be ready in the next couple of weeks, so stay tuned.
Q. Describe your favourite car.
Keiichi Tsuchiya: My favourite car? It's my 1986 AE86. Most have a 1.6-litre engine. Mine has a 1.8-litre engine, with 180bhp. It's fantastic. I still drive it on the road today.
Q. How did you get involved in the drift movement?
It wasn't conscious. I would drift my car to overtake. It is not always the quickest way of going around a corner. But it is definitely the most fun. Drifting in Japan is not very popular. I think here in the UK, it is better known than ever.
Q. Which of your racing achievements are you most proud?
Racing at Le Mans. I won my class there in 1995 and finished 2nd overall with the Toyota GT-One. I was always very fast at night. My team would let me run three stints in the dark. Because I was so quick.
Q. As a racing team owner is it hard to watch your drivers' compete.
Not really! I obviously can watch. Sometimes it can be stressful. But you know, slow drivers are easy to fix. You just get another (laughs).
Q. Have you any advice to drivers interested in drifting, or racing?
The important thing is to keep trying.
Details correct at the time of publication.