A common thread running through many test-drive reviews of the current Yaris supermini and Yaris Cross SUV is the surprising fuel economy – their true mpg. Both models are powered by the same hyper-efficient, fourth generation hybrid electric system, which enables a high percentage of pure electric, zero emission EV driving in typical urban commuting journeys.
Toyota's official WLTP combined cycle fuel economy figures for the Yaris Icon range from 57.6 to 68.8mpg, while the equivalent Yaris Cross Icon offers 54.3 to 64.1mpg across the same cycle. But is there a difference between the official Yaris MPG and Yaris Cross MPG figures and the miles per gallon that the average driver can expect to achieve in the real world?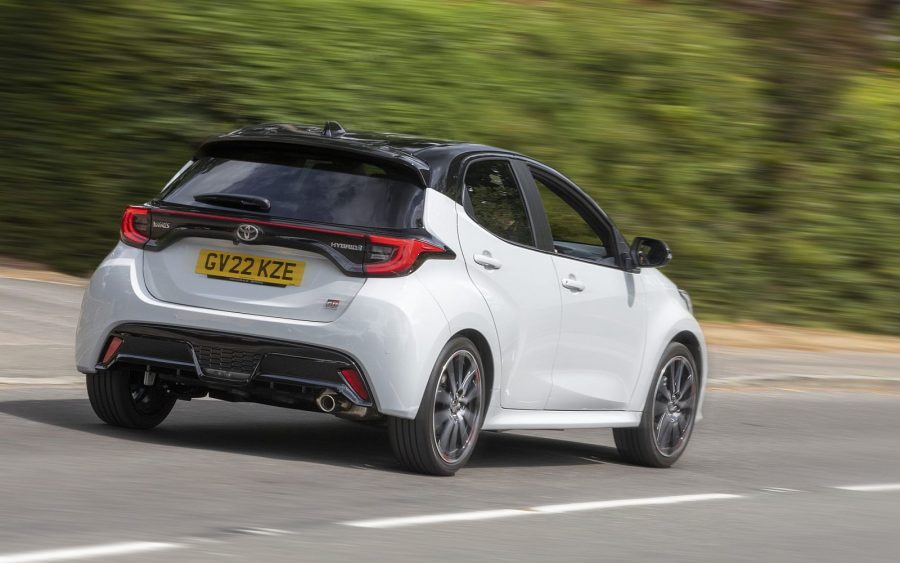 Discovering the answer to that question is the purpose of What Car? magazine's True MPG test. The standardised test procedure replicates a mixed driving route on a rolling road and is carried out in controlled laboratory conditions, so results are unaffected by external factors such as weather conditions and traffic.
How did the Yaris supermini and Yaris Cross fare in this independent test? As you will see below, both cars set new class records for average fuel economy.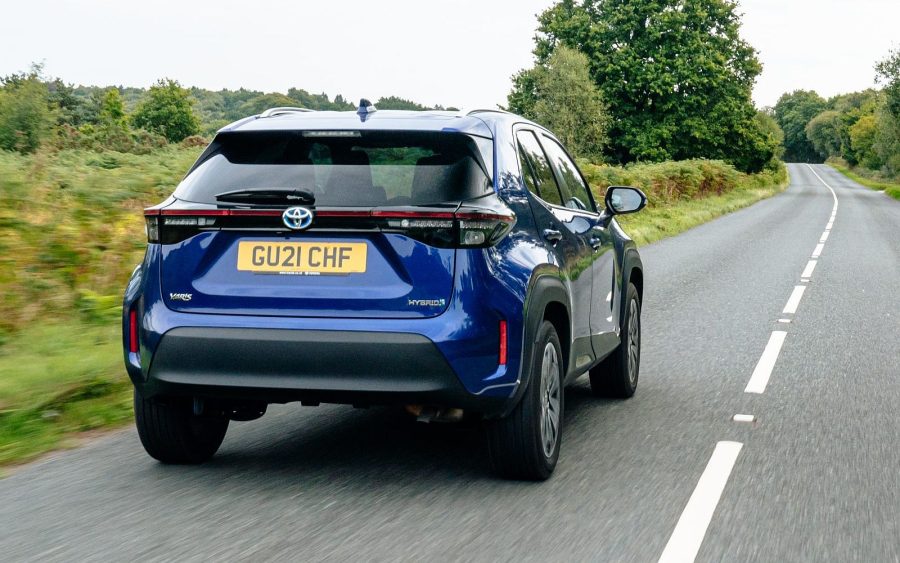 Yaris Cross MPG v True MPG: Yaris Cross is the most efficient SUV
What Car? stated: "Not only is the Yaris Cross good to drive, with composed handling and a decent punch from its 1.5-litre petrol engine and electric motor, but it offers the kind of lofty driving position which many buyers are looking for these days. It also happens to be the most efficient SUV we've ever tested, returning more than 60mpg overall." Date: 28 January 2022
Commenting further on this result to a Toyota representative, What Car? editor Steve Huntingford said: "The Yaris Cross averaged 60.1mpg in our real-world True MPG fuel economy test – the best average figure we've ever seen and encouragingly close to its official total of 62.7mpg. But even more impressively, it achieved an astonishing 103.3mpg on our True MPG town cycle."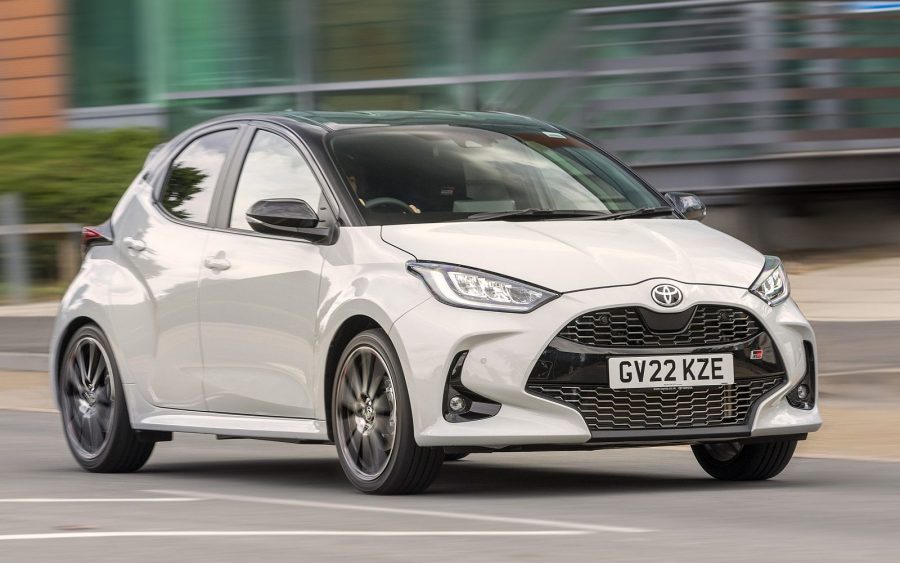 Yaris MPG v True MPG: Yaris is the most efficient hybrid car
What Car? comment: "Hybrid cars don't come any cheaper than the latest Yaris, yet it has the best average fuel economy figure of any car we've put through our True MPG test. It's also well priced and offers perky performance, although there are plenty of small cars that are more spacious." Date: 8 January 2021
After asking for more detail on this result, Huntingford added: "Our True MPG test proves that the new Yaris Hybrid has a remarkable ability to sip fuel gently. In town, it achieved 80mpg – almost double the economy of conventionally powered small hatchbacks. Overall, it's the most efficient car we've ever tested, managing 59.3mpg."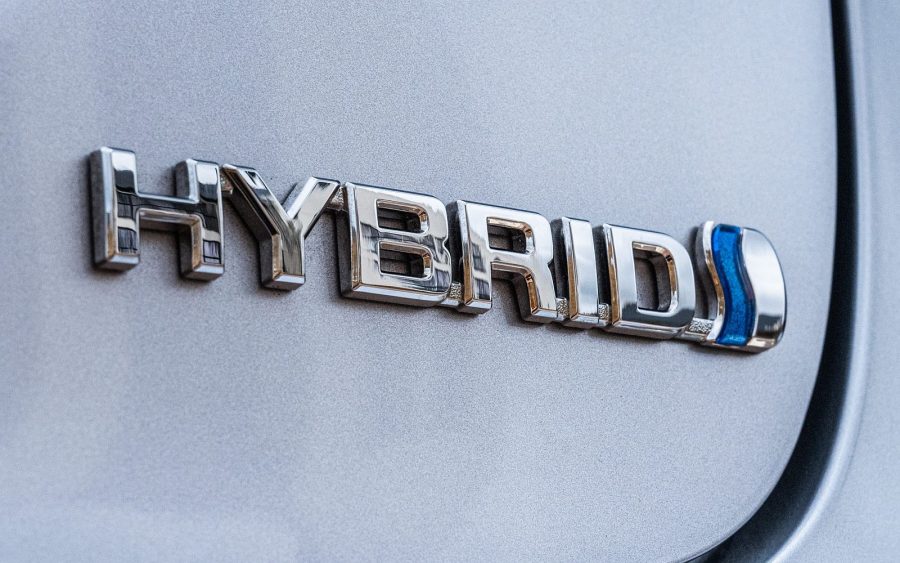 Do you have to drive like a saint to achieve these economy figures?
Toyota GB operations director Mark Roden responded: "Our self-charging hybrid technology is engineered so that its benefits are easily realised – customers don't have to compromise their lifestyle to get the best from their vehicle and the driving experience is wonderfully smooth, quiet and refined."
He added: "The What Car? test results are a great validation of how our market-leading hybrid electric technology delivers genuine efficiency in day-to-day driving. That means not just savings on fuel costs for motorists but also lower emissions – particularly in urban areas."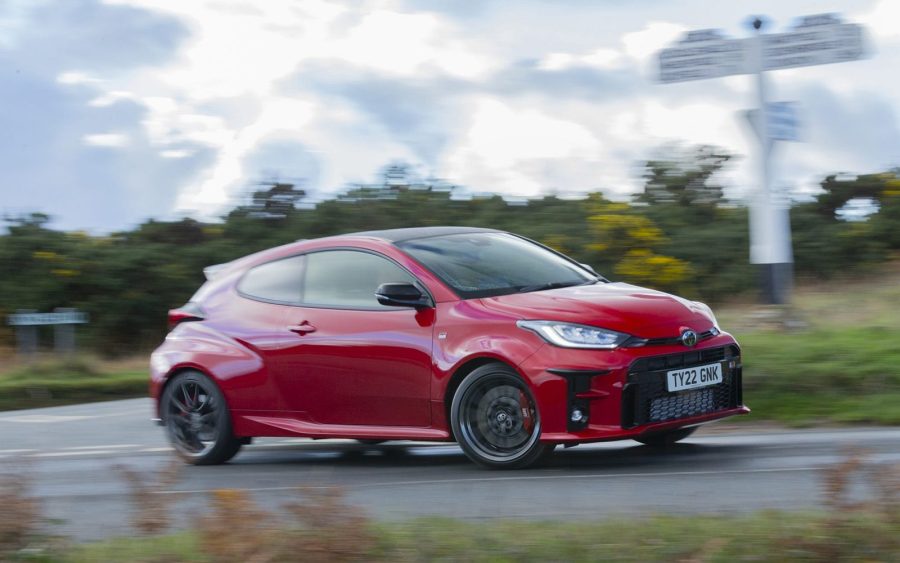 And while we're on the subject of Yaris MPG…
It turns out that the high-performance GR Yaris hatchback, born from our participation in the World Rally Championship, is a True MPG over-achiever, bettering its official WLTP combined fuel economy figures in the What Car? test.
What Car? comment: "You won't be surprised to hear that this go-faster version of the Yaris is great to drive and has no trouble putting a smile on your face – after all, it's our reigning Hot Hatch of the Year. It's also more efficient than you might expect, so you might also find that it's kind to your wallet as well as your heart." Date: 20 May 2021