Four custom GT86 projects are set to inspire enthusiasts at SEMA, the world's premier aftermarket tuning and styling show.
Hosted in the party town of Las Vegas, USA, the Specialty Equipment Market Association (SEMA) show is an annual celebration of America's multi-billion dollar aftermarket tuning industry. From classic hot rods to highly modified examples of current production cars, over 1,500 show vehicles and 2,300 exhibiting companies will overflow from the city's immense convention centre this week.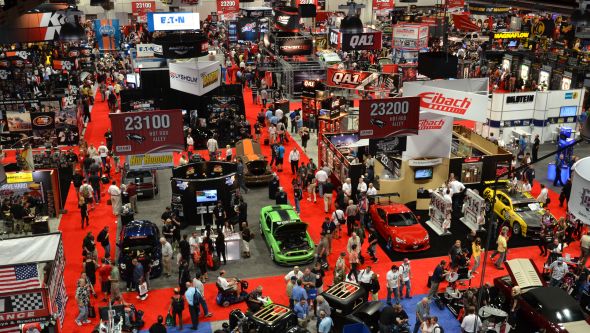 This year's event from 5-8 November marks another standout performance for the Toyota GT86 (known in the States as the Scion FR-S), sustaining tremendous enthusiasm for this rear-wheel drive sports car within the aftermarket industry.
"The [GT86] continues to be a SEMA favorite, and this year's builds take the sports car in every direction," commented marketing and special events manager Steve Hatanaka. "All the vehicles draw on the passions of our drivers. Urban dwellers, entrepreneurs and high performance enthusiasts will find a [project] to get excited about this year."
Below is our brief rundown of the four GT86 projects on display on the official stand. Also look out for our post-event report next week.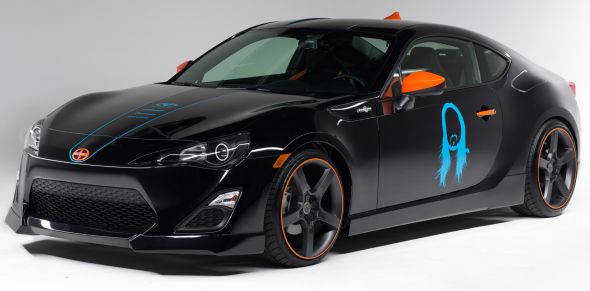 1. Designed by DJ and producer Steve Aoki, this project includes a fully operational mixing station, a custom Pioneer sound system with multiple component speaker packages, boot lid-mounted LCD display, fog machine and strobe lighting.

2. Through a partnership with Bulletproof Automotive, this supercar concept features a carbon fibre interior, handmade wide-body conversion, 500bhp turbocharged engine and track-tuned suspension.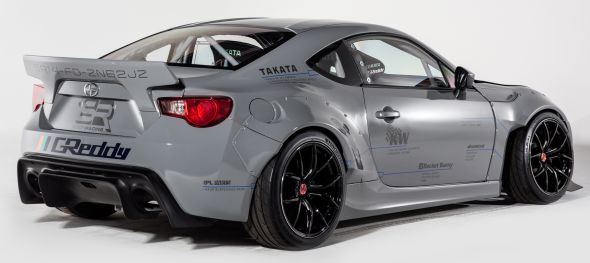 3. This drifting prototype from GReddy Performance is equipped with a Rocket Bunny wide-body aero kit and a monster 2JZ-GTE straight six engine conversion capable of producing 750bhp.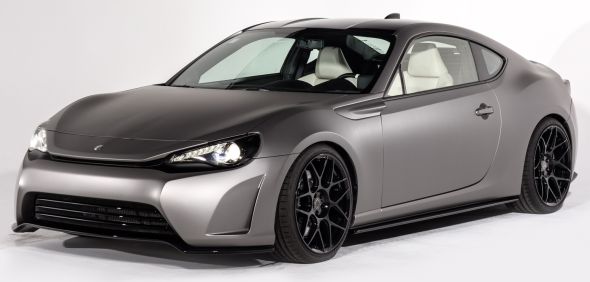 4. This futuristic urban design incorporates comfort and technology. Its specification includes neat touches such as unique frontal treatment, rear-facing cameras integrated into the wing panels, and a plush cream-and-black leather retrim.