How would you celebrate 10 years of Prius? Don't worry about birthday cakes and funny cards, Toyota is producing a limited run of Prius 10th Anniversary special edition models for the UK.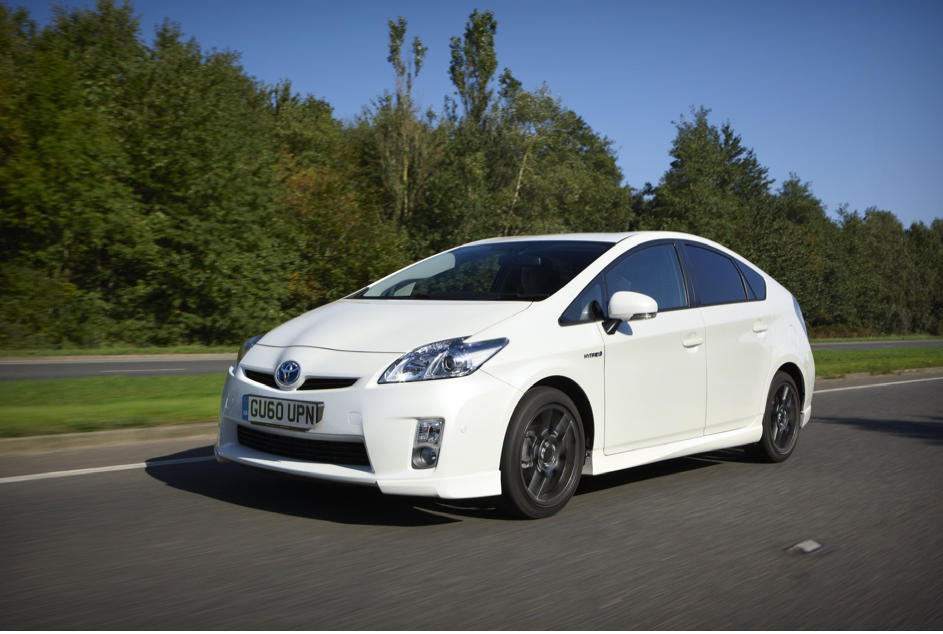 Each of the 1,000 special edition Prius combines the range-topping specification of the Prius T Spirit with a special body kit, 17-inch smoke-finished alloys, privacy glass and black leather upholstery embossed with a 10th anniversary logo.
The special edition is available in White Pearl or Astral Black and matches the same fuel economy and low emissions that Prius T Spirit drivers have come to expect, with official fuel consumption of 70.6mpg (combined cycle) and CO2 emissions of 92g/km.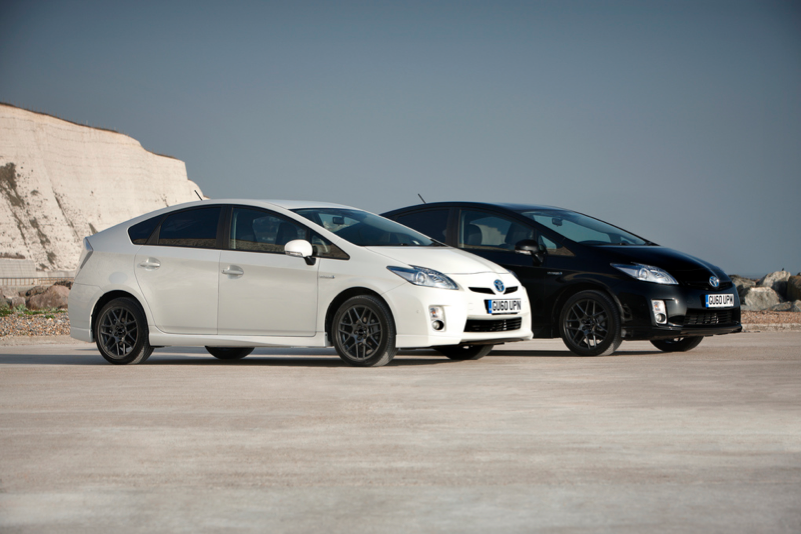 We've included more images in our Prius 10 online photo gallery – take a look and let us know what you think.
Priced at £26,150 on the road (with 20% VAT), the Prius 10th Anniversary edition is available to order now at your local Toyota Centre.