What happens when designers and engineers from Toyota Motor North America collaborate with graduate students from Clemson University in Michigan to design a car for the next generation? The answer is the innovative and flexible Toyota uBox concept, unveiled in 2016.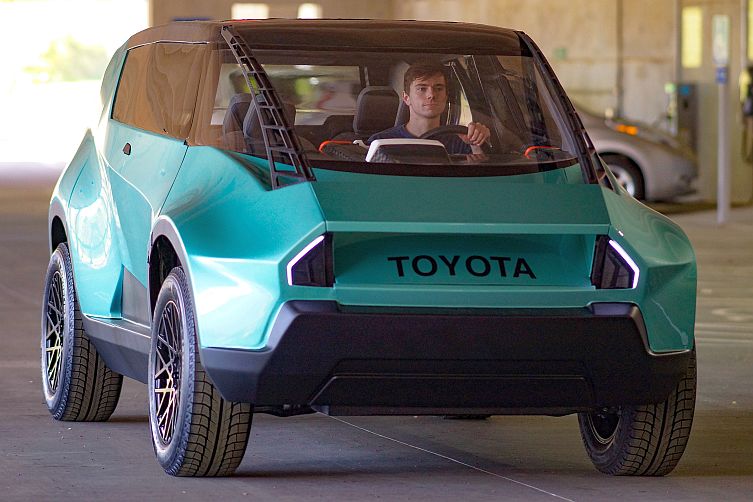 The two-year collaboration – known internally as project 'Deep Orange' – is designed to give students hands-on experience with the entire vehicle development process, from identifying market opportunities and design studies to building the Toyota uBox itself.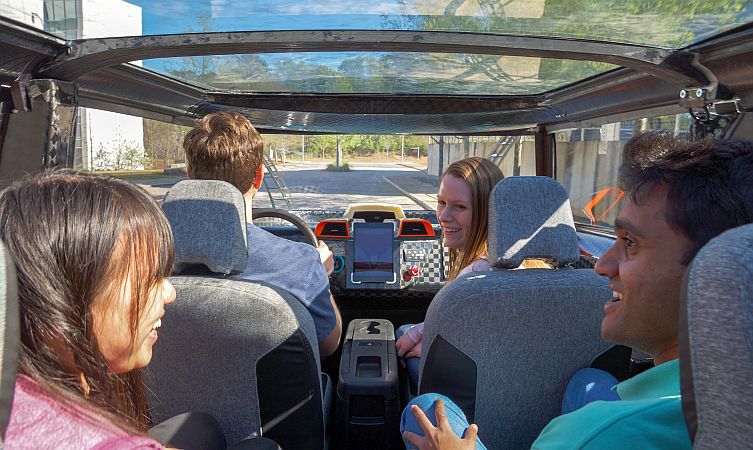 "It's like an automotive boot camp for the real world," commented Johnell Brooks, associate professor in Clemson's graduate engineering programme, "and it wouldn't happen without industry partners like Toyota."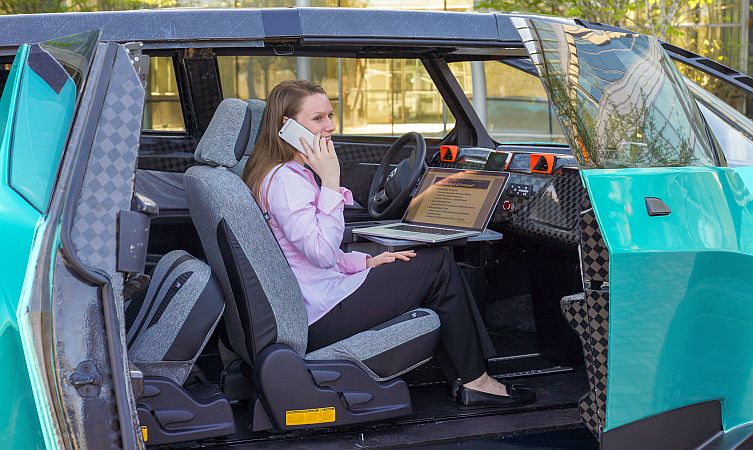 The Toyota uBox was developed with young entrepreneurs in mind; active people who might be looking for a functional, multi-purpose vehicle. So it was designed to provide utility and recreation on weekends yet become a spacious weekday vehicle that can be configured to provide office space or useful trade functions.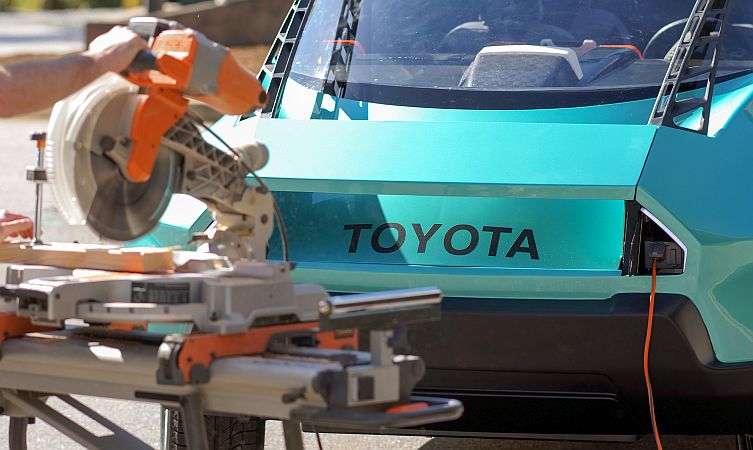 Some of the features of Toyota uBox include:
A bold, youthful and distinctive exterior that aligns with generation Z's desire to stand out. Its muscular stance is designed to look like it is springing forward into motion, even at standstill.
A versatile interior that can be rearranged for various activities, from working or operating a business to hauling bulky cargo. The seats are installed on sliding tracks so they can be reconfigured or nested.
Elements of the dashboard and trim can be personalised with 3D printing technology, with an online community set-up for owners to share design ideas.
All-electric powertrain provides emission-free stationary energy to power consumer electronics, power tools or other devices through 110-volt sockets located throughout the interior and exterior.
Industry-first pultrusion manufacturing technique developed to bond carbon fibre rails to aluminium in order to support a curved glass roof.
"The collaboration with Toyota was extremely fruitful," said Paul Venhovens, chair for automotive systems integration at Clemson University.
"The Toyota management team constantly challenged the students with justifying their design and engineering decisions based on brand essence, real-world customers and what the students believed the future would embrace. This experience can simply not be gained from a text book."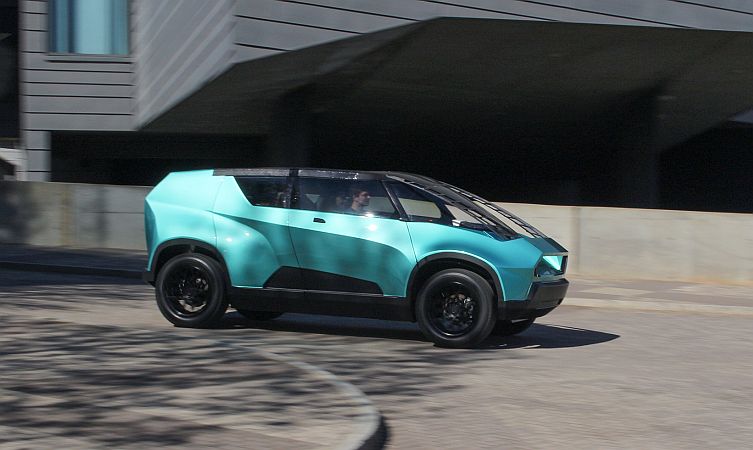 Read more: What is a student placement at Toyota like?
Read more: Toyota and US universities to develop intelligent vehicles