Toyota engineers in the USA have partnered with the US Paralympics Alpine Ski Team to create the Toyota Sit-Ski, a revolutionary new mono-ski for seated athletes that adopts sports car materials and technologies to improve performance.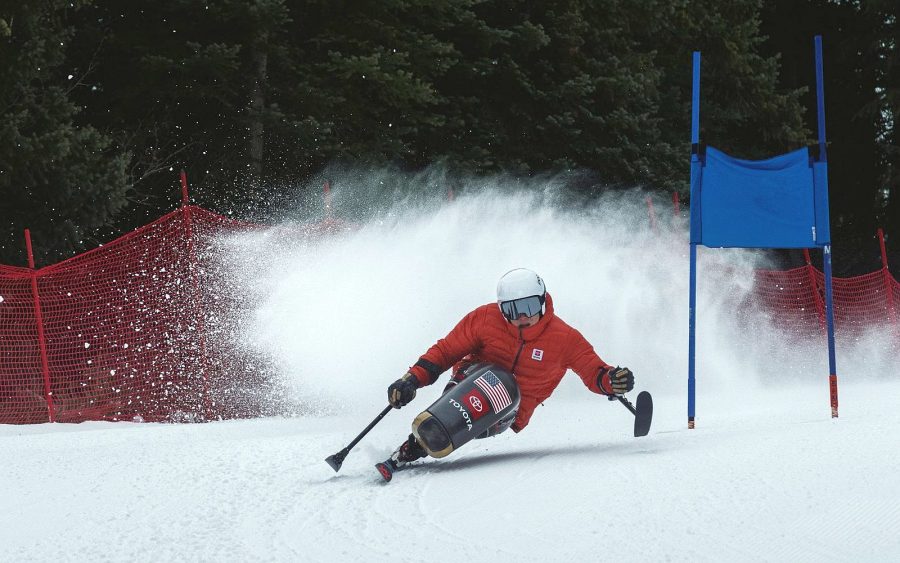 The project began in late 2019, with Toyota engineers assisted by five-time Paralympian Chris Devlin Young, who provided valuable feedback about the rig's construction and dynamics throughout its development. Focus areas included the suspension system, seating position and fit, and the mechanical changes needed to suit the different disciplines in para alpine skiing.
In recent months, the Toyota Sit-Ski was successfully tested and raced in events around the world. But these were in preparation for its official debut on the world stage at the 2022 Beijing Paralympics, where the device is being showcased in the alpine skiing events by Team USA competitors and multiple Paralympic medallists Andrew Kurka and Laurie Stephens.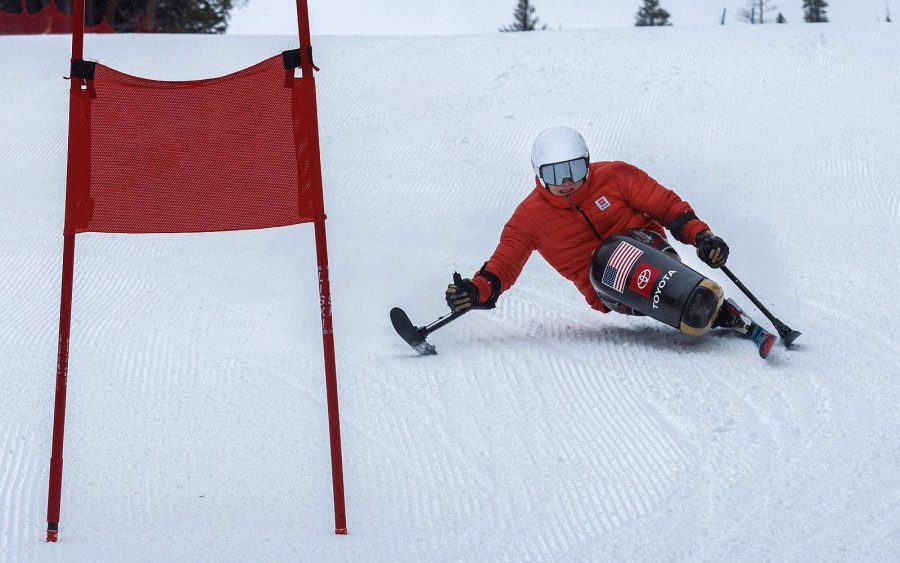 In celebration of this high-profile debut, Toyota USA has compiled an exclusive, four-part video series that details the behind-the-scenes development of the Toyota Sit-Ski project. Each of these short videos are embedded below.
Toyota Sit-Ski project part one: Designing a Legacy
Part two: Engineering Inspiration
Toyota Sit-Ski project part three: Andrew's Dream
Part four: The Legacy Grows
Commenting on the Toyota Sit-Ski's Paralympic debut, Toyota USA representative Lisa Materazzo said: "There is no better global event than the Paralympics for Toyota to reinforce its passionate belief that everyone has the right to freedom of movement in an inclusive society."
Tony McAllister, United States Olympic and Paralympic Committee member, also commented: "It's been fantastic to have Toyota in this partnership. The athletes are going to be using the technology and what they feel underneath them is the most important thing. Toyota really enables our athletes to be at their best and they have so much fun skiing in the Toyota Sit-Ski."
Learn more: Official Toyota Sit-Ski home page