Fuji Speedway is famous as a place for high-speed racing and performance car development, but it's also the location for Toyota's mobilitas safety education centre, where more than 50,000 people have learned how to be a better driver in the past ten years.
The centre's success in its first decade supports Toyota's mission to create a society where there are no traffic accident casualties. Educating drivers and pedestrians is a core element in this, together with the development safer vehicles and a safer traffic environment.
At the same time as mobilitas has been helping drivers improve their safety knowledge and skills, Toyota has continued to push the boundaries in designing and making safer cars. This year it has made a major advance in this area with the introduction of Toyota Safety Sense, a package of integrated systems designed to help avoid accidents happening, or mitigating the consequences if an impact is unavoidable.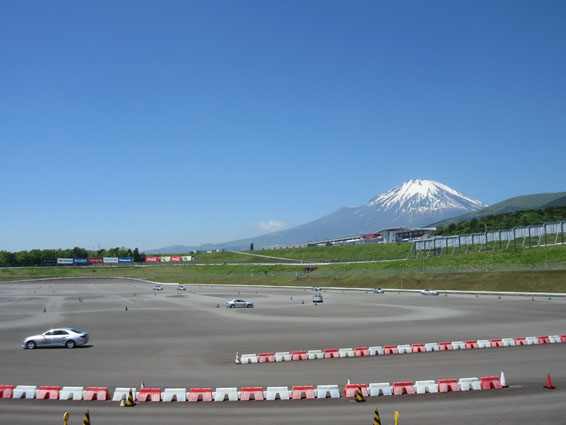 This summer, the first models to be equipped with Toyota Safety Sense are reaching the road. Here in the UK all new Avensis models benefit from its Pre-Crash Safety system and Autonomous Emergency Braking; all bar the entry grade model also provide Automatic High Beam operation for the headlights; Lane Departure Warning, if the car moves out of its lane without the turn indicators being used; and Road Sign Assist, which presents crucial sign information on motorways and major routes on the driver's information display.
The same comprehensive package will be available as an affordable option on all new Auris models this summer, too.
Toyota has also pioneered virtual techniques to simulate and learn from what happens in an impact, taking the concept of the physical crash test dummy and designing a more complex computer model – THUMS, the Total Human Model for Safety. Using advanced CT scanning techniques, it has been able to create models representing men, women and children of different builds, in detail that extends to internal organs and body tissue density. Using THUMS has added another layer of insight in Toyota's development of cars that offer the best levels of crash protection for occupants of all ages.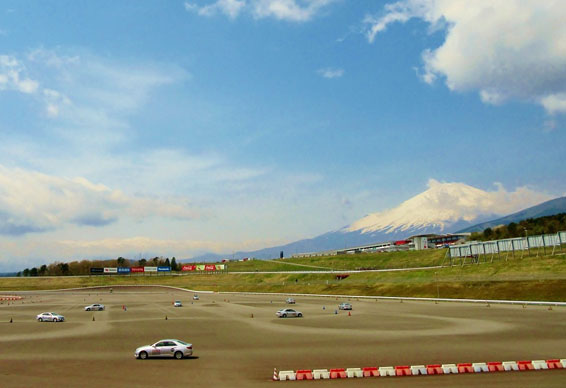 Congratulating mobilitas on its anniversary, Akio Toyoda, Toyota president, said: "I would like to express my gratitude to everybody who has visited mobilitas, and to the partners who have supported our work. Due to the wide variety of programmes available, visitors can learn the importance of safety and also experience the fun of driving. As an automaker, safe driving is of paramount importance to us. With your help, we will continue to make it our priority."