Toyota has now sold more than 15 million hybrid vehicles worldwide since the launch of the flag-bearing Prius in 1997. Sales of Toyota hybrids have been particularly strong in Europe, where more than 2.8 million have been sold to date and where, currently, they account for up to 66.1% of our total volume of new car sales.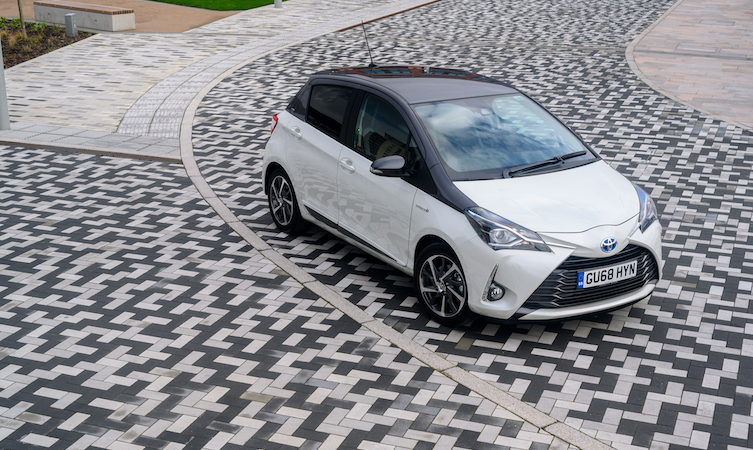 The UK is one of the strongest markets for Toyota hybrids, with cumulative sales reaching 356,630 units up to the end of March 2020. In fact this year, Yaris became Toyota UK's top-selling hybrid, overtaking Prius in terms of total sales. And this leading position is only set to get stronger with the introduction of the all-new Yaris, equipped with our fourth-generation hybrid electric system (below) for significantly greater zero emissions all-electric driving capability.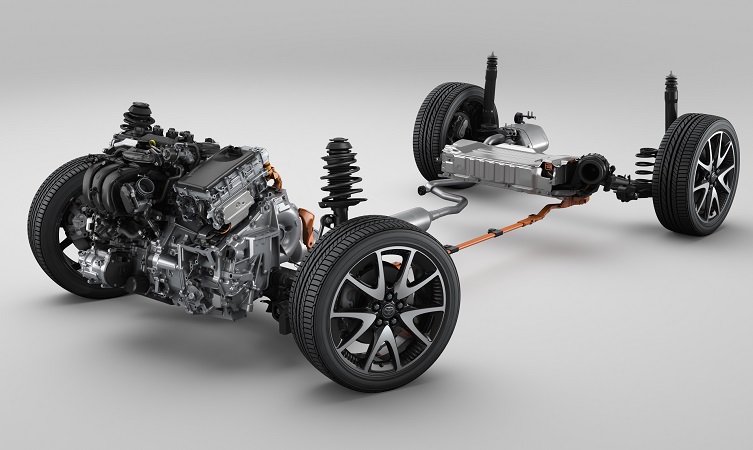 Across the world, the range of hybrid vehicles across all Toyota brands now stands at 44 distinct models (19 in Europe), encompassing almost every vehicle size, price bracket and body type. And it has been calculated that these 15-million-plus vehicles have reduced CO2 emissions by more than 120 million tonnes worldwide compared to equivalent petrol vehicles.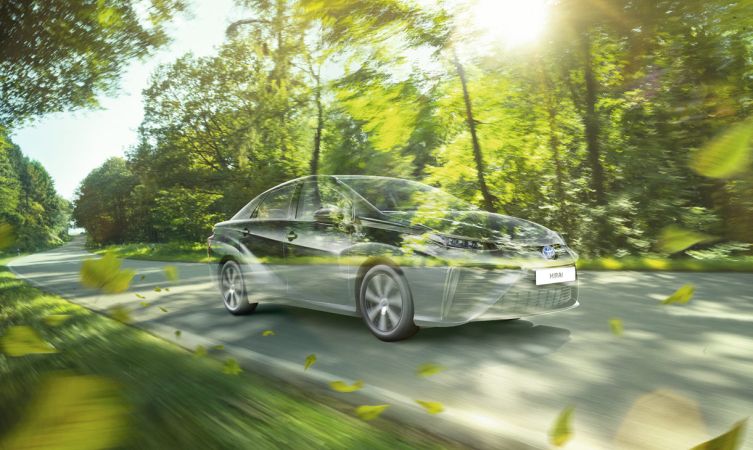 Toyota's vision of mass electrification has allowed us to set the lead in meeting increasingly stringent emissions regulations around the world.
"It is thanks to our hybrid sales that Toyota is well on its way to meeting the 95g/km target set by the EU for 2020 and 2021 in Europe, where CO2 regulations are the toughest in the world," commented Matt Harrison, executive vice president of Toyota Motor Europe. "In addition, our full hybrids are also effective in running without emissions for most of the time when driven in cities."
Hybrid leads to other electrified vehicle technologies
While Toyota believes that hybrid electric vehicles (HEVs) are an essential part of the future overall mix of electrified vehicles, we do not see a scenario where one technology will conquer all. We do, however, envision a future where different electrified technologies – including HEVs, plug-in hybrid electric vehicles (PHEVs), battery electric vehicles (BEVs) and fuel cell electric vehicles (FCEVs) – all play a part.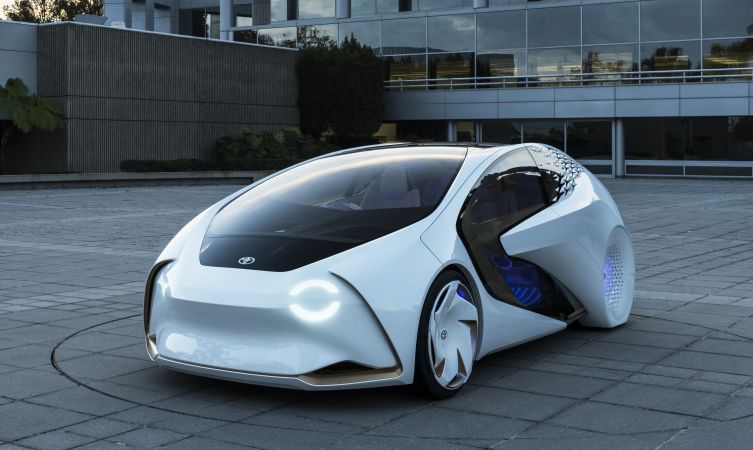 Our unrivalled experience in electrification is shaping a multi-powertrain strategy, where core technologies are transferable across all forms of electrified powertrain. We will therefore continue to provide various types of electrified vehicles to reduce emissions based on regulations, market infrastructure and, ultimately, customer demand.
Based on these factors, Toyota is planning to launch 40 new or updated electrified vehicles by 2025, across all technologies and including at least ten zero emission vehicles.
Learn more: Toyota's challenge to produce zero emissions in a vehicle's life cycle