Last year we announced that Toyota was heading back to Le Mans. Now we're thrilled to share further details about the Toyota Racing team and the hybrid-powered LMP1 racecar.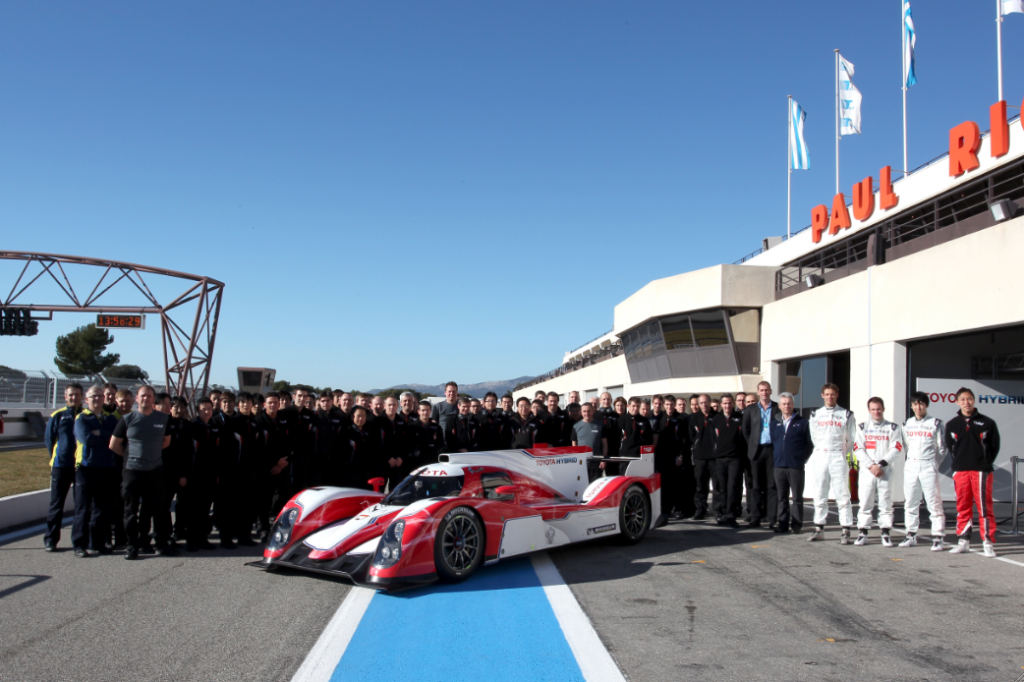 The new team, which is based at Toyota Motorsport (TMG) in Cologne, Germany, will make its race debut on 5 May in the Six Hours of Spa-Francorchamps, the second round of the FIA World Endurance Championship.
Toyota Racing intends to enter two TS030 Hybrid cars in the subsequent Le Mans 24 Hours (16-17 June). Participation in further rounds is yet to be confirmed. The TS030 Hybrid is Toyota's successor to the iconic TS010 and TS020 cars which participated at Le Mans with podium success during the 1990s, with TS an acronym for Toyota Sport.
Toyota is the first manufacturer to confirm its participation in the FIA World Endurance Championship using a hybrid system, emphasising the pioneering approach to this technology which has seen more than 3.5 million Toyota hybrid vehicles sold worldwide.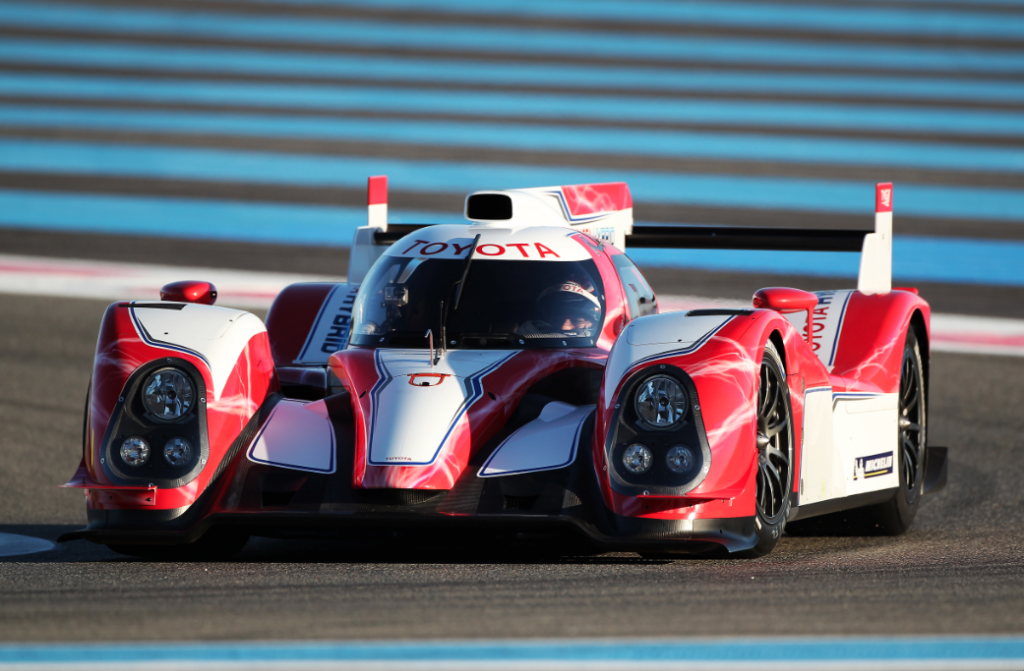 The THS-R (Toyota Hybrid System – Racing) powertrain is designed to deliver maximum performance and features an all-new V8 3.4-litre normally-aspirated petrol engine and hybrid system with capacitor storage developed by official team partner Nisshinbo. For the car's full specification, click here.

During an exclusive test session at the Paul Ricard track, which included running in darkness, the TS030 Hybrid completed several hundred kilometres, showing an impressive level of reliability and performance for this very early stage in the car's testing programme.
Alex Wurz and Nicolas Lapierre both put the TS030 Hybrid through its paces at the French track, joined by 30-year-old Japanese driver Hiroaki Ishiura, who is a candidate to join the driver line-up at races where Toyota Racing participates with two cars. The team's driver line-up will also include Kazuki Nakajima, with Andrea Caldarelli joining as a junior driver.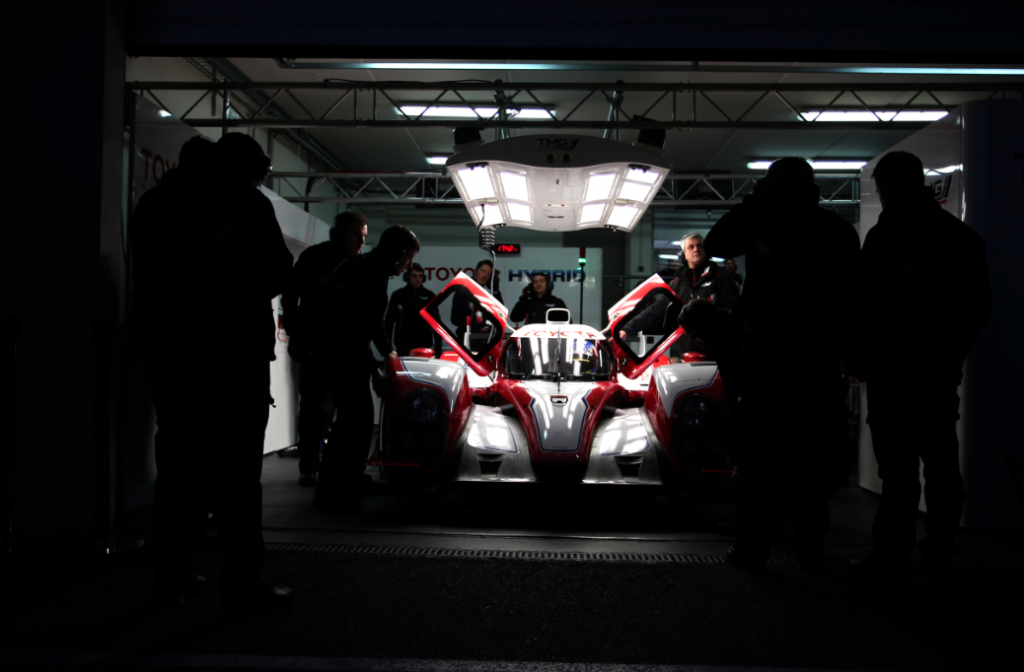 Yoshiaki Kinoshita, Team President, said: "Hybrid is a core technology of Toyota so it is important to demonstrate this in a motorsport arena and we want to prove it can bring a performance advantage, both in terms of lap time and fuel efficiency. Everyone involved in designing, developing and preparing the car – both at TMG and at Motor Sport Division in Japan – has worked incredibly hard to reach this point and we are all very excited to be back on the race track again."
Driver Nicolas Lapierre commented after his run saying: "My first impression from the roll-out was positive; the chassis is really advanced and the hybrid system works very well. The TS030 Hybrid car has good reaction to the steering with quick and efficient response combined with an impressive base level of downforce which is a nice feeling for a driver. It is totally different from anything I have known before because the philosophy is different. So our roll-out was promising and we saw the car's potential on several levels."
To visit our TS030 Hybrid photo gallery, click here. For the latest news from Toyota Racing and to find out more about the team, visit www.toyotahybridracing.com.