Regular readers will know all about Toyota's fuel-efficient vehicles and cleaner, greener manufacturing plants. Now we're pleased to share news about how we're improving our environmental impact with our dealer network. The latest addition to the network, Jemca Enfield, has been recognised with an excellent rating by BREEAM for best practice in sustainable design, construction and operation.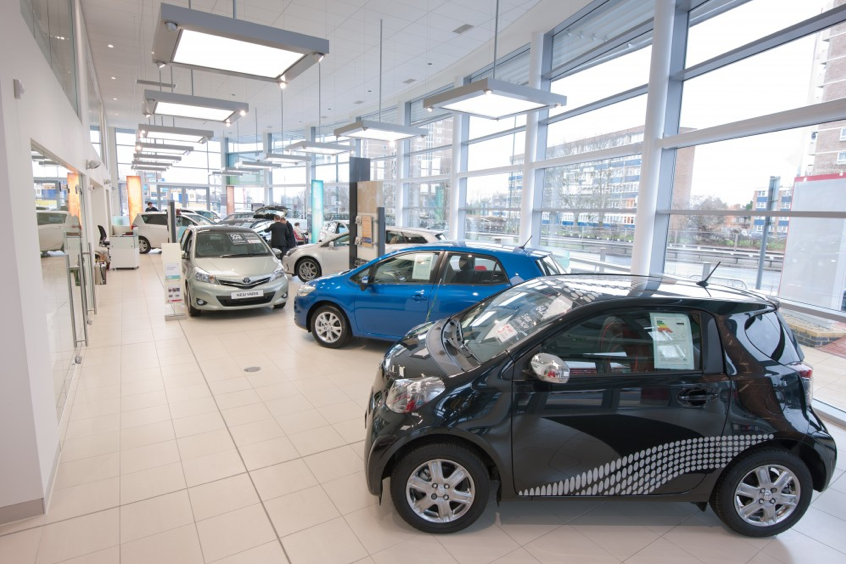 Right from the drawing board, environmental performance has been a priority for Jemca Enfield, demonstrated by innovation and intelligent systems in areas such as energy conservation, carbon emissions, water and materials recycling and operating noise levels.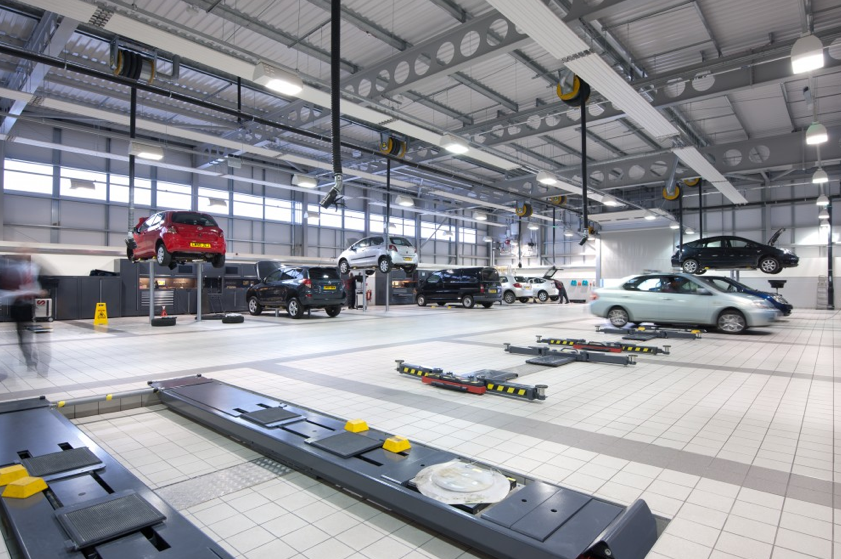 Targets have been set for the site's CO2 emissions and performance is tracked through continuous monitoring of power consumption. Measures have also been taken to reduce noise pollution by installing plant equipment with low background noise.
Simon Boxall, Jemca Toyota Franchise Director, said: "We are immensely proud that our new centre has obtained the BREEAM Excellent certification, it is the highest recognition for what we have achieved at Enfield in terms of reducing our environmental footprint.
"The major investment we have made in the development sustains Toyota's commitment to minimising the environmental impact of all areas of its business, not just through the manufacturing of clean and fuel-efficient vehicles."
Details in this article were correct at the time of publication.