The new Toyota Prius Plug-in has been declared the 2017 World Green Car. It marks the second consecutive success for Toyota in this prestigious annual award, following the win of Mirai in last year's ceremony.
Jack Hollis, Group Vice President of Toyota USA, accepted the award at the New York International Auto Show. He said: "It is a great honour to see Prius [Plug-in] named World Green Car. For global automakers like Toyota, this award is a testament to our focus on developing products that both stir the emotions and meet the mobility needs of our customers in all corners of the world."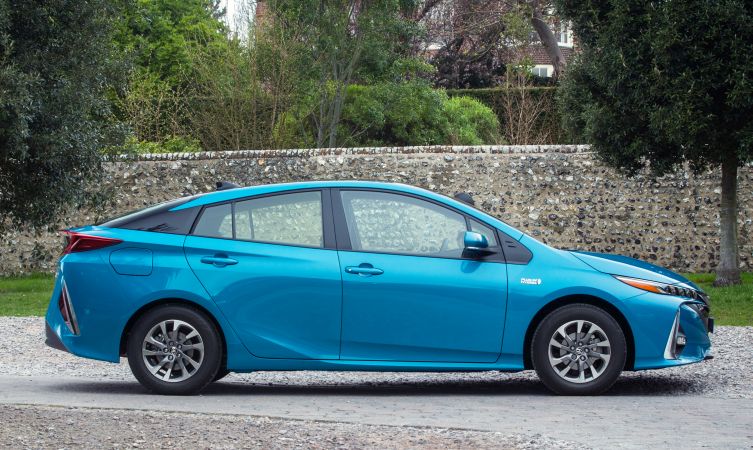 Prius Plug-in was chosen from an initial entry list of 12 new models. The World Green Car award was determined on criteria including exhaust emissions, fuel consumption, and advanced powertrain technology aimed at increasing the vehicle's environmental performance.
Prius Plug-in: Best Large Family Car
Built on the same Toyota New Global Architecture as the petrol-electric Prius, the second-generation Prius Plug-in has also been recognised as one of the best environmentally efficient cars on the market. In fact, the model has been named winner of the large family car category in the 2017 Next Green Car awards.
Announcing its verdict, Next Green Car declared: "With class leading electric range, CO2 emissions, and fuel economy, the Prius Plug-in moves the game forward for PHEVs. Arguably at its best when in EV (electric) mode – feeling faster and more responsive – the Toyota Prius Plug-in is a car that is very easy to drive efficiently."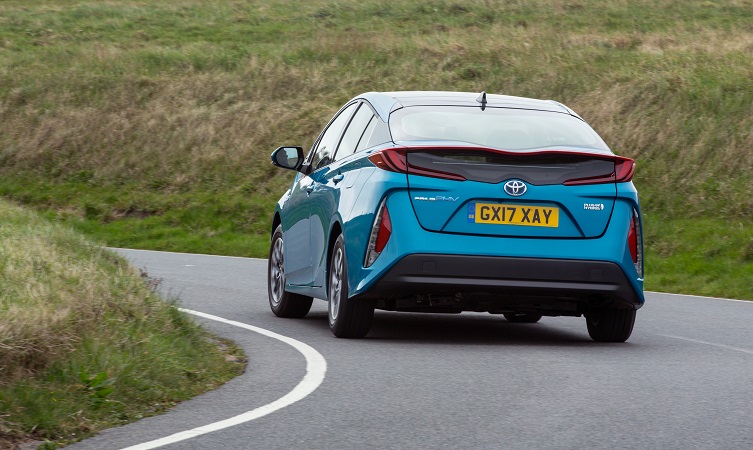 Mark Roden, Toyota GB Sales Director, said: "Prius Plug-in really delivers the best of both worlds. It has a class-leading EV range of more than 30 miles, beyond which it can call on a full tank of fuel to eliminate any concerns the driver might have about whether the car can reach its destination, and avoid the need for careful journey planning. With a full battery charge now only taking two hours to complete, it delivers practical, reliable electric vehicle technology without compromise."
Learn more: Toyota Prius awarded for all-round excellence
Prius Plug-in: insights into a winner
The Prius Plug-in represents a significant leap forward in Toyota's plug-in hybrid technology. Compared to the first generation model, the new car can cover double the distance – more than 30 miles – and achieve much higher speeds in all-electric, emissions-free driving.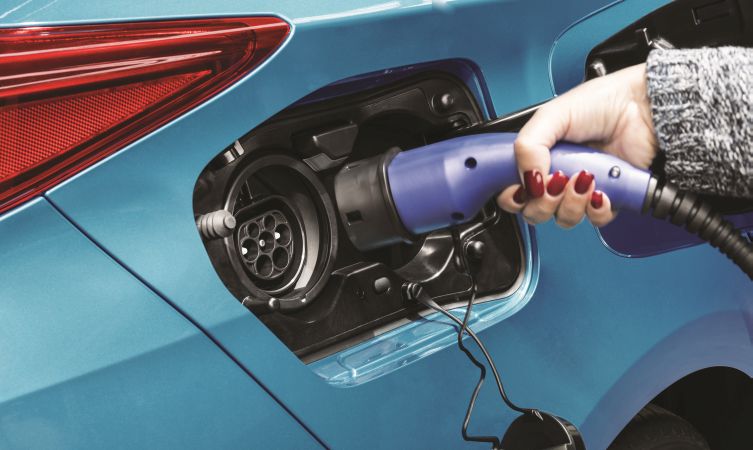 It benefits from a number of new technologies that increase efficiency, performance and practicality, significantly enhancing the model's all-round appeal. Technological breakthroughs include a dual motor drive system and battery warming system, plus three world firsts: range-extending solar roof, gas-injection heat pump air conditioning, and a carbon fibre reinforced plastic tailgate.
Learn more: Outstanding firsts of the Toyota Prius Plug-in