Toyota, Japan's biggest carmaker, has revealed its plans for the future, writes correspondent Peter Lyon.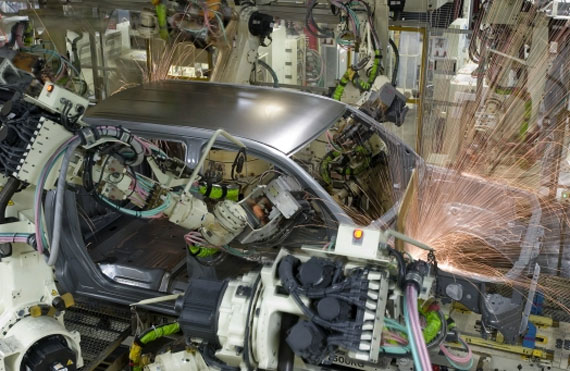 Changes will be led by the development of a new platform sharing strategy. The aim is to create the basic ingredients of safer, better-handling cars that will be versatile enough to be used across multiple product ranges.
The programme starts with the development of three new front-wheel-drive chassis that will underpin around half the models in the company's future line up.
In making this important statement, Toyota added that it was "redefining and strengthening the role of vehicle chief engineers in the development process."
The approach will help reduce development costs, shorten development times, and give stylists and designers greater freedom to create fresh new looks and vehicle types.
The plan also calls for closer cooperation between planning and design divisions. There's a particular focus on body structures that boast a lower centre of gravity and bolder styling, a highlight of which will be exciting new designs like the new rear wheel drive GT86.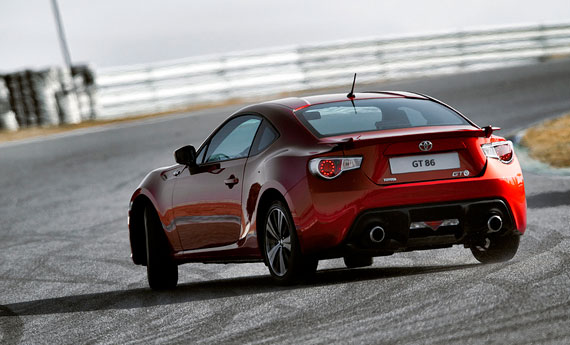 What's more, multiple models will be built simultaneously in grouped R&D projects, lowering costs while increasing the sharing of components.
The change is being developed under the banner 'Toyota New Global Architecture,' or TNGA. Restructuring of development centres means that chief engineers now fall under the authority of the product planning section, a move to assist senior engineers in identifying consumer needs.
To strengthen its R&D bases worldwide, Toyota will appoint three product planning general managers for each region from the Americas to China, Japan to Europe and Australasia and Africa.
The 'Toyota New Global Architecture,' is the realisation of a framework first mentioned in the Toyota Global Vision announcement of March 2011.