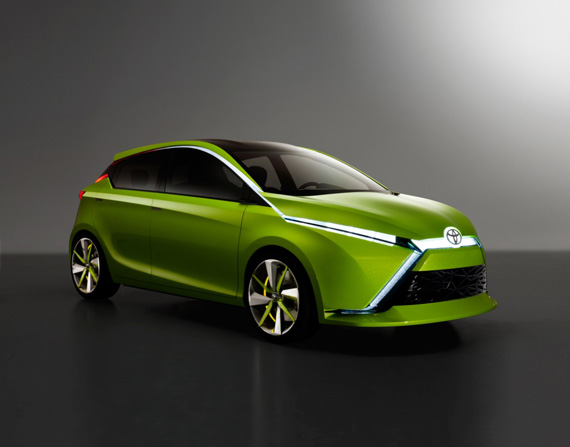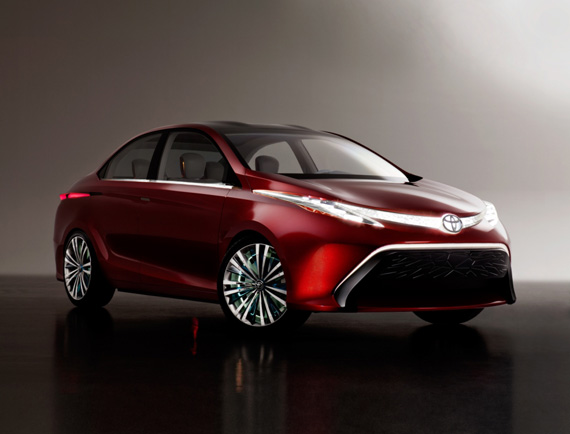 Toyota has pulled the covers from three new concept cars at this year's Beijing Motor Show.
The models included saloon and hatchback versions of a supermini called Dear Qin and a family-sized saloon called the Yundong Shuangqing.
Described as a small car with global significance, the Dear Qin bears some similarity to the recent FT-Bh, a concept car shown at the Geneva Motor Show.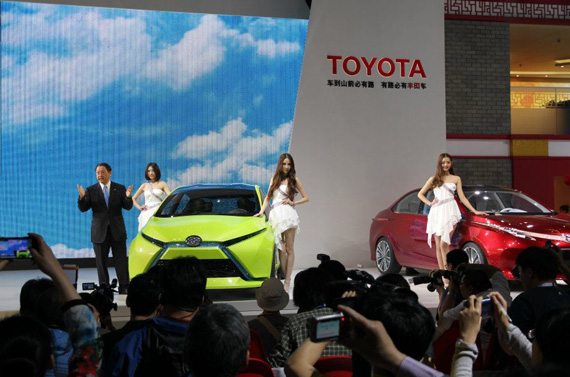 Finished in dramatic colours, the Dear Qin's large mesh grill and sharp looking headlight arrangement varies slightly between saloon and hatch.
Qin, which is a fond term of address in Mandarin, was chosen by the car's designers to describe their hope that the car could become "cherished by many".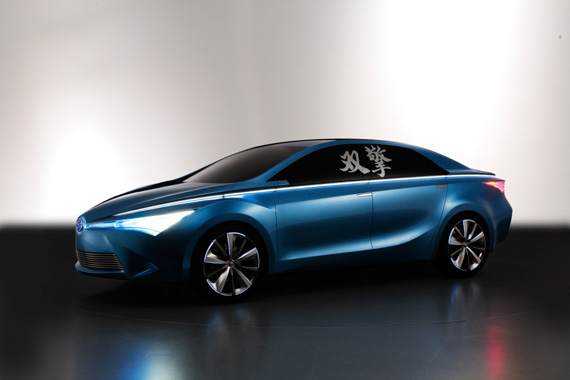 The Yundong Shuangqing was Toyota's third and final concept. Powered by a hybrid engine that is being developed by Toyota China for future vehicles. The car's clean lines represent the future design philosophy of Toyota vehicles in the Far East.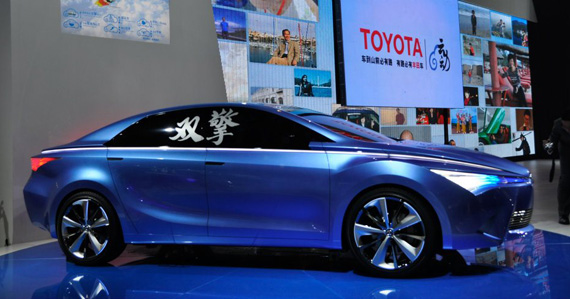 While only available in China at present, it's a demonstration of Toyota's focus on future and Chinese consumer's growing appetite for fuel efficient, environmentally friendly cars.
Yundong Shuangqing is a standard barer for Toyota in China as it incorporates the company's slogan of Yundong, meaning "movement upon clouds". While Shuangqing, signifies dual support, which represents the combination of petrol and electricity of the hybrid system.
Toyota's Beijing Motor Show stand measured an enormous 3,200m2 and included the debut of a staggering 38 new models, including the GT86.