It's December and 2011 is drawing to a close, which can mean only one thing: Prius Plug-in Hybrid is almost here.
Its recent best-in-class result at the 2011 RAC Future Car Challenge showed that the newest Toyota hybrid on the block is ready to hit UK streets – and now that Toyota has named British Gas as its preferred supplier of electric vehicle charging points, you'll be able to take to the streets in a Prius Plug-in very soon.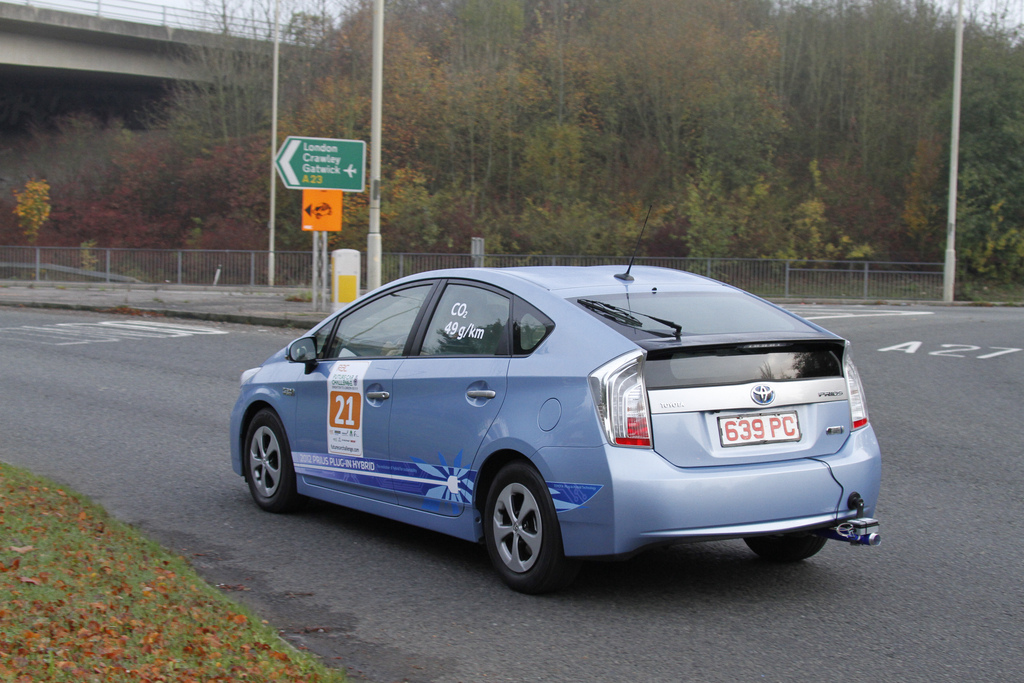 British Gas will be offering Toyota customers a range of products and services for safe, convenient and efficient vehicle recharging. These include a full free-of-charge site survey, advice on the best way to equip your home for electric vehicle charging and a number of insurance options.
Business customers will also benefit, with a choice of post and wall-mounted charging points with double sockets. These can be engineered to deliver charging from 3kW to 43kW, meaning that in the future, certain electric vehicles will be charged in less than an hour.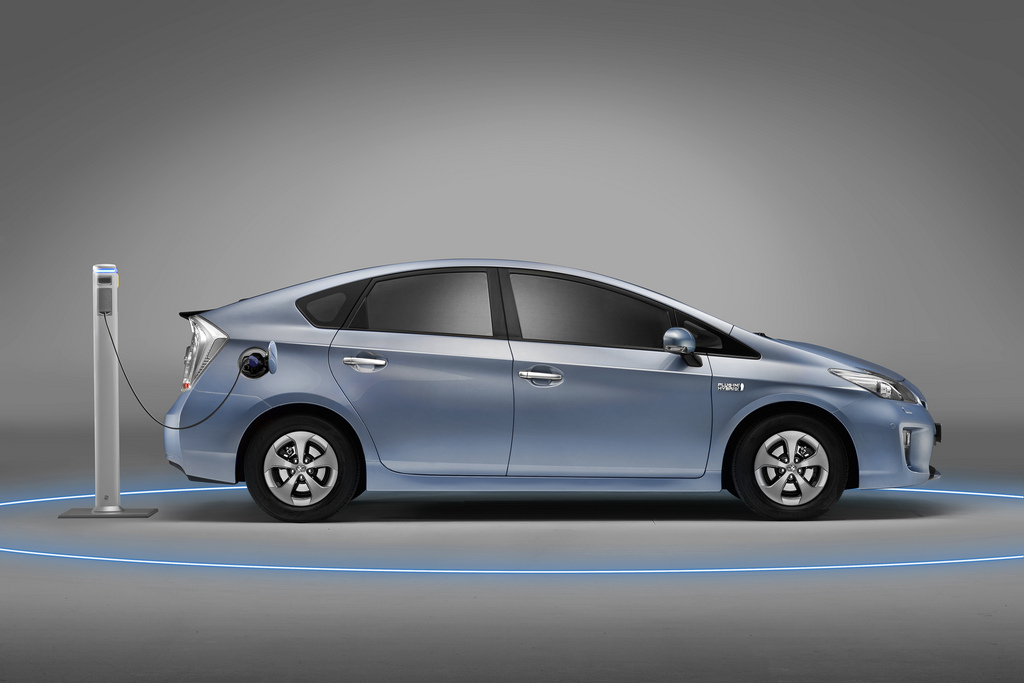 British Gas wants to make electric motoring simple, safe and more cost-effective, said Dean Keeling, Managing Director of British Gas Smart Homes. "Our national network of electrical engineers provides all the advice and expertise necessary to enable car owners to power their car safely and easily, and for less money", he said.
Jon Williams, Managing Director of Toyota GB, emphasised the importance of this, adding that British Gas has the "experience, skills and resources to provide the high-quality products and services Toyota owners should expect".
No wonder British Gas is expected to be the preferred choice for 70 per cent of the national electric vehicle market in 2012*.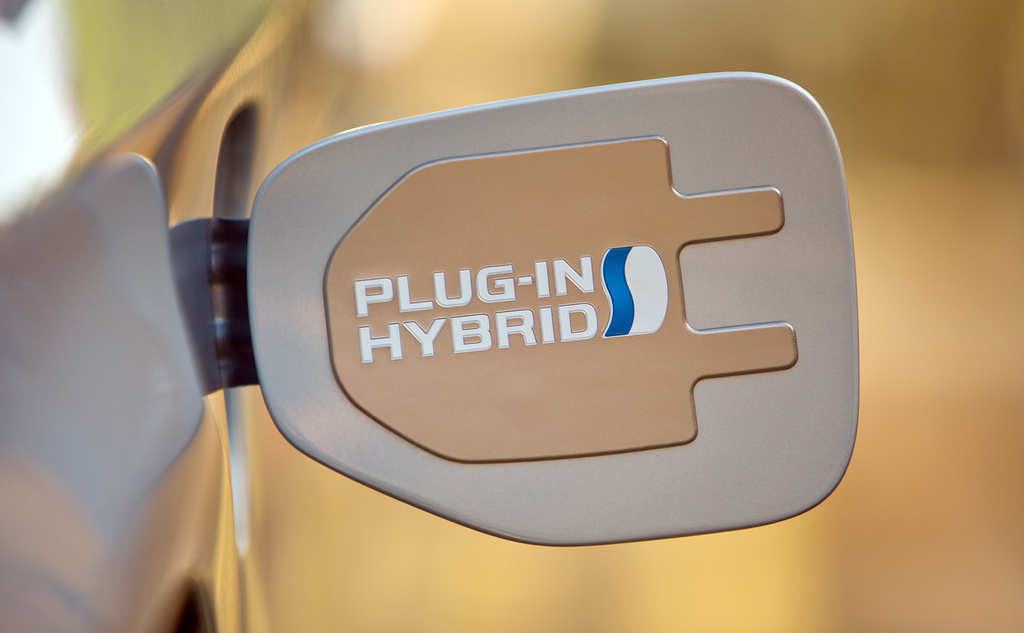 Equipped with the next generation of Toyota's groundbreaking Hybrid Synergy Drive technology, Prius Plug-in will have an electric-only, emissions-free driving range of about 14 miles. As a result, it is expected to achieve fuel efficiency of 134.5mpg and unprecedented CO2 figures of 49g/km (target figures). It can be fully recharged from a standard 240V electricity supply in just 90 minutes.
* Research by Market Gravity, 2011, calculation based on projections of car manufacturers' EV market share