For the past few years, we have been meeting Toyota owners with particularly interesting and offbeat stories to tell. Here is a roundup of those who we have had the pleasure of speaking to.
Click the links below to explore each Toyota owner's story in depth. Bookmark this page as we will continue to update it as more stories are unearthed.
Have you a Toyota story you'd like to tell us?
Leave a note in the comments section below if you have a Toyota story of your own which you would like to tell us.
2015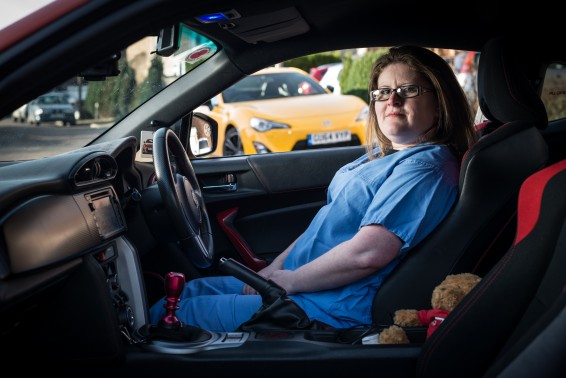 We meet modified Toyota GT86 owner and senior midwife, Faith Meaney, to talk car club culture, motor racing and epidurals.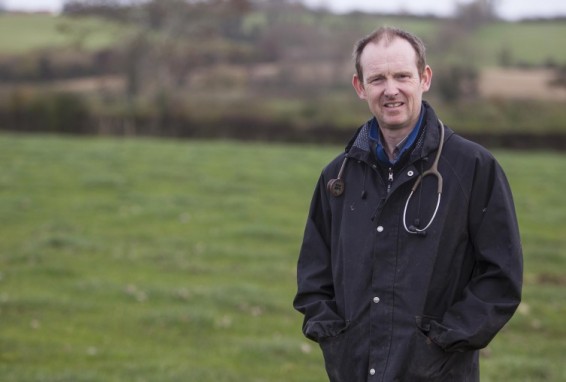 This is the story of Liam Young, a Northern Irish vet who covered 410,000 miles over 16 years in his "bulletproof" 90-Series Toyota Land Cruiser.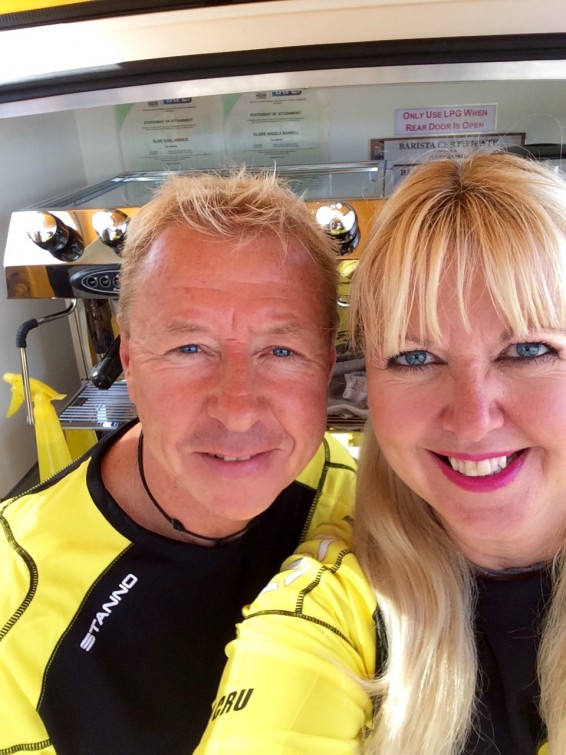 Claire Barrell and Clive Arnold reconnected following a tragedy and turned a Toyota FJ Cruiser into a unique business.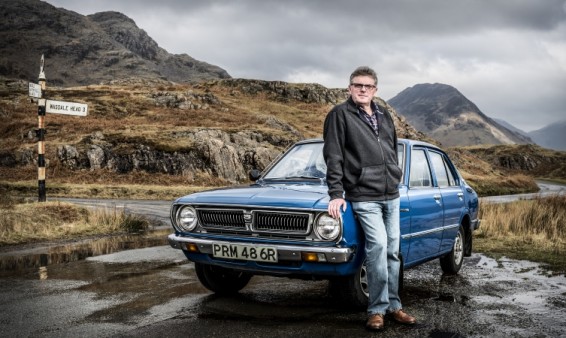 Graeme Calvin's Toyota Corolla has provided nearly 40 years of faithful service. Enjoy a trip down memory lane in this heartwarming Toyota Story.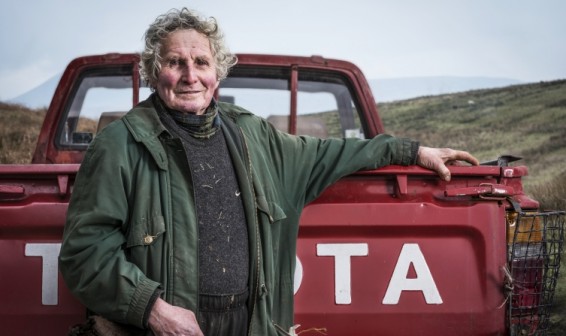 Meet Bob Bacon and find out why he's trusted the same Toyota Hilux for the past 30 years – and why he won't part with it.
2014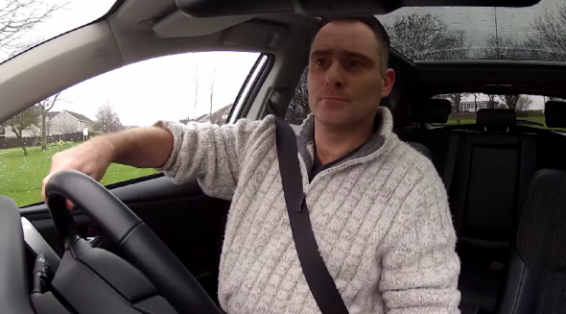 Meet Christopher Pickup, the Toyota Auris Hybrid's number one fan.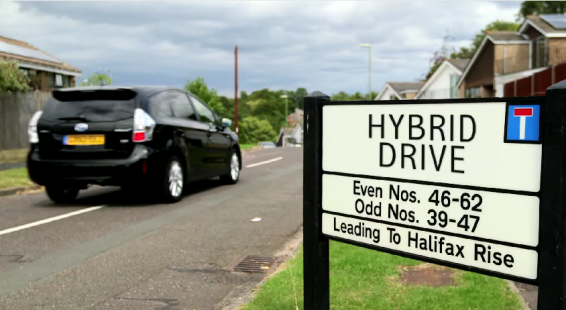 More Toyota Hybrid cars per capita were sold in Hampshire than any county in the first quarter of 2014 and this got us thinking – what would your local area be like if everyone drove one?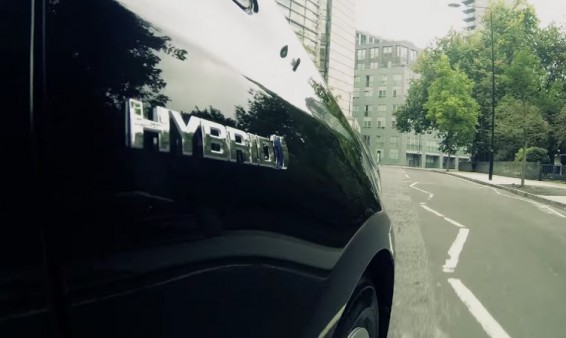 Discover why Toyota Prius hybrids are improving efficiency and customer experience for leading private hire firm Addison Lee.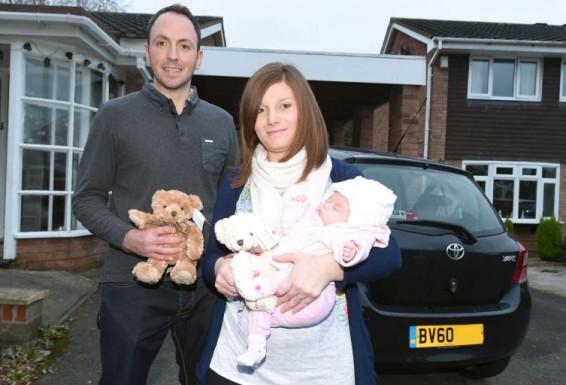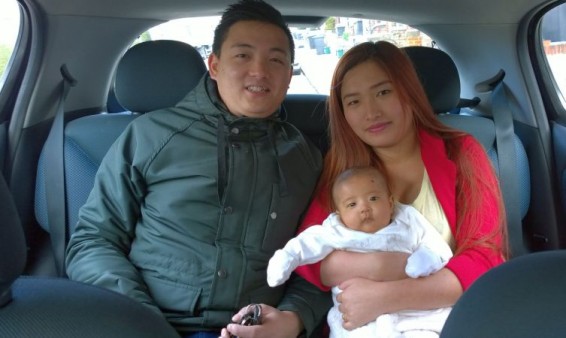 Putting a new spin on the phrase 'family car', we meet two families that recently had to deliver their babies in the back of Toyota Yaris models.
2013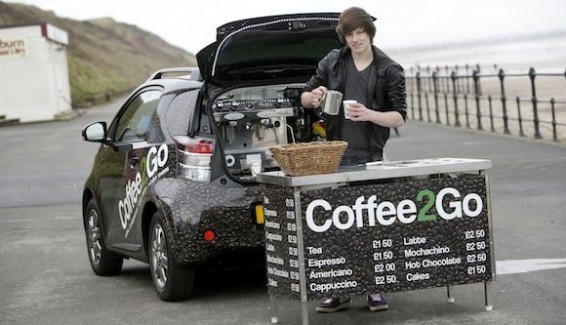 Take a look at the Coffee2Go espresso express. Caution: contents may be hot.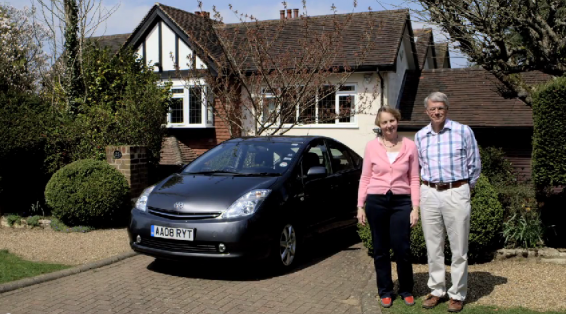 What could possibly turn the head of an engineer away from his dream Ferrari? Watch this exclusive video about the Hyatt family's preference for a Prius over Italian exotica.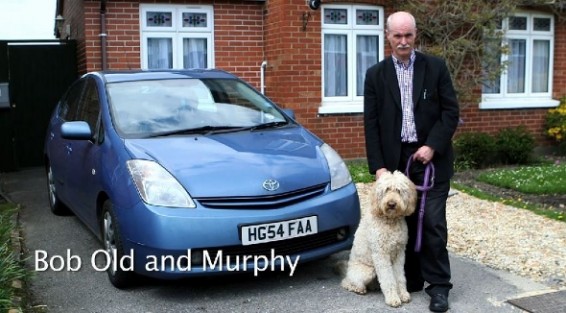 Is this the world's highest-mileage Prius? Watch this exclusive video of Bob Old extolling the virtues of his super-reliable, 365,000-mile hybrid.
2012
The Watson family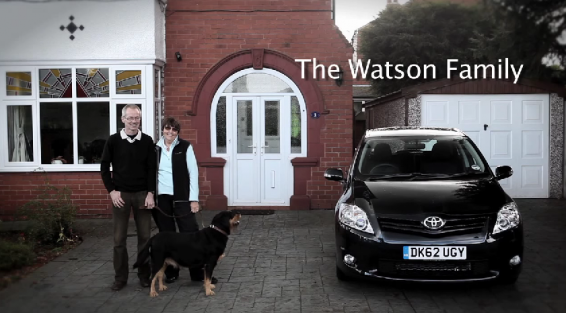 The Watson family are Toyotaholics. Their support for the brand comes from the fact that the cars make them feel safe, and exude class – find out why in our video.
The Crews family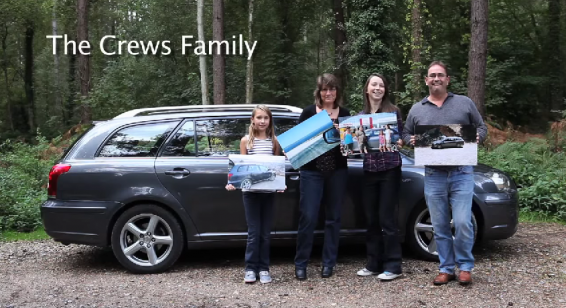 Meet the Crews, a family with an appetite for adventure that knows no boundaries… Which is just as well! As part of their summer holidays they drive their Toyota Avensis from the UK to Turkey each year – a round trip of 5,000 miles.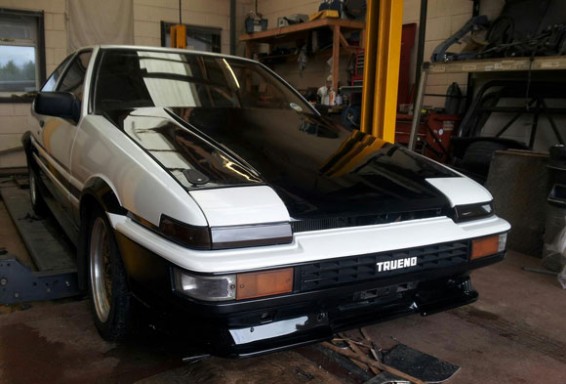 "I've been a Toyota fan for a while but it took me a while to find the perfect one for me," writes Ewan Johnston, who picks up the pen to tell this story about his AE86 Trueno.