The revolutionary Toyota Mirai hydrogen fuel cell car makes its motorsport debut this weekend at the ADAC Rallye Deutschland, marking the start of a new era of motorsports as it becomes the first hydrogen-powered vehicle to open a World Rally Championship event.
Set to run as the 'zero car' that precedes the main competition cars through the stages, the privately-owned and entered Mirai will be piloted by its Japanese owner Mitsuhiro Kunisawa.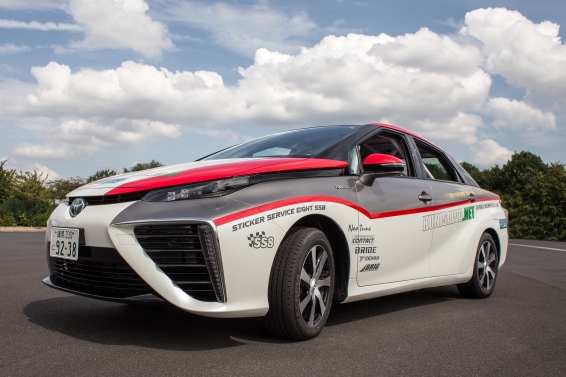 Kunisawa-san is an experienced rally driver who has competed in the Asia-Pacific Rally Championship and WRC Rally Japan, and is also a leading freelance journalist, having formerly served as editor of Japan's 'Best Car' magazine. To make the Mirai rally-ready, he has fitted the fuel-cell car with a roll cage, race seats, competition tyres and uprated brake pads, but hasn't made any changes to the electronic systems governing the 113kW fuel cell powertrain. The car's performance remains unchanged, with a 0-100km/h sprint time of 9.6 seconds.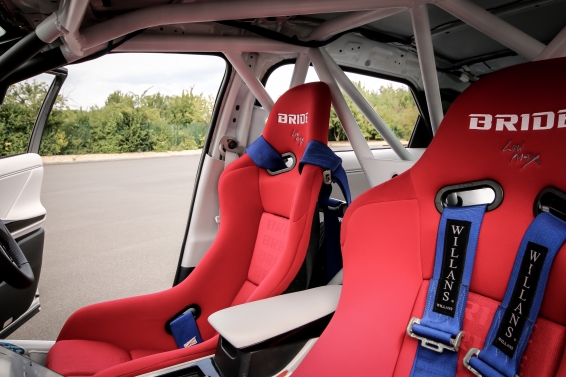 To enable the Mirai to complete its role as the 'zero car', Toyota Germany has aided Kunisawa-san in arranging support services for the rally, primarily in the form of a mobile hydrogen refuelling unit that can fill the Mirai's super-strong hydrogen tanks in only three minutes.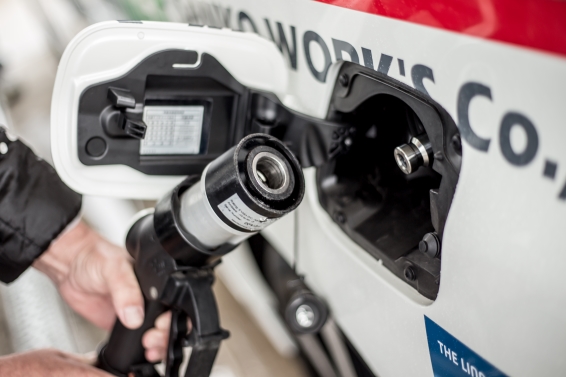 It is our dream that one day our fuel cell vehicles will be able to compete in WRC.
Commenting on the Mirai's motorsport debut, the car's Chief Engineer Yoshikazu Tanaka said: "It is our dream that one day our fuel cell vehicles will be able to compete in WRC. Therefore, we will continue to develop this technology with great ambition. Spectators at the Rallye Deutschland will have to get used to this noiseless premiere at Trier, but they'll experience the art of an almost pollution-free future." Tanaka-san will be on hand to see Kunisawa-san's efforts throughout the weekend.
Buyers like Mitsuhiro Kunisawa have been able to purchase Mirai in Japan since December 2014, with European sales set to begin in October 2015. For more information on the revolutionary Toyota Mirai, please see this post.