Toyota has brought the Nürburgring to Japan with the opening of a new research and development facility just 30 minutes from its head office in Toyota City.
The 1,600 acre proving ground in the mountainous region of Shimoyama includes a challenging country road test course modelled on Germany's tortuous Nürburgring Nordschliefe.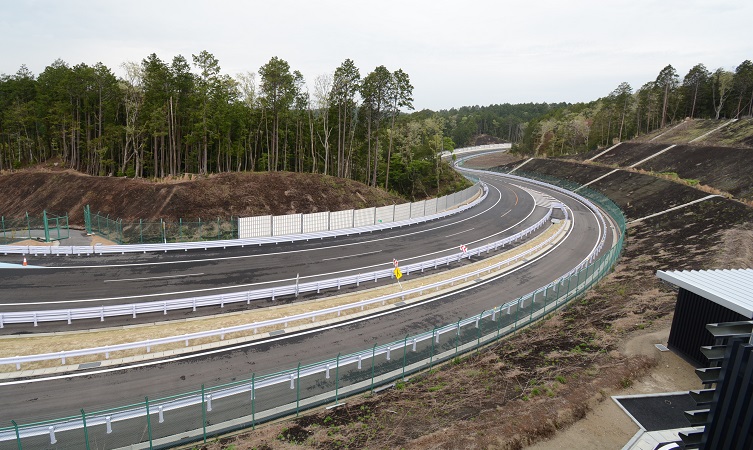 Taking full advantage of local topography, the 3.3-mile track encompasses a 75-metre change in elevation and includes a wide range of curves and cambers to simulate a variety of European roads. The purpose of this loop is to help engineers develop vehicles with dynamic characteristics that make them fun to drive and ideally suited to European preferences. Meanwhile, the on-site technical centre will allow their findings to be most efficiently applied.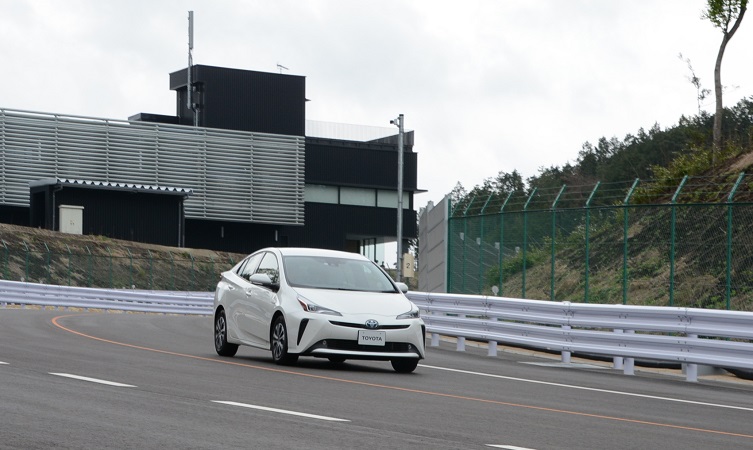 The opening of this new proving ground provides further evidence of Toyota's intensifying efforts to create ever-better cars – in this instance by honing their dynamic qualities under exacting driving environments. By the time that construction of the facility is complete in March 2024, some 3,300 people should be employed at the site, with around 90% of these directly involved in vehicle development, testing and evaluation.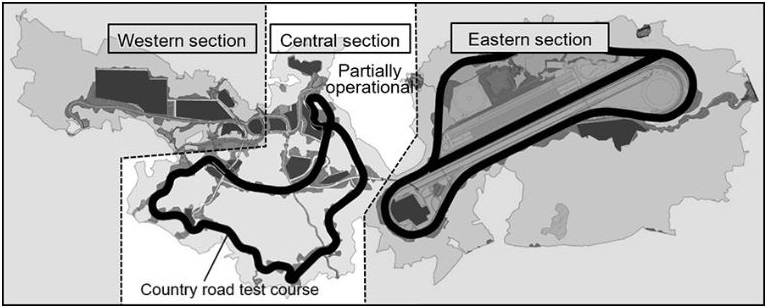 Overview of the Toyota Technical Center Shimoyama facility. The central area contains the new country road test course; the western area houses development facilities, and the eastern area will include high-speed and other specialised test courses.
In commemorating the opening of the key central area of the facility this month, Toyota president Akio Toyoda said: "We intend to thoroughly hone every one of our models and develop the types of cars that epitomise the true joy of driving. As connected, autonomous, shared and electric technologies promise to transform the very nature of mobility, Toyota will remain true to its strength of building cars through genchi genbutsu and delivering emotional performance.
"[We] will continue to make every effort to bring a smile to the faces of our customers, regardless of the form that cars take in the future."