Over the weekend we had the privilege of bringing our MR2 Roadster from the heritage fleet to the third edition of the annual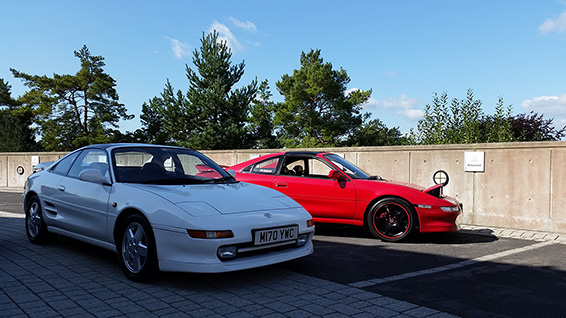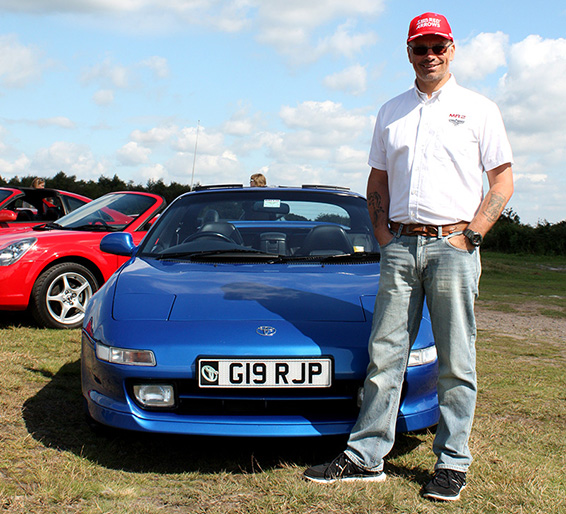 The starting point was Toyota GB's headquarters in Surrey, where we met up with club organiser Richard Pells who would be behind the wheel of his superb 20-year-old second-generation MR2. While at our HQ, the club members took the opportunity to view Toyota's current sportscar, the GT86 Blanco, which drew plenty of admiring glances.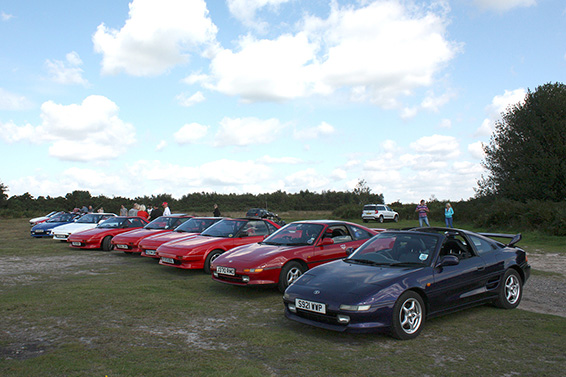 Scenic stop-offs along the route included the Orchard Tea Room at Perryhill, a photo opportunity at Ashdown Forest, and the stunning view from Beachy Head.
Though the views were pretty, the real stars of the day were the cars, which turned heads wherever they went. Some stunning examples were on display, ensuring the model's fondly remembered 30-year and three-generation history was well represented throughout the convoy.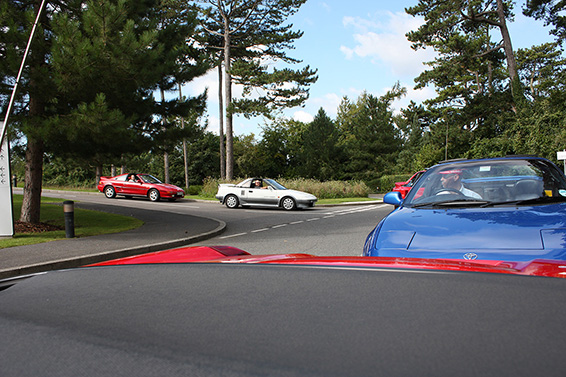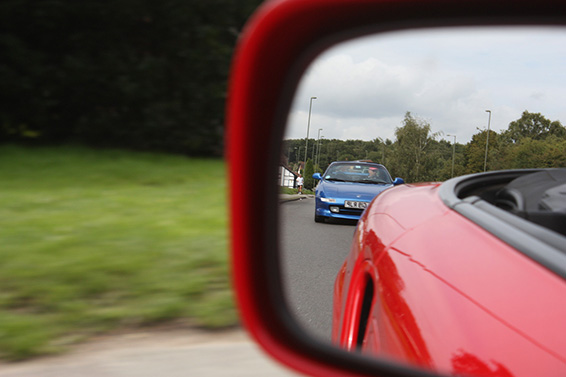 Among the day's drivers was 21-year-old Ed Dyer, attending with his Crimson Red 1988 Mk1 MR2. Initially a car he chose because of a friend's recommendation, the MR2 doubled up as something that "wouldn't cost the Earth" in terms of insurance. Now a fully-fledged member of the club, Dyer's found a lot more to love in his example.
"The MR2 has all the coolest things from Toyota at the time, like the 4A-GE, the way it handles and the lightness, but people don't think about it," he told us. "It's underappreciated, which is something I really like about it – it makes it stand out a little more."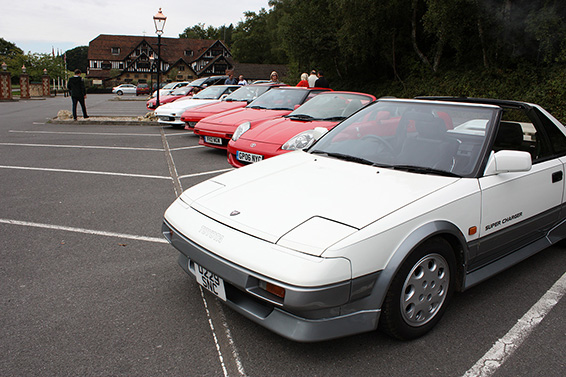 Mark Barret and Pat Butler have a few years on Ed, but their passion for the MR2 hasn't dulled. In fact, their last words to us before we left in our heritage car were very clear: "It's about time you brought [the MR2] back, because it's amazing."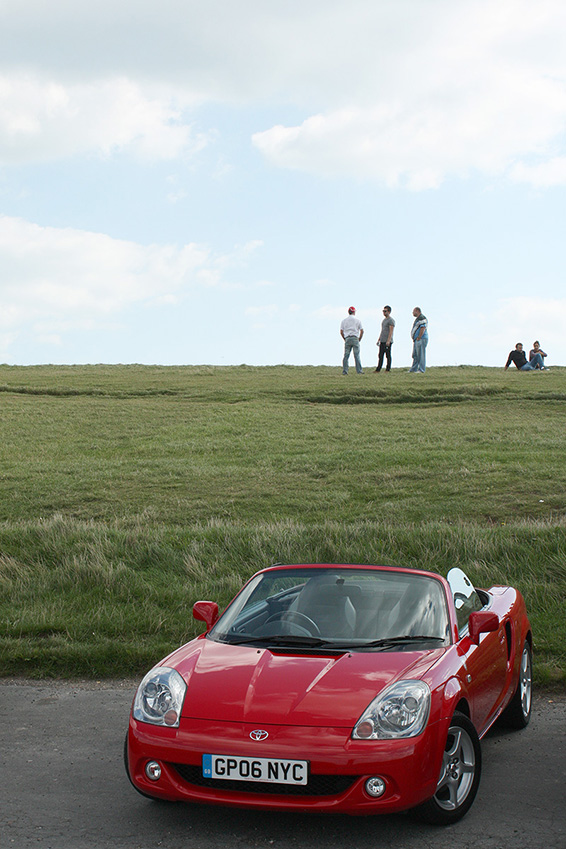 Want to read more about the MR2? Click here to see our post about the history of the MR2.