Toyota is continually breaking new ground and developing cutting-edge technologies – and not just with its cars.
This week, Toyota Motor Corporation (TMC) is at the International Home Care and Rehabilitation Show showing off two robots designed to help patients' get back on their feet.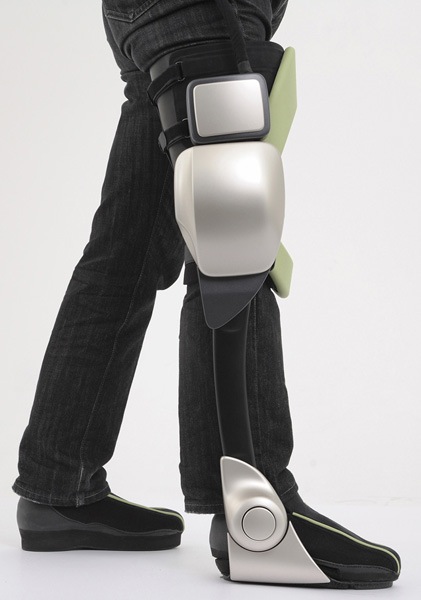 The first is the Walk Training Assist robot, made for people who have lost the use of a leg. First announced in 2011, it attaches to the leg and can be used to improve recovery from an injury or to make things like using stairs, sitting down and getting up easier.
The updated version uses lightweight materials and pressure sensors keep walking comfortable at any pace, and TMC is currently working with healthcare groups to develop and make it commercially available.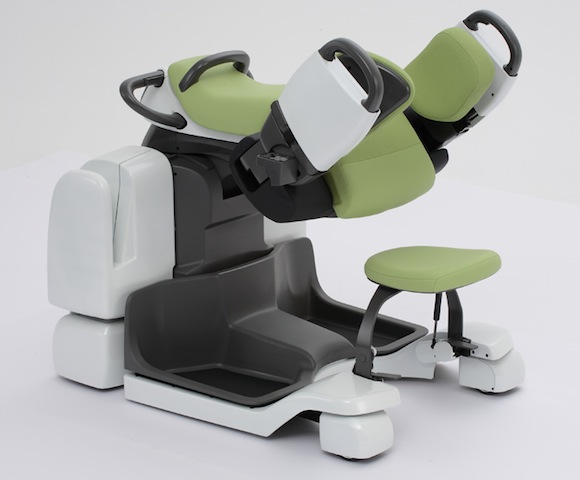 The second robot at the show is an updated Patient Transfer robot, which makes it easier for patients to move either from a sitting position to a bed (or vice versa), and reduce the daily strain on medical workers – 70% of whom suffer from back pain due to lifting and assisting patients.
Find out more about the Toyota Partner Robot Family here
Also at the show was a fleet of eight vehicles created to help people with limited mobility, including the Porte (above) and Spade models which help wheelchair users into the front passenger area.
The Home Care and Rehabilitation Show is taking place at the Tokyo International Exhibition Center in Koto Ward from 26-28 September.