Thirty years after the Toyota Corolla stormed to a class victory in the 1989 British Touring Car Championship, Team Toyota GB with Ginsters clinched the new Corolla's breakthrough win in round six of the 2019 BTCC season at Donington Park.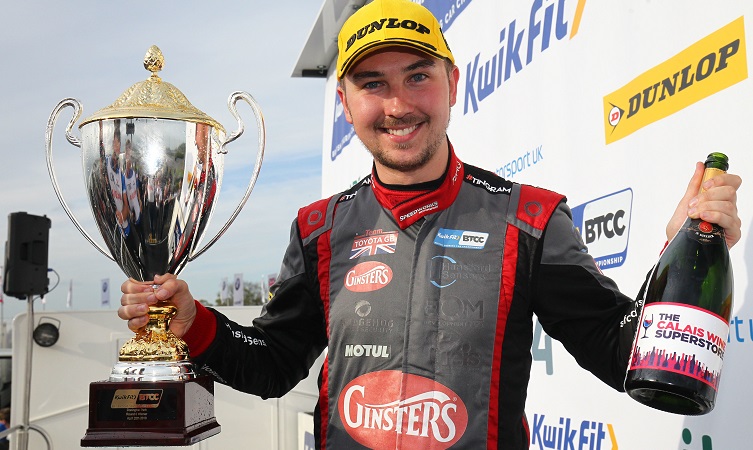 Due to its proximity to the Toyota Manufacturing UK (TMUK) facility where the Corolla is produced, Donington Park is now considered the team's 'home' venue. In view of this, a crowd of some 4,500 members and families from the Burnaston plant were in attendance to support the team as it continued its BTCC campaign.
Cheered on by this fan club, driver Tom Ingram was immediately on the pace in free practice in the Corolla BTCC car and navigated his way to sixth place – less than two tenths of a second behind the front row – in a wet and incident-disrupted qualifying session.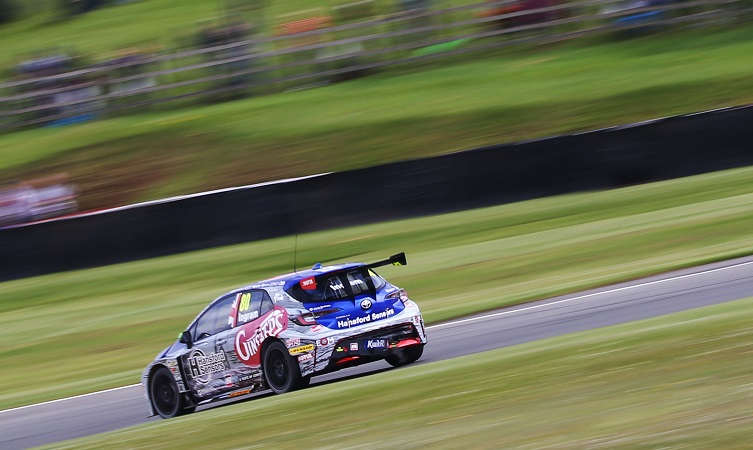 This was converted to a strong fifth place finish in race one. That result meant the Corolla BTCC car was loaded with 30kg of success ballast – more than any other car on the hard compound 'option' tyre – for race two. Nevertheless, Ingram's defensive driving helped him cling to a second consecutive top-ten finish. It was a result that earned the 25-year-old a crucial pole position for the final day's reversed grid finale.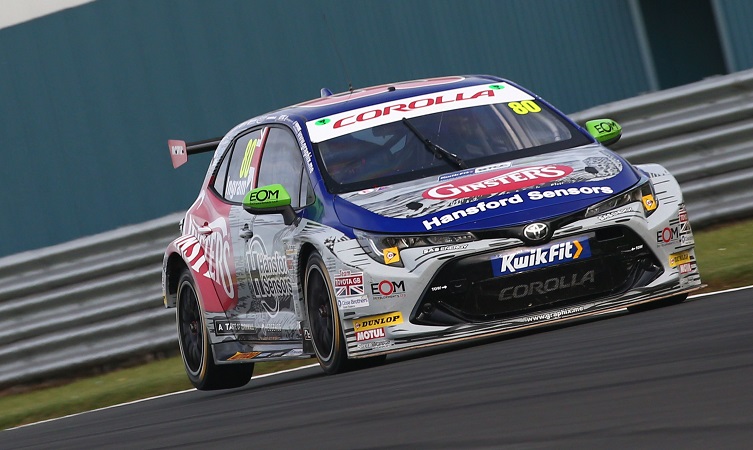 Ingram capitalised on that advantage, confidently controlling the pace and holding on to that lead from lights to flag. In so doing, Ingram secured the Corolla BTCC car its first win in the series in three decades, notched up his tenth career triumph, and continued his record of winning at Donington Park for the third year running.
Commenting on the weekend, Ingram said: "Every win is special but this one more than most… The support we received from TMUK was incredible – pretty overwhelming, actually – and everybody that came was so passionate about what we are doing. The sense of satisfaction in getting the job done in front of them all was immense.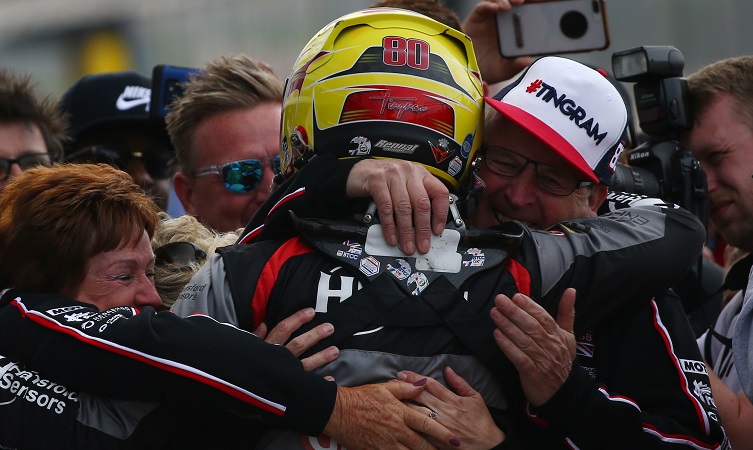 "It was an amazing result and something we will look back on in years to come as a really important milestone on this journey… What a weekend to score the new Corolla BTCC's first win – hopefully the first of many."
The 2019 British Touring Car Championship continues with rounds seven through nine at Thruxton on 18-19 May.