When a car looks as dramatic as the Toyota C-HR, it deserves an equally dramatic soundtrack. In order to deliver this, Toyota has partnered with premium audio specialist JBL to produce a powerful new audio system that is tailor-made for its acoustic environment.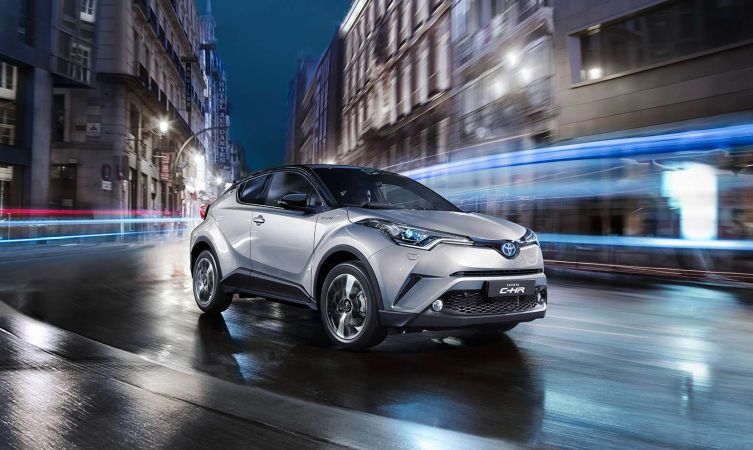 Sound around you
From the start of the Toyota C-HR's design process, numerous elements of the interior – from the windows, sunroof and upholstery, to the body structure surrounding each speaker – were developed to ensure they would not compromise audio quality. This is regardless of whether you are listening in traffic or driving at speed on the motorway.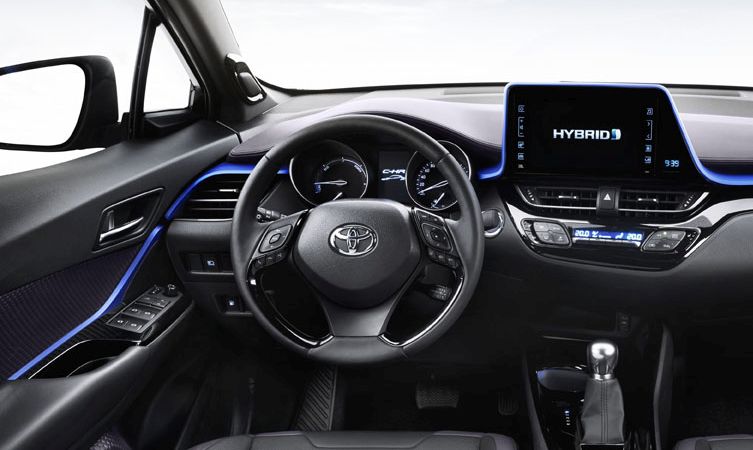 Part of the show
Toyota and JBL had one clear aim when designing the Toyota C-HR's audio system – to make you feel the emotion behind the music, as the artist intended. As one senior JBL audio engineer commented: "We want our customers to feel like they're at the show, to feel like they are really there."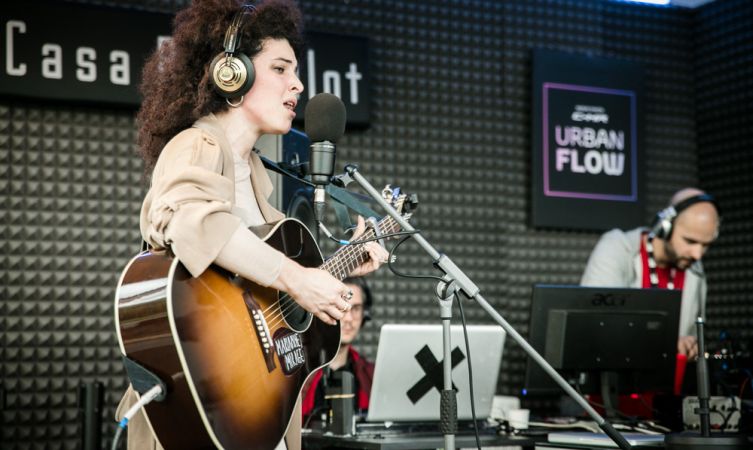 Concert hall quality
We believe the Toyota C-HR will offer the best and most punchy audio sound quality in its class. The JBL set-up consists of an eight-channel, 576 Watt stereo amplifier and nine speakers, including two newly-patented acoustic wave guides, known as horn tweeters.
These unique tweeters are mounted to the A-pillars and offer the benefit of wide sound dispersion, meaning cleaner, more immersive sound over a broader area. Completing the frontal architecture is a pair of wide-dispersion mid-range speakers and two sub-woofers.
Meanwhile, the rear benefits from two full-range speakers and a 19cm mono sub-woofer in a dedicated ported enclosure in the luggage compartment.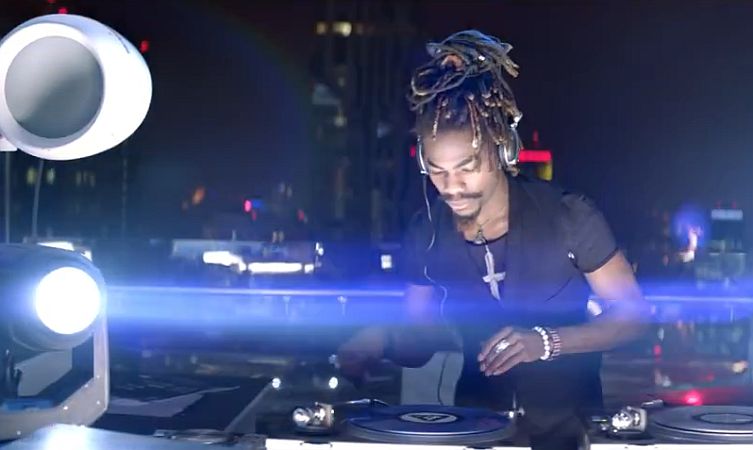 Experience the sound quality
Presenting proof of audio superiority is difficult unless you can physically sit in the car and hear it for yourself. So until demonstrator units arrive in Toyota centres, we thought the next best thing was to help people see the sound quality.
To illustrate this for the video below, we set paint and diamonds on the surface of the JBL speakers and turned up the volume. Because the more intricate the patterns made by these materials and the greater energy of their movements offers physical proof of the superior range of frequencies.
Learn more: Click this link to sign up for more Toyota C-HR news
Learn more: What is the interior of the new Toyota C-HR like?
All information is correct at the time of publishing